Higher Education Essentials: A webinar series
Are you up to speed on the latest audit, tax, financial, and cybersecurity issues? View our on-demand webinar series so you can stay current on issues that impact your institution.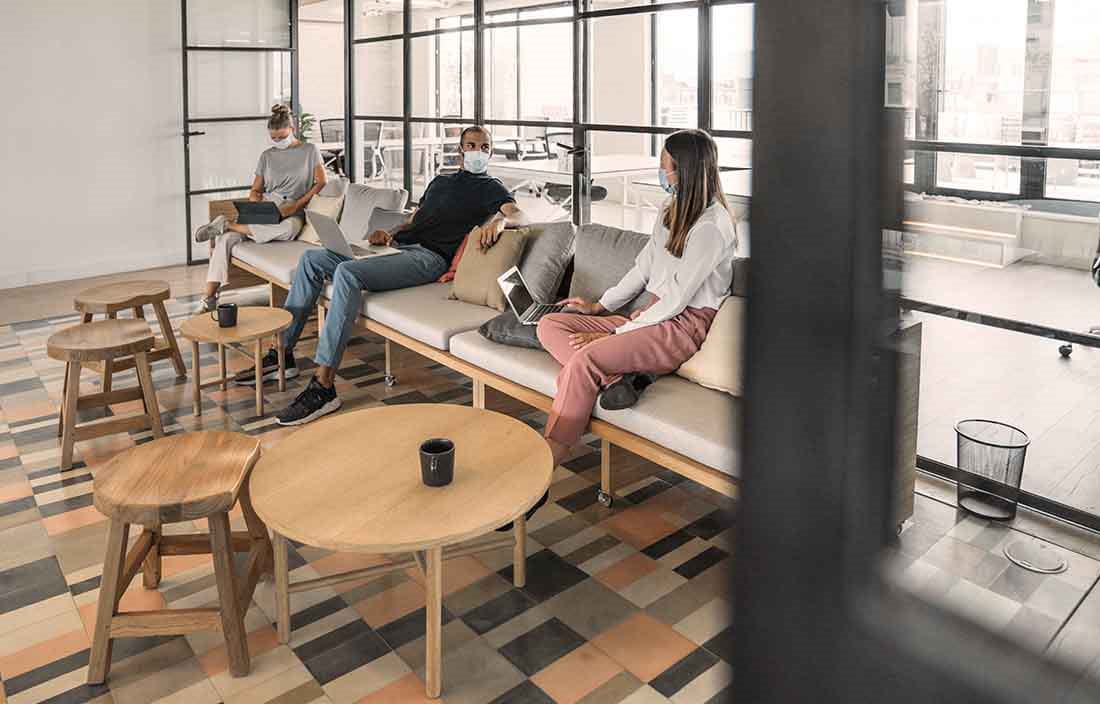 View our on-demand webinar series on the latest audit, tax, financial, and cybersecurity issues impacting public and private higher education institutions. The sessions will help you stay on top of emerging issues and provide strategies for navigating the ongoing disruption caused by COVID-19.
The rules and regulations around COVID-19-related federal funding are continually changing the accounting and reporting landscape for higher education institutions. We'll break down what you need to know to ensure regulatory compliance; our tax experts will review tax law changes, guidance for pandemic incentive programs, and help you tackle common reporting challenges; and our cybersecurity specialists will provide tips to address cybersecurity vulnerabilities and outline strategies for compliance with General Data Protection Regulation (GDPR) and the Gramm-Leach-Bliley Act (GLBA).
Webinar sessions on-demand
GASB updates for higher education
Federal updates for higher education
FASB updates for higher education
Tax updates and strategies for higher education
Addressing cyber risk and data protection in higher education
Want more learning opportunities? Customize your subscription preferences to make sure you receive webinar invitations and content that is relevant to you.