Investor Insights: 2022 midyear update
Investor Insights provides an extensive update on today's top trends and emerging investment opportunities. View our on-demand webinar and let Plante Moran Wealth Management lead you in the right direction.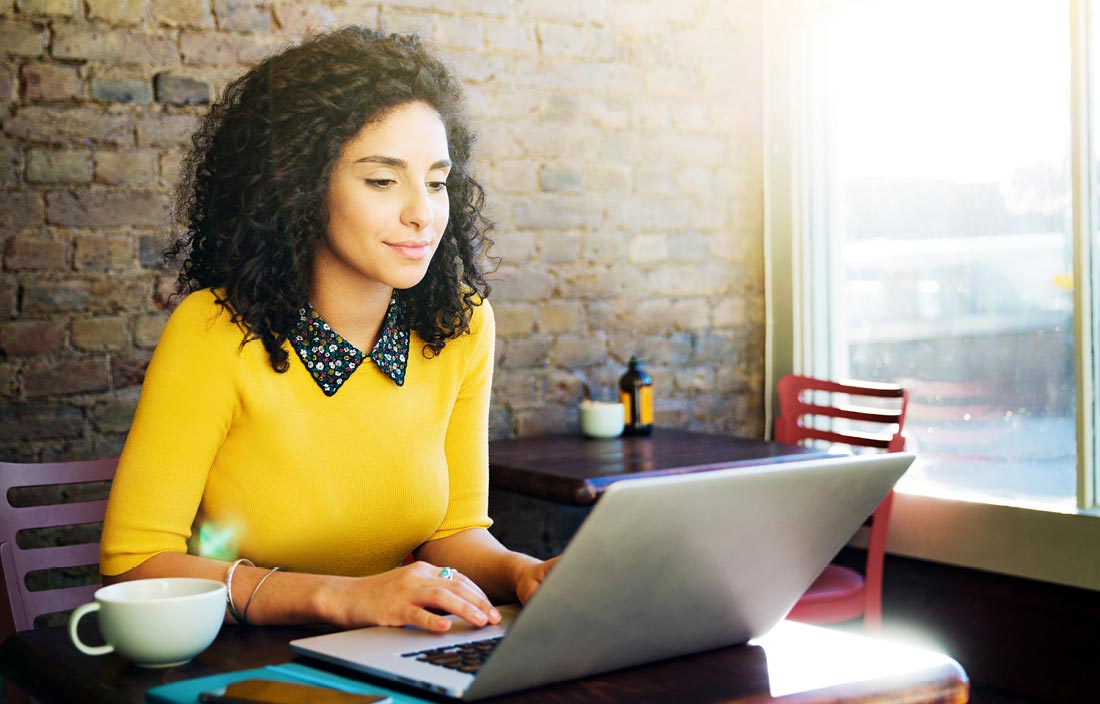 View our on-demand webinar for our midyear Investor Insights. Chris Derisley, Plante Moran Financial Advisors' principal, research committee chair, and investment committee member, will sit down with chief investment officer Jim Baird to discuss the geopolitical environment, inflation, the start of the Fed's tightening cycle, and other developments that are shaping the path ahead for the economy and capital markets for the second half of 2022.
Looking for more insights in the meantime? Check out Market Perspectives to find our latest market and economic commentary.