メキシコの税システムは非常に複雑であり、正しく理解していない場合、ビジネス展開における大きな妨げとなります。 プラントモランは、グローバル税務及びコンサルティングティームによる、メキシコ税制によるウェビナーを開催いたします。 リンク先ページのDetailsよりご登録ください。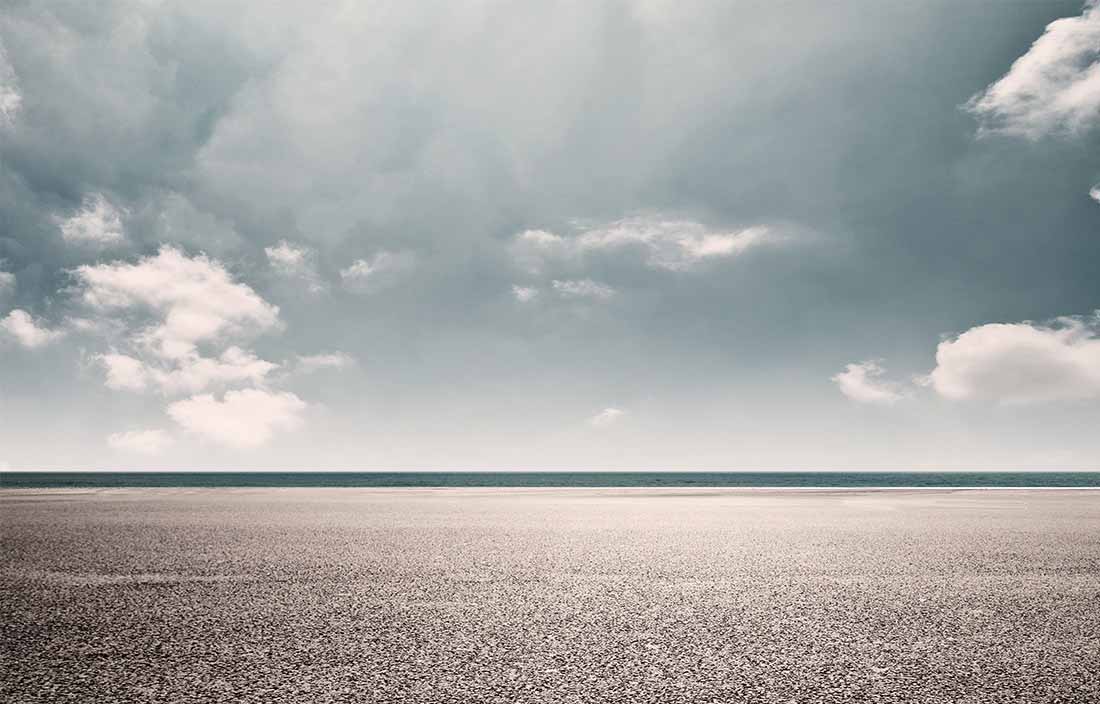 The complexities of Mexico's tax environment can hinder even the most sophisticated automotive suppliers. Does your staff have a good understanding of the country's tax structures? Do you feel comfortable with the compliance requirements, and are you prepared to meet them? Join our global tax and consulting specialists as they provide an overview of Mexico's commonly overlooked, yet potentially costly, tax rules.
At the conclusion of this session, you'll be able to:
Recognize the value-added tax (VAT) system's hidden costs, risks, and opportunities through an overview of the VAT and analysis of real VAT examples.
Identify electronic accounting implications through discussion of the drivers behind recent mandates and the potential tax implications on a supplier's Mexican operations.
Better manage electronic invoicing and reporting practices through identifying compliance requirements, sharing best practices to achieve compliance, and reviewing the implications of non-compliance.
Presenters
Scott Sneckenberger, Partner, Global Services
Julio Valdez, Senior Consultant, Mexico Tax Specialist, Global Services
Moderator
Kellie Becker, Partner, International Tax Service Leader