Michigan First Credit Union: How one organization successfully uses assessment to hire great people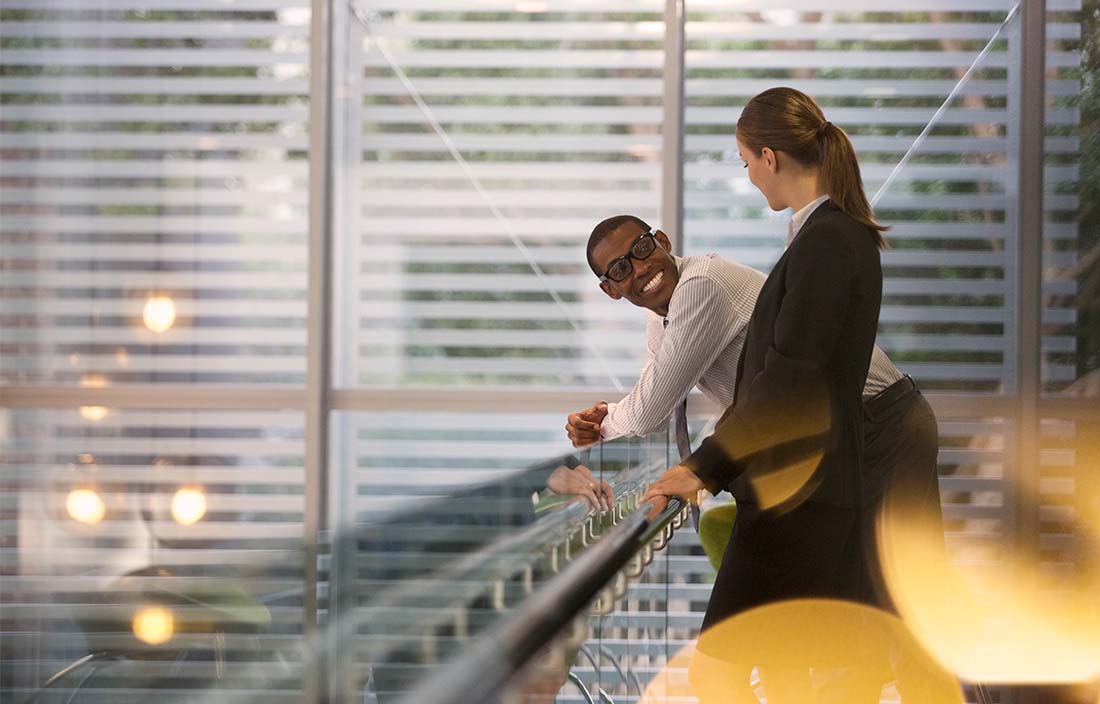 When Michigan First Credit Union President Michael Poulos first came to the organization, it was clearly an employee-centric culture in a membership-driven business. "On average, members waited 35 minutes in the teller line, and a loan decision could take days," he remembers. Poulos and his team overhauled the culture, and today members wait no more than seven minutes for a teller or 10 minutes for a loan decision. "We have a very fast-paced, high-energy, relationship-oriented culture," he says. "We call it member-centric. Everything starts and ends with our members, and everything we do in between ought to enhance those relationships."
To perpetuate this culture, Michigan First emphasizes identifying highly motivated, service-focused individuals to serve its customers. "Cultural fit is the No. 1 thing we look for," says Poulos. "The best way we've found to achieve that is via assessments."
How do candidate talent assessments help you to make hiring decisions?
People tend to become chameleons when they interview, adopting whatever face they think you want them to. Assessments help us determine who these people really are. People will tell you they're humble all day long, but is humility a characteristic that can be fully ascertained during the interviewing/testing process?
The assessments are invaluable because the results are always on target, for better and worse. There have been instances where we knew a candidate's weaknesses going in but thought we could mitigate them or believed those weaknesses could be compensated by other strengths. After a couple of unsuccessful instances of this, we learned not to overrule the assessments.
Have you used assessment as a professional development tool?
We have used them for promotions. We're very focused on promoting from within, but even though we know these people well, we send them to testing. We want to make sure there are no surprises and that the Peter Principle doesn't come into play. [Note: The Peter Principle is the idea that, in business, people are promoted into jobs with duties beyond their capabilities.]
Would you recommend that other organizations use assessments as part of their hiring practices?
Absolutely. The process is very quick (depending upon the availability of your candidates), and the thing I really like about Plante Moran is that often, before we get our written assessment, we get a verbal assessment. I like that the firm is very candid with me, very straightforward and professional. I would recommend assessments to any organization looking to achieve cultural fit.
Learn more about Plante Moran talent assessments >>