Growing franchises: Mergers & acquisition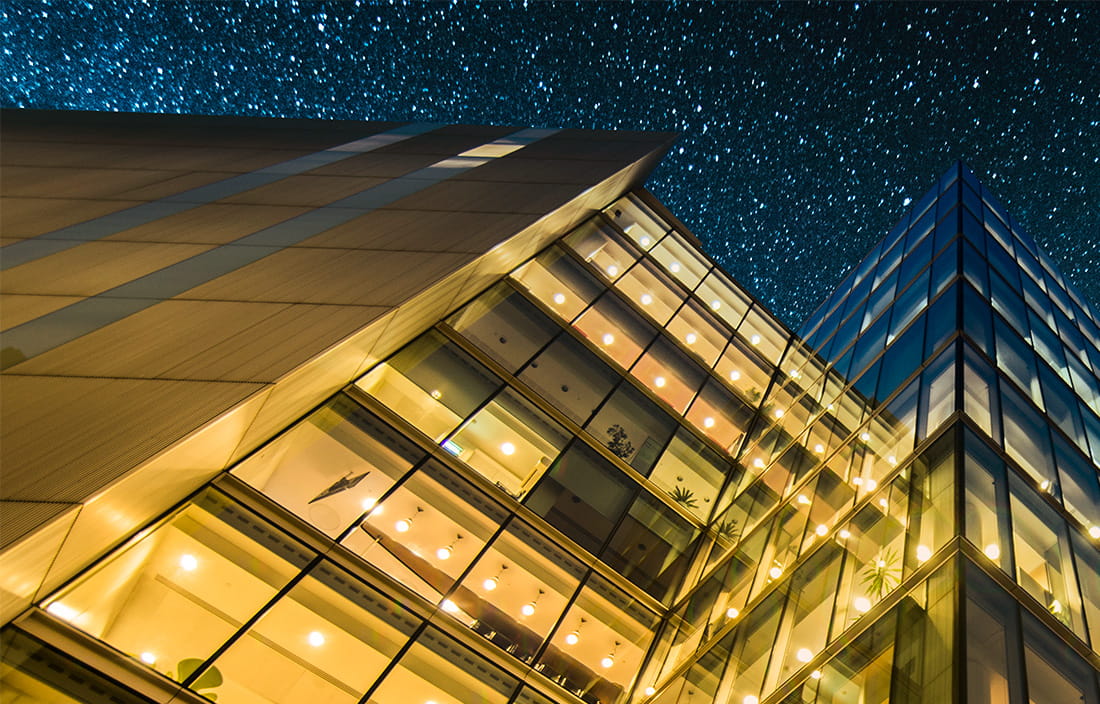 As the successful franchisor or franchisee continues to grow, what was once a very small, privately owned business now commands a sizable marketplace presence, one that makes it an appealing acquisition target. Conversely, that same company might assume a more aggressive growth strategy, one that prompts it to consider purchasing competing or complementary concepts that help it grow its brand.
In either case, a company must strategically prepare for a transaction in order to maximize opportunities. The actual process is complex, and there are critical considerations, even if the thought of acquiring or being acquired seems fanciful at best.
Plan ahead
You never know when the right opportunity will come along, which is why you should always be ready for a transaction. As such, develop a game plan, understand the value of your company, and keep your financial books and legal items organized and current. Consider, too, a management succession plan — it will reassure outside parties that the transition will be seamless.
Look at all angels
As you prepare for a transaction, consider the entirety of your operations and the implications for all stakeholders and employees. Perform sell-side due diligence prior to a targeted transaction date, assessing what items need to be addressed to maximize value. Finally, consider what needs to be done to achieve your transaction liquidity needs.
Take action
To maximize the value of your company to prospective suitors, implement an effective plan that helps boost margins, track performance against vital KPIs (key performance indicators), and align compensation levels and incentives to industry norms.
Engage
Finally, engage a skilled advisor with experience working with middle-market businesses. It will allow you to manage your business without becoming distracted by the transaction process, which can overwhelm even those businesses with prior transaction experience.