10 Tips for building a global business team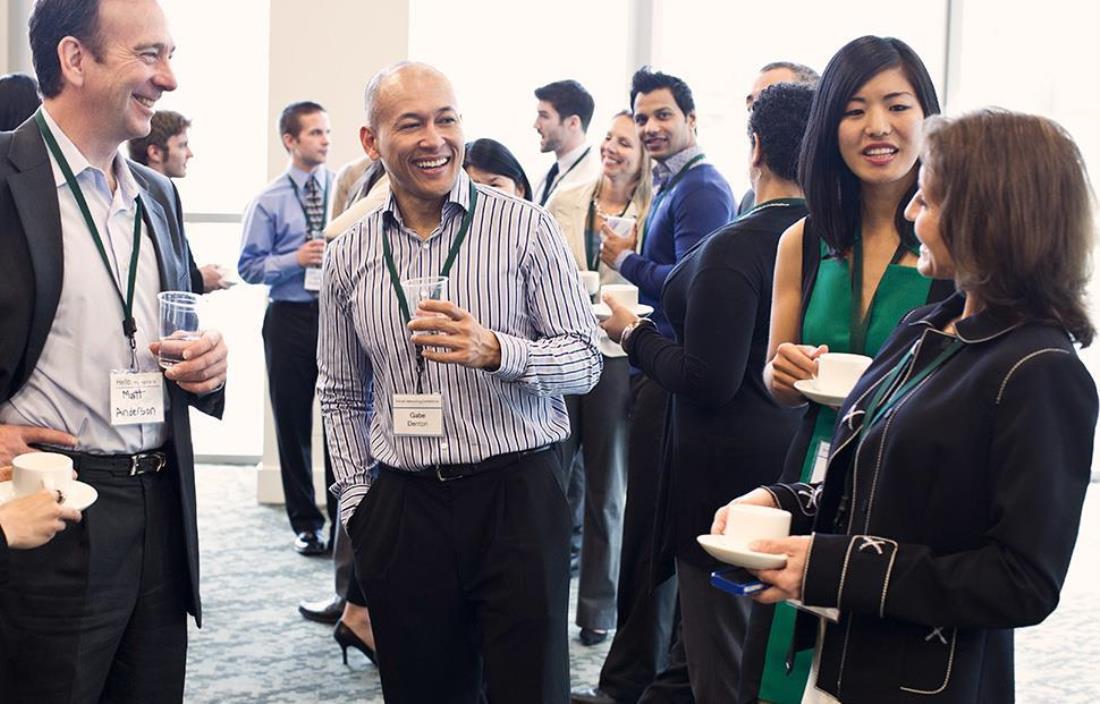 When it comes to doing business globally, we often share this advice with clients: You don't necessarily have to be internationally active, but do you do have to be internationally aware. A valid strategy might be as simple as monitoring relevant markets. Another might be monitoring customers', suppliers' and competitors' international activities.
However, if your business demands that you develop a global business team, here are a few things to consider.
Recruit the right staff.
Are you looking to develop a team from scratch, or are there specific roles you need to fill? One company may need a controller who speaks a specific language; another may need an engineer with overall international experience. Still others may be in the early stages of formulating a strategy and only need staff with an interest in traveling abroad and experiencing other cultures. At a minimum, consider including international experience as a prerequisite—or at least as a preferred characteristic—of employment. Know, however, that if you're not internationally active, these same staff could become frustrated and bored. It's important to get them involved and provide the right opportunities.
Don't assume that natives of a specific country are the best staffing options.
Unless native individuals have meaningful experience working with a U.S.-based business on matters in their countries, our experience is that they're likely to cut corners. These are corners that natives may get away with but that could jeopardize your foreign-based business, from fixing their mistakes to fines and jail time.
Gauge the interest of your staff.
Just because you're putting together a team and are excited and energetic doesn't mean everyone else will be. Assess your internal talent and their experiences inside and outside of your organization. Assess their biases. There will be people without much of an interest in crossing borders, and that's okay—at least initially. You can slowly introduce international topics over time, as appropriate.
Identify regions of focus. Where are your customers, competitors and suppliers located? Begin monitoring these regions and increase your international quotient (IQ). We often provide clients with a dashboard of management items to track—currency, for example. Where is the U.S dollar compared to other currencies that may impact your business? Most companies don't track this, believing that, because they conduct all transactions in U.S. dollars all other currencies are irrelevant. Don't fall into this trap. Even if this doesn't affect your own operations, it likely affects those of your customers and suppliers—which means that it affects you.
Monitor, monitor, monitor.
There are various ways to monitor international activity. You can look at publications such as the Wall Street Journal or set Google alerts to identify important business topics. Get in the habit of looking at non-U.S. business press, and look at low-cost resources such as seminars provided by the Department of Commerce, local universities and professional-service providers.
Connect with like-minded companies and associations.
You can use LinkedIn and other social-media platforms to connect with people who have experience in your targeted markets. Consider joining the American Chamber of Commerce in foreign locations where customers or suppliers are active.Also consider joining trade associations such as the Precision Metalforming Association and attending relevant outside-of-the-U.S. meetings. Build relationships with local organizations that you can rely on later for local expertise and advice. Consider carefully who should attend these meetings and include those who might not automatically come to mind—the head of engineering, for example. These should be people who will benefit from becoming more educated on the market and will come back with new ideas. Ask them to summarize what they learned to your management team.
Planning an international trip?
Stay a little longer. If you are attending an international conference or tradeshow, plan to spend some additional time learning the market. Add an extra day or two to a trip to meet with government officials, associations and customers—yet another way to increase your company's IQ.
Add a recurring international update to your meeting agenda.
What's been in the news? Any new activity from customers or suppliers? Even in the earliest stages, it's important to keep the topic front and center to emphasize its importance. Ideally, consider making this a strategic initiative, even if it's a subcomponent to another initiative related to market expansion or human resources. Consider assigning specific countries of interest to specific team members, and challenge them to share their growing expertise with the rest of the team. That way, everyone has a basic knowledge of targeted regions as your strategy evolves.
Make it fun.
Host a themed meeting where you celebrate a different culture—what are the norms and taboos? And include food—everything's better with food.
Consider a third-party assessment of international readiness.
Thinking of taking that next step? Determine how prepared you really are. Benchmark against similar organizations, learn best practices and determine focus. Too often we use the term "international" or "global" when, really, we're only talking about a handful of countries. Know your strategy and how best to execute it.
Developing an international team is yet another tactic in that balance between opportunity and risk that tends to accompany international strategy. It's important to balance the evolution of international activity with the degree of complexity, investment and uncertainty your company is willing and able to handle. Your talent is your first line of offense in finding and maintaining that balance.