ERP selection: Are you positioned for success?
Who you pick to help with your organization's ERP selection process can make or break the whole project. Here are a few considerations when determining the best partner for success.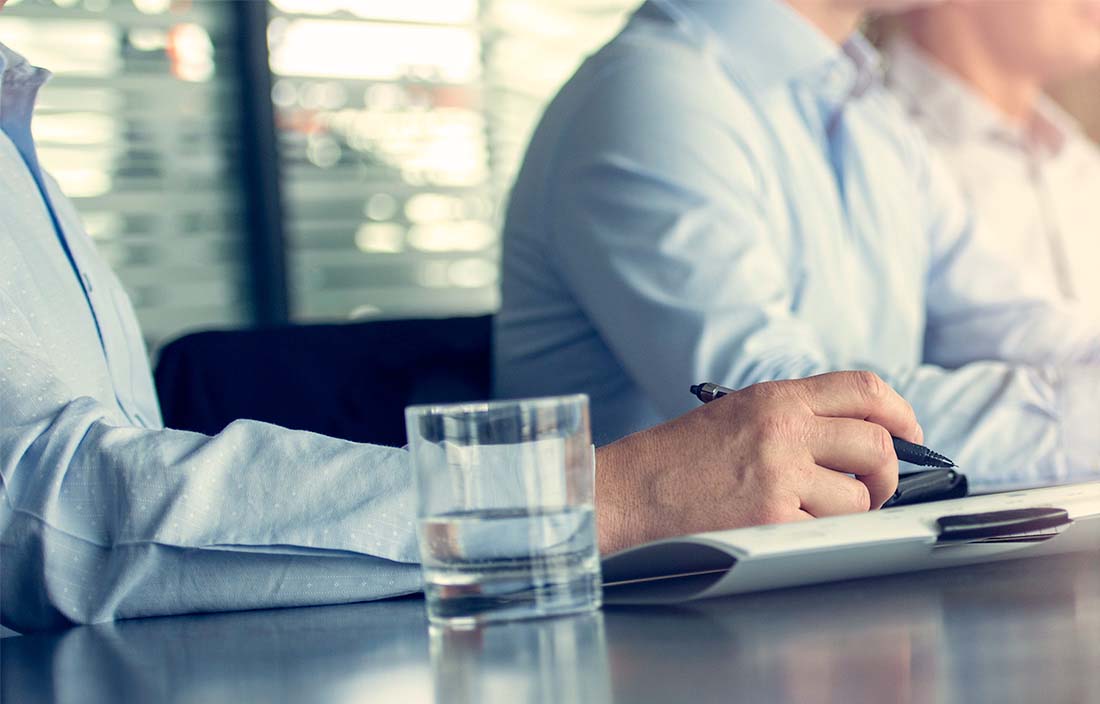 Selecting new enterprise resource planning (ERP) software is a critical project that most companies only undertake every 10 to 15 years. Becoming skilled and experienced in this type of project may not be practical for most organizations, yet indiscriminately selecting an ERP solution can be disastrous. Due to risk and fear, many companies either don't select and implement new solutions or they identify an advisor to assist in this endeavor, giving rise to an entire "cottage industry" of professional service organizations attempting to deliver ERP selections in their portfolio of services.

When considering whom you'll partner with on this important project, it's important to ensure your service provider has the attributes necessary to guide you toward success, including:
1. A sound approach.
Selecting the right software is only part of the business challenge. Equally important is working with an advisor who's able to assess organizational readiness, identify improvement opportunities, engage cross-functional stakeholders in the project, and manage project activities throughout the selection.
2. Experience.
Many accounting and consulting firms offer ERP selection as a side offering. Less experienced providers may seem appealing from a cost standpoint, but the old adage is true—you get what you pay for. Credible firms should have team members with more than 10 years of ERP and operational experience, preferably with a blend of industry and consultancy experience.
3. Prevalence.
While experience ensures a toolset has been developed and refined, prevalence make sure that it's current. Enterprise software assessment and selection should be the primary offerings of the advisors you're considering. If a firm has fewer than 15-20 ERP-related projects per year, it would have a difficult time staying attuned to the evolving ERP marketplace. There are more than 150 ERP solutions in the active marketplace that span three tier levels. Making sure that your company is looking at the appropriate short list takes significant marketand project acumen.
4. Industry knowledge.
Industries like food & beverage struggle with Safe Quality Food (SQF) compliance, including lot traceability and recall management, whereas capital equipment manufacturers have specialized needs around component level serialization and project accounting. Similarly, distributors, contract manufacturers, waste haulers, and automotive tier suppliers all have nuances that are critical to the set of functional requirements. Having specialty knowledge in your industry vertical is a unique competitive advantage that should be confirmed prior to engaging an advisor.
5. Independence.
The number of software resellers on the Internet is significant. It's shocking how often we're approached by organizations that purchase manufacturing applications to support their distribution environment and vice versa because the advisor they used is a reseller of the application ultimately selected. Be sure to identify any potential conflicts of interest and contact references to confirm that the advisor is completely objective. Remember—when all you have is a hammer, everything tends to look like a nail.
6. References.
The only way to counteract a great sales pitch is by validating the quality of services with existing clients. If the advisor is conducting more than 15 ERP-related projects on an annual basis, it should be very easy to identify referenceable clients to speak with during your vetting process. Ideally, prospects should speak with references that are comparable in industry and size with a well-organized approach. Take the time to compile 10-15 questions related to the reference client and project that was conducted, and provide the questions to the reference in advance of speaking.
Selecting ERP software is a significant and expensive undertaking — most mid-market organizations invest well over $1 million in software and services over the first five years following an ERP selection — but the organizational benefits and ROI should far outweigh the investment in these tools and services. For more information, give us a call.