How OhioHealth is getting physician engagement right
The key issues facing healthcare systems today call for close collaboration with physicians. These three strategies helped one large system lead the nation in physician satisfaction.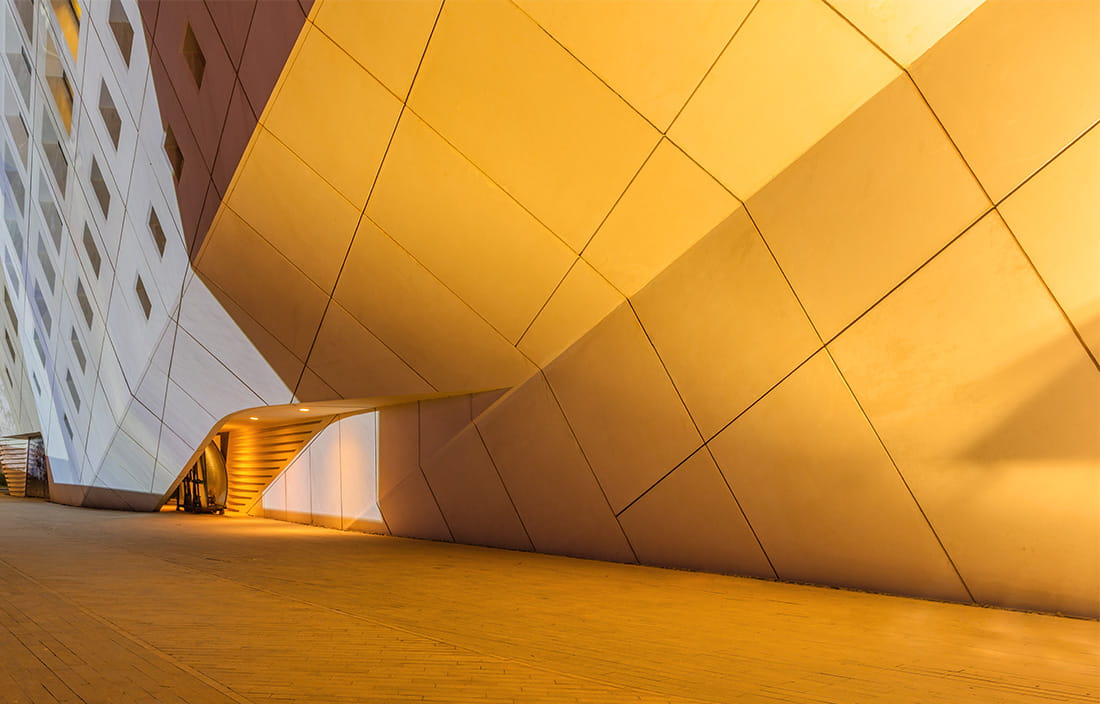 The key issues that healthcare providers are grappling with today—from consumerism to the shift from fee-for-service to value-based reimbursement—require close collaboration with physicians.
"I think we have little choice but to transform our care, and to do that, we need our physicians working with us," says Bruce Vanderhoff, M.D., senior vice president and chief medical officer of OhioHealth.
Unfortunately the state of physician engagement is less than optimal right now. According to The Physician Foundation's 2014 Survey of America's Physicians, only 44 percent of respondents reported positive morale, and more than 80 percent of physicians surveyed said they felt overextended or at maximum capacity.
"Those are sobering statistics if we are going to think about partnering with physicians in addressing the future," Vanderhoff says.
Here's another wakeup call for those concerned with improving access to healthcare: 44 percent of respondents planned to take one or more steps that would reduce access, such as cutting back on patient load, retiring, working part-time, closing their practice, or seeking a non-clinical job.
But the physician survey does hold a spark of hope: Physicians remain deeply committed to patients, with more than 78 percent responding that patient relationships are one of the most satisfying factors about medical practice.
The takeaway? "If we can keep the patient in the center of everything we talk about and do, they will align around that," Vanderhoff says.
Listening to physicians
OhioHealth is one healthcare system that is getting physician engagement right. The large health system consistently leads the nation in Press Ganey's ranking of physician satisfaction. This survey has consistently placed OhioHealth among the nation's top performers for the past six years, Vanderhoff says.
But OhioHealth wasn't always a top performer. A decade ago, the organization was below average.
So what changed? They listened to the physicians. "One of the great gifts that surveying our physicians gives us is insight into why they are saying what they are saying," Vanderhoff says. "The reason they did not feel engaged is they did not feel like they trusted us or that we considered them to really be our partners. So we knew we had some work to do."
Today, OhioHealth has strong clinical engagement, despite the fact that 75 percent to 80 percent of its roughly 3,800 physicians practice independently.
"We are not a vertically integrated organization where the physician enterprise is fully employed and assumed to be in lockstep with the traditional hospital enterprise," Vanderhoff says. "So finding ways to engage our physicians has been a crucial task for us to undertake over the last decade."
Vanderhoff describes three critical components to its physician engagement strategy:
A focus on mission, vision, and values.
Investment in physicians as leaders.
Inviting those leaders to the table.
Start with a culture of integrity
"We believe that physician engagement begins with a culture of integrity," Vanderhoff says.
While many healthcare organizations see their mission as so many words on a screen, most physicians would prefer to be part of an organization that stands for something, Vanderhoff says.
"If you are not living your mission, vision, and values, physicians are not going to see you as people of integrity," he says. "And while we have our flaws, for the most part, physicians are people guided by values and a strong sense of community mindedness."
Invest in physician leadership
Many healthcare organizations have had bad experiences with putting physicians in leadership positions. But the problem is that those physicians have not been trained for the position.
"While I really do believe that physicians have a lot of native leadership characteristics, the fact is that leadership is not the primary focus of medical school," he says. "So if we are going to lead with our physicians, we can't assume they are ready to step up to the leadership table without preparation. We have to be willing to make an investment in their leadership."
OhioHealth launched its Physician Leadership Academy (PLA) about 9 years ago, partly in response to the low satisfaction scores reported by its physicians. Participants attend monthly, four-hour sessions on topics that range from how to run a meeting to fundamentals of healthcare financing.
Participants are not paid for their time, but they do receive Continuing Medical Education credits. In the beginning, the PLA organizers sought out a small group of individuals who were eager to improve their leadership skills and would set the example for the rest of the medical staff. After starting with these enthusiasts, they started taking volunteers who were then approved by leadership. Today, participants are nominated, and participation is a frequent criterion for being a medical director.
If they have not already, larger healthcare organizations should strongly consider starting their own physician leadership program. If they do have one, they should "invest in it deeply."
For smaller organizations, he urges them to explore the many options available in the market. However, organizations that outsource training should keep in mind that they will need to actively create ways to introduce participants to the organization's mission, vision and values.
"The reason this physician leadership training is so important to engagement is because now you've spent time with them, and that makes them feel part of the group," Vanderhoff says. "It makes your leadership team familiar to them and helps them understand the way you all are thinking."
Bring leaders to the table
Training physicians to be leaders is all well and good, but unless some of them actually do become leaders, the strategy will likely be counter-productive.
When physicians told OhioHealth a decade ago they did not trust the organization, one reason for that lack of trust was that they didn't feel that the organization brought them to the table on things that mattered: strategy, finances, and operations.
It was uncomfortable for OhioHealth's leadership to contemplate sharing strategies and balance sheets with physicians who have privileges at other hospitals and run their own practices that in some cases compete with the large health system.
"As result of courageous leadership from our CEO and board, we said we would prepare them to be at the table, and then we would follow through with inviting them to the table," Vanderhoff says. "Our physicians have risen to the challenge."
The strategy is working. When OhioHealth was choosing a new EMR, executive leadership met with 120 high-ranking physicians for three multi-hour meetings to review the top three candidates. The clear winner among the physicians was the most expensive option, Epic. "But it was clearly the right choice, so we went with it," Vanderhoff says. "The dividend has been that, as we have rolled that out across our organization, many of the nightmares that other organizations have experienced with implementation, we didn't. I am convinced this was in large part because it was our physicians who were helping us implement this."
National recognition for OhioHealth
OhioHealth's high level of physician engagement is paying many dividends for the organization. It has been recognized six times by Truven Health Analytics as one of the Top 5 Large Health Systems in the country. "I can tell you with certainty that driving the clinical protocols and operational commonalities that have resulted in this recognition would not be possible if we didn't have a high degree of physician engagement," Vanderhoff says.
The health system also has been recognized nine years in a row as one of Fortune's 100 Best Companies to Work For. "If your nurses and your respiratory therapists and your pharmacists are coming to an environment where physicians are disengaged and hostile, or just not leading, you are not going to have an environment that allows you to get on that kind of list," Vanderhoff says. "And the further dividend having that kind of culture yields is that when it's time to roll up your sleeves and get important work done for patients you are actually able to do it."
Don't rush the process
Vanderhoff warns that engaging with and bringing physicians to the leadership table can't be accomplished overnight.
"A big mistake would be to simply say, 'At our next finance meeting, we are bringing all of the elected presidents of our medical staff,'" he says. "But if you iteratively move through preparing them for such a role, it can be done."