How one health system is moving toward value-based payment
Keeping patients healthy and in the community presents both challenges and opportunities for health system administrators. A northern Michigan health system shares lessons from participating in several value-based payment programs.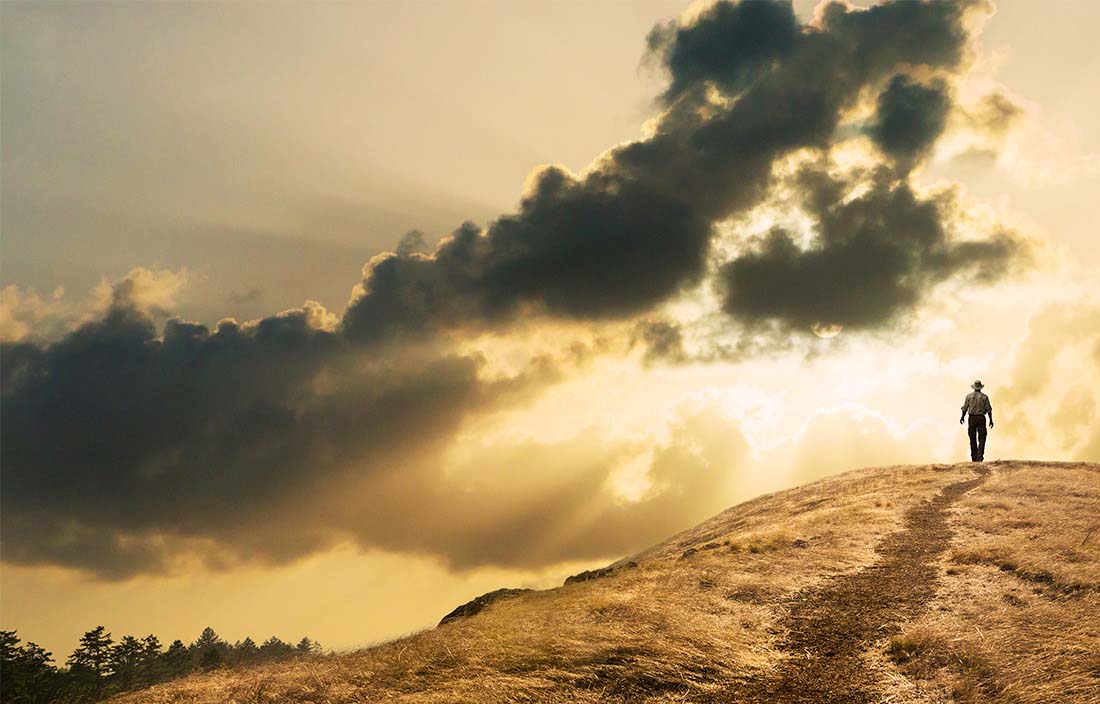 Keeping people healthy and in the community — rather than in healthcare facilities — has been the most exciting and the most challenging shift for health system administrators in recent years, says Joanna Benchley, manager for infection prevention and regulatory compliance at Munson Healthcare Cadillac Hospital.
"All of our leaders are engaged to ensure we have the best outcomes for our patients," she says. "In the past, it was challenging to engage physicians and leaders in quality improvement, but now it is on everybody's radar."
Munson, a not-for-profit integrated health system in northern Michigan, is participating in an array of value-based payment programs. Its nine hospitals, like most, are subject to Medicare's triad of value-based reimbursement programs:
Hospital Readmissions Reduction Program (HRRP)
Hospital Value-Based Purchasing (VBP)
Hospital-Acquired Condition (HAC) Reduction Program
On the physician side, individual Munson affiliated networks are joining voluntary risk-sharing arrangements, including:
Blue Cross Blue Shield Physician Group Incentive Program (PGIP) — Encourages providers to embrace the patient-centered medical home (PCMH) model and focus on population health fundamentals. Experience managing its Blue Cross population readied Munson for the next step: managing its Medicare population.
Michigan Primary Care Transformation Project (MiPCT) — "Our providers are thrilled with this resource," says Kim Speese, Munson Healthcare's executive director of population health. "If it went away, we would have a revolt." The largest PCMH in Michigan, this multi-payer project embeds care coordinators in physician practices to manage medically complex Medicare patients. The effort is driving down hospital readmissions.
Physician Organization of Michigan Accountable Care Organization (POM ACO) — Strong performance in PGIP and MiPCT prepared two Munson affiliated Physician Hospital Organizations (PHOs) to partner with the POM ACO on a Medicare Shared Savings Program (MSSP), achieving over $12 million in shared savings in its second performance year (2014). Through participation in the ACO, the PHOs gained about $750,000 in shared savings that year.
Medicare Advantage gain sharing — Munson has reached a gain-sharing agreement with a Medicare Advantage plan in Michigan. With those shared savings, Munson can keep investing in the infrastructure to sustain the clinical initiatives that allow it to continue to improve care and lower costs.
Setting clinical priorities
"There is no other mechanism to get access to the Medicare claims data to really understand our population."
Outshining even the financial rewards of these programs is the power to access claims data, Speese says. "There is no other mechanism to get access to the Medicare claims data to really understand our population."
Such data allowed Munson to find a few common denominators that are hitting the bottom line: emergency department utilization, hospital readmissions, and infection rates.
Emergency department utilization
Munson's mainly rural populations suffer from limited access to primary care — and often end up in the ER for minor problems.
The health system is tackling the issue on two fronts. Munson is expanding its pipeline of future doctors, identifying them as early as high school.They're also looking into "a business case to allocate some of our ER space to an urgent care type of setting," Speese says. "But that is a hard sell, because we have such a high ER utilization."
Hospital readmissions
While Munson Healthcare has performed well in Medicare's value-based performance programs, several of its facilities have recently been dinged for readmission rates above CMS targets.
For Munson Cadillac, the highest-penalty diagnosis was total joint replacement for hip and knee. So they hired a transition coordinator to enhance pre- and post-operative care, starting with orthopedic patients.
The coordinator helps patients complete their labs, stay fit, manage chronic conditions like diabetes, and follow pre-operative protocols such as carb-loading. She follows patients for 30 days after surgery, ensuring they attend doctors' appointments, have medications, and follow other protocols to prevent complications.
It's too early to know whether the coordinator will reduce readmissions long-term. Anecdotally, though, the hospital saw an eight-month period with no orthopedic readmissions. Encouraged, the hospital is expanding the coordinator's scope to include chronic obstructive pulmonary disease (COPD) patients — the diagnosis with the next-highest readmission penalty.
Infection rates
Infection management has a clear correlation with all three Medicare programs. Munson Cadillac has very low infection rates but can't afford to lose focus, Benchley says, since "even one central line infection can throw us over the edge."
So last year the hospital hired a concurrent review nurse to ensure compliance with hand hygiene, isolation protocols, and other procedures to prevent hospital-acquired infections.
The Cadillac facility's total VBP scores...put it in the top 4.5 percent of hospitals nationally, allowing a positive reimbursement adjustment for the year.
Results are promising. Besides avoiding penalties in the Medicare HAC program, the Cadillac facility's total VBP scores for the 2014 performance year put it in the top 4.5 percent of hospitals nationally, allowing a positive reimbursement adjustment for the year.
Ready, aim, fire
When evaluating potential risk-based arrangements, hospitals and health systems should take it slow, Speese and Benchley advise. Evaluate each program on its own merits, and listen to physician leaders.
"You look at the risk of each situation, and you have conversations with your leadership team," Speese says. "You say, 'OK, this is the next thing on the table. Can you sustain this? Are you willing to invest the resources?'"
Most important: resist analysis paralysis. Speese says, "If you can dip your toes in with some contracts that allow you to experiment … it's definitely worth doing."