Straight from our forensic investigative practice, these suggestions will help you establish critical policies and procedures to avoid it. Because trust is not an internal control.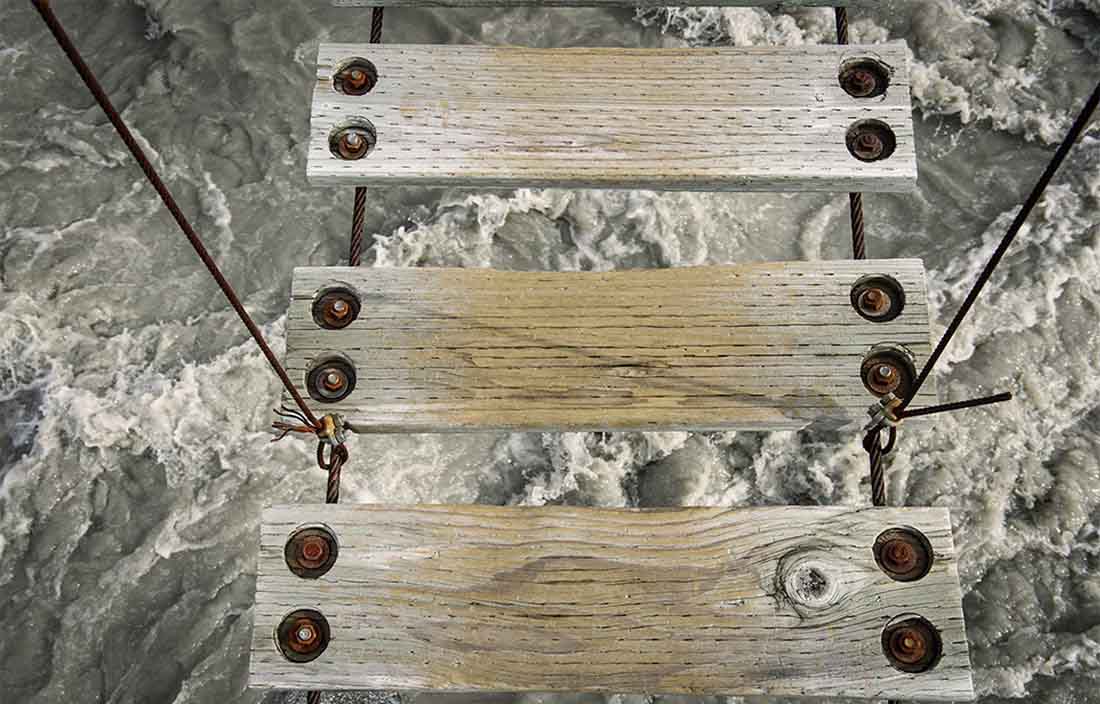 Michelle McHale, leader of Plante Moran's forensic investigative practice, was one of five Plante Moran presenters at the 2016 Insurance Accounting & Systems Association Conference in June. Her topic of conversation? Fraud happens.
Using actual case studies, Michelle described various fraud schemes that she and her team have encountered. She shared how the fraud occurred, how it was discovered, and lessons learned. For example, in one case, a company's IT director was forging company invoices from their supplier –– inflating the true invoice amount by 5 percent. The accounting department would pay the inflated amount and, when credit began to add up on the company's account, the IT director would use it to buy items for his personal use. Although this crime went on for years, the IT director was described as one of the hardest-working employees at the company. He was never suspected of fraud, and his crime was only discovered when a new controller was hired.
Michelle explained that one of the most common mistakes executives make is relying on the trust they have for a staff member, rather than proper policies and procedures.
"Trust is not an internal control –– everyone needs to be accountable," she explained. "It's OK to trust people, but you also need to ask questions, get answers, and verify."
Throughout her presentation, Michelle offered participants the following advice to protect their companies from fraud:
Carefully review invoices for consistency and abnormalities: Do all the invoices have the same font, formats, and address? Is there missing information, such as the vendor's address? Is the proper logo used?
Use features your current software already has for identifying fraud. For example, Excel has a feature called Sparklines that will quickly trend an income statement expense account or a vendor's payment history; this may reveal unusual spikes or other anomalies.
Review your procedures, and make sure there's an effective checks-and-balances system in place. For example, a CFO might be overseeing the controller, but who's overseeing the CFO?
Randomly and periodically question those who are responsible for monitoring and processing invoices. If they can't provide answers quickly, that could be a red flag.
Michelle also explained that company leaders need to instate and stand by an open-door policy that encourages staff to speak up if they see something wrong.
"Oftentimes, it's the people in the trenches that are the first to recognize fraud –– they need to know that if they say something, their jobs won't be in jeopardy," she said.