Cutting costs: Embrace change and innovation
Are you overwhelmed at the prospect of cutting costs? In this podcast, we'll discuss how some unusual approaches could help you cut costs without losing qualities that matter to you.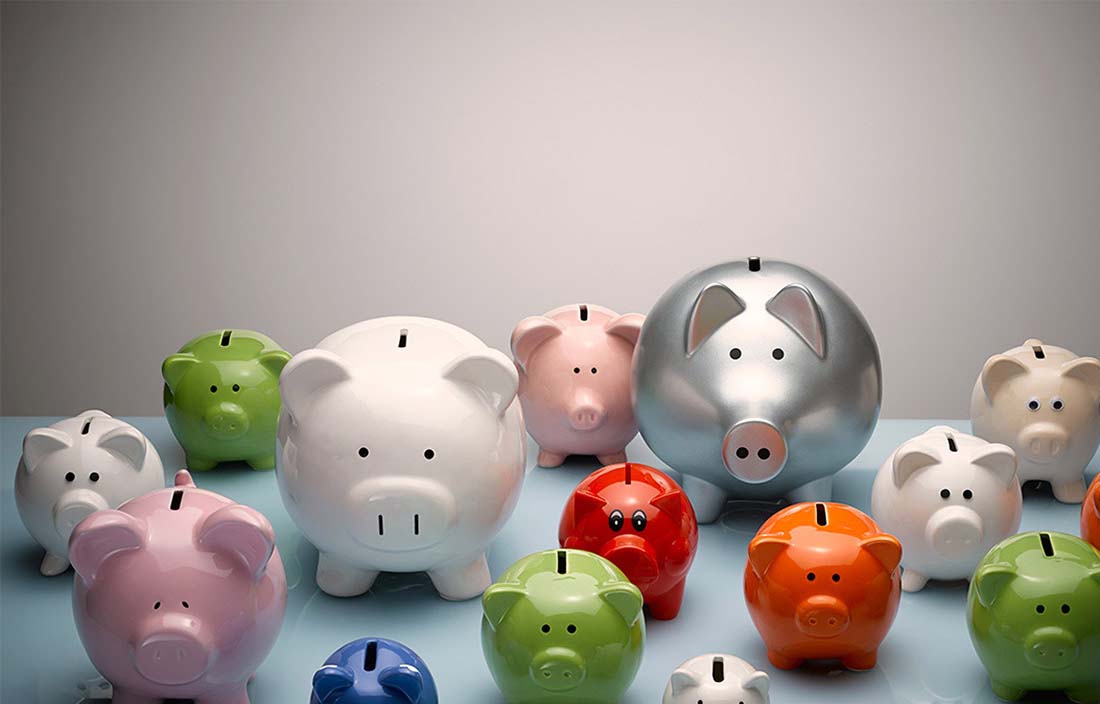 Pressure to cut costs is coming at leaders from every direction. To be effective, you need to implement bold solutions.
In this session, our healthcare consulting experts discuss how unconventional strategies can reduce costs without sacrificing quality. While the lessons learned here initiated in the healthcare industry, other organizations would be wise to listen up as well, as higher quality at lower costs is something we all aspire to.