Delivering value to shareholders typically means your personal plan comes second.
Plante Moran Wealth Management can solve that dilemma.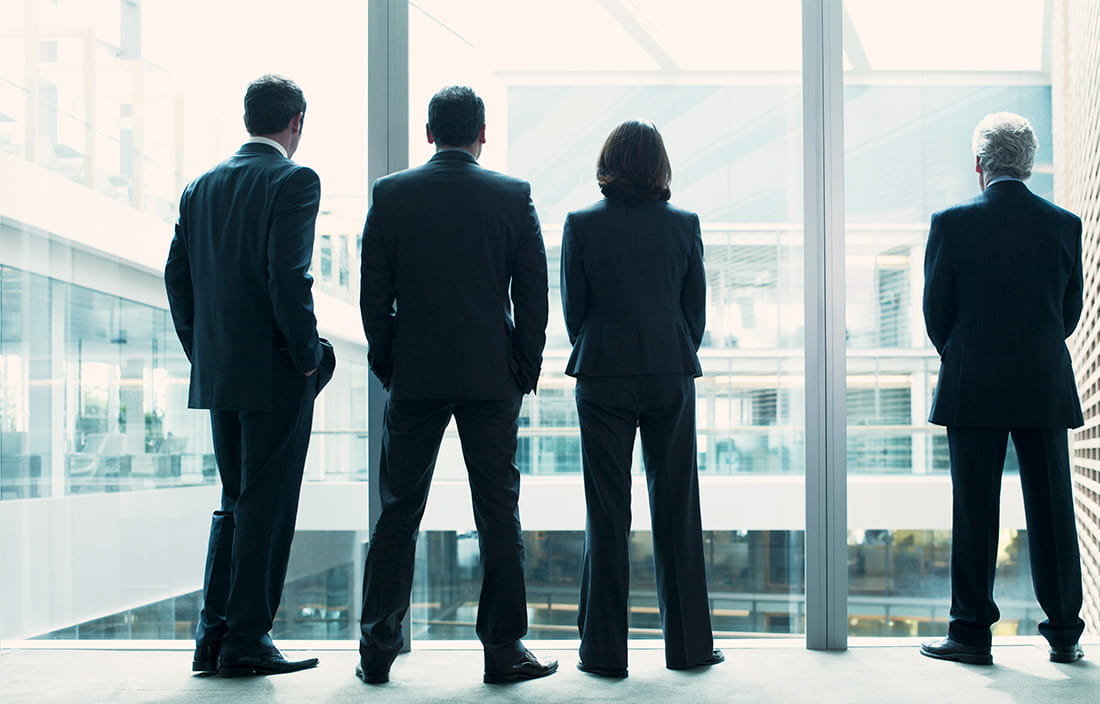 We believe that clients whose wealth is largely tied to corporate earnings have specific needs that we are uniquely qualified to help address.
We help clients like you make the most of executive compensation packages to ensure that you're not missing opportunities. Our comprehensive team of wealth advisors can help you:
Integrate executive retirement plans with your personal financial plan.
Define and work towards financial independence outside the company.
Plan for tax liabilities arising from the exercise of options, release of restricted stock, performance incentives, and other such executive compensation.
Examine and manage personal liability exposures that could endanger personal assets.
Implement strategies to hedge market risk associated with restricted or unvested incentives tied to company stock, while observing regulatory issues.
Analyze and plan for monetary risk via life insurance to ensure family is protected.
Create a comprehensive estate plan that integrates the basics (trustee selection, distributive provisions) with more advanced lifetime and post-mortem wealth management techniques.
Provide independent, objective, fee-based investment advice.
Design a tax-efficient charitable gifting plan that accomplishes your objectives.
Holistic wealth management services sized for your needs
Not every Plante Moran Wealth Management client needs or even wants every service. Our independent and objective approach, combined with our comprehensive breadth of services, means that we will ensure you have the right team of experts, whether they be our in-house professionals or external advisors with whom you already have trusted relationships.
Why is this important? Because many financial advisors will let you know when you should consult with your advisors on a related topic, but our unprecedented access to tax accountants, attorneys, trust officers, insurance consultants, and many other business advisory teams within Plante Moran means that your Plante Moran Wealth Management professional is already watching the big picture on your behalf and ready to bring you new ideas and insights.
Your own personal CFO
Plante Moran Wealth Management is first and foremost independent and objective. Our financial advisors are not compensated through investment commissions which always puts them on the same side of the table as you. Ultimately, our goal is to bring you peace of mind that your complete financial plan is well in hand and that our team of wealth management experts is watching out for you.