State & local tax advisor: January 2017
What's new in state and local tax? Here are a few updates on activities within Illinois, Indiana, Michigan, New York City, and Oregon.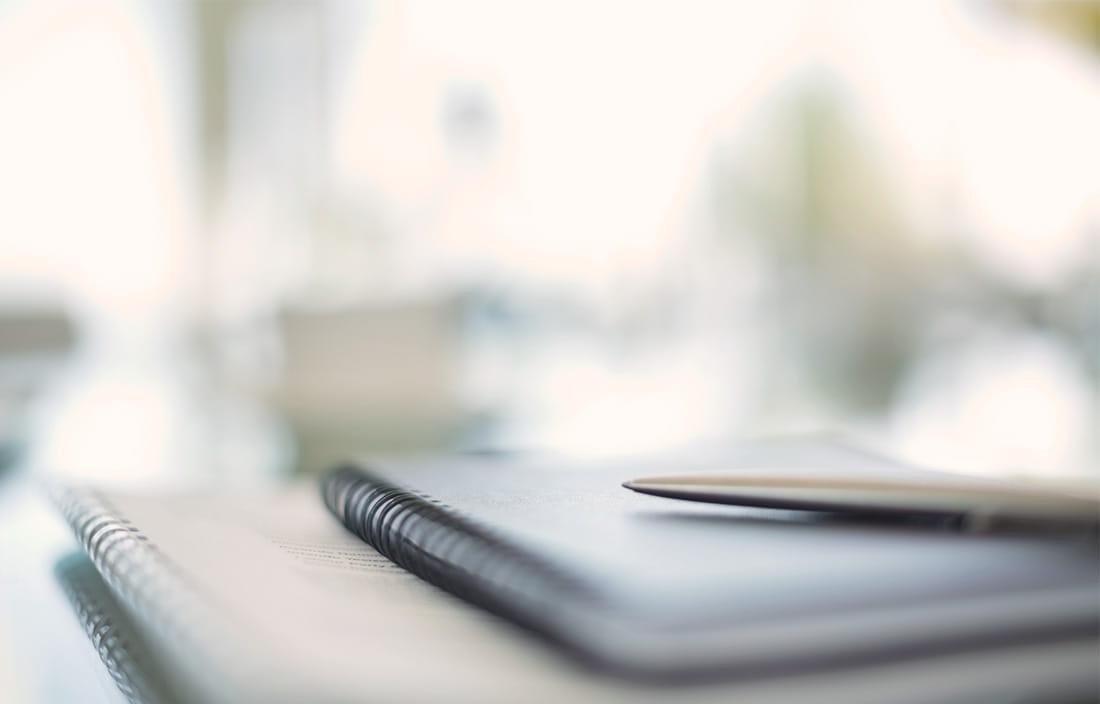 Plante Moran's State & Local Tax team issues periodic newsletters to keep you apprised of important state and local tax changes.
Topics in this issue include:
Illinois
2016 tax return due dates, expiring credits, and other changes summarized
Personal property lease tax does not apply outside Chicago
Taxpayers required to file quarterly withholding tax returns in 2017
Indiana
Invalid corporate loans taxable as income of shareholder
Michigan
Material and supplies deductible from MBT tax base
Certain farmland preservation credits transferred to a trust can be claimed under MBT
Sales tax refund allowed as taxpayer remitted tax out of profits
New York City
Changes to mandatory first installment of estimated tax discussed
Entire gain from installment sale included in final year return
Oregon
Finance company had nexus with Oregon
Read the full January 2017 SALT advisor >>