Meet Plante Moran's new managing partner
Learn more about Jim Proppe, Plante Moran's new managing partner: why he chose Plante Moran, qualities he respects in others, his favorite hobbies, and more.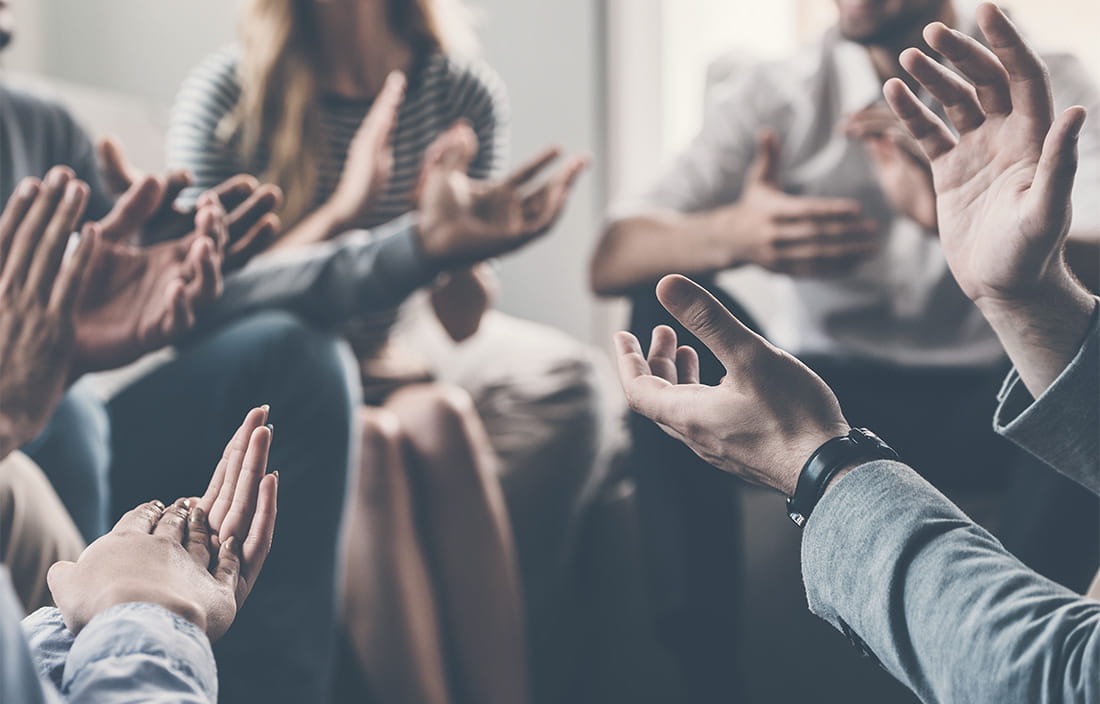 Throughout the past several months, many of my blog topics have discussed a big transition our firm is preparing for: On July 1, Jim Proppe will assume the role of Plante Moran's managing partner. As that date is quickly approaching, I thought this would be a great time to introduce you to Jim — not his career history and stats on why he's qualified for the position (although they're impressive), but the man behind the title. So, we asked Jim some questions that were a bit more personal in nature. Here's what he had to say:
Why did you choose a career at Plante Moran?

When I came to Plante Moran for the office visit, you could sense the energy and excitement — it was clear that the staff really enjoyed each other and the work they were doing. In addition, through the interview process, I realized that I'd have the ability to make an impact with clients very early on — and that was appealing to me.


Tell us something about you that others may not know.

I first learned about client service working at a gas station. The first station I worked at had a very loyal customer base and was known for repairing Corvettes. The station owner taught me to go the extra mile when taking care of them — being careful not to spill gas on cars, making sure to wash windshields and empty ashtrays, addressing customers by their name, and even wearing my belt buckle toward the back of my pants so I didn't inadvertently scratch the vehicles. Applying that level of above-and-beyond effort early really taught me the importance of client service.


If we contacted your family and asked them to give us five adjectives to describe you, what would they say?

Responsible, selfless, friendly, funny, and compassionate.


What's the greatest piece of advice you've ever received?

The best piece of advice I received was from Bill Hermann, former Plante Moran managing partner: Always build your successor. He used to impress upon me the importance of stretching and trying new things, all the while being sure to provide the people coming up on my team with the opportunities to grow and develop.


What trait do you most respect in others?

Putting the team first, and that's a trait that we, as PMers, share. When I look at the folks here and the collaboration we have, it's not about any particular individual — it's about making sure the team does well. And, that's so unique when compared to other firms.


What are your favorite hobbies?

Anything outdoors, especially hiking, biking, and waterskiing.


Which historical figure or current celebrity do you most identify with, and why?

My family had a neat interaction with Nick Lidstrom (formerly of the Detroit Redwings) when the kids were little. We were going to watch one of their friends play hockey, and Nick's son happened to be on the opposing team. We saw him in the parking lot, and we asked for a picture. (This was on a regular camera — there were no camera phones back then.) Not only did he say "Sure" and pose with the kids, but then he said, "If you get that developed and bring it back next week, I'll sign it for you." We did, and I've never forgotten that — it was just so generous.


What's your favorite book?

Tom DeLong's business books are fantastic, especially When Professionals have to Lead or Flying Without a Net. For fun, I love Robert Ludlum's books.


What's your favorite vacation spot?

As a family, we spend a lot of time in northern Michigan. But really, any place that has mountains or a beach.


What do you consider your greatest achievement?

Balancing a career and family. I don't think people leverage the flexibility we have as much as they should. It's important to take advantage of the slower times, and it's important to get personal time scheduled on the calendar — and then protect it.
As you can see, Jim's a great guy, and I know he'll do an exceptional job as Plante Moran's managing partner. He has a lot to offer the firm, and I'm excited to see what he accomplishes.
What about you? What traits do you think are important for a leader to have?