Plante Moran Wealth Management Family Financial Summit
Plante Moran Wealth Management will host their first annual Family Financial Summit this fall.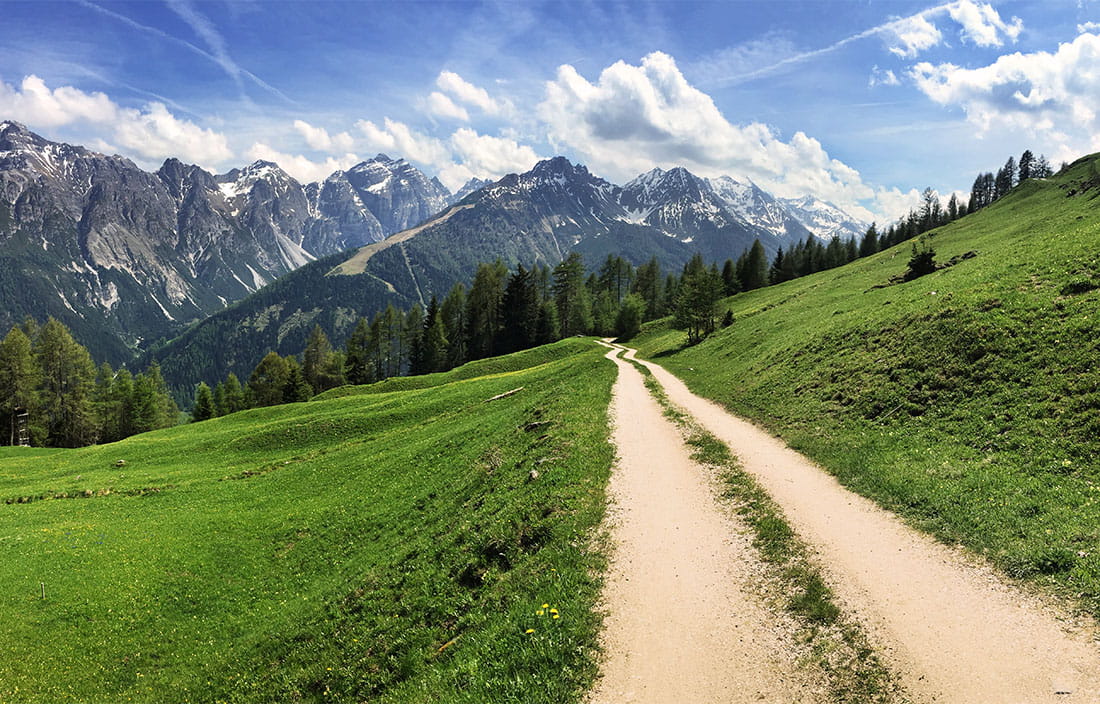 We are excited to host our first annual Plante Moran Wealth Management Family Financial Summit in October 2017! The hallmarks of our Summit will include thought provoking speakers, interactive small group sessions and the opportunity to network with peers in a comfortable, confidential environment. We will cover topics such as:
Investing in times of change: Global economic and market outlooks
Family dynamics and communication amidst affluence
Cybersecurity
Institutional investing fiduciary responsibilities
Family philanthropy
Financial and estate planning
The Summit will be held in the Metro-Detroit area and include an opening dinner followed by a day of networking and educational sessions.
Participation in the Family Financial Summit is by invitation only and exclusively for Plante Moran clients and friends. If have questions about the summit, please send an email to familyfinancialsummit@plantemoran.com or reach out to your Plante Moran contact.