How to be inventive with compensation to keep key executives
Lacking large company coffers, middle-market and smaller businesses are using these six strategies to incentivize key leaders in a tight labor market while still preserving available resources. Read more at
The Business Journals.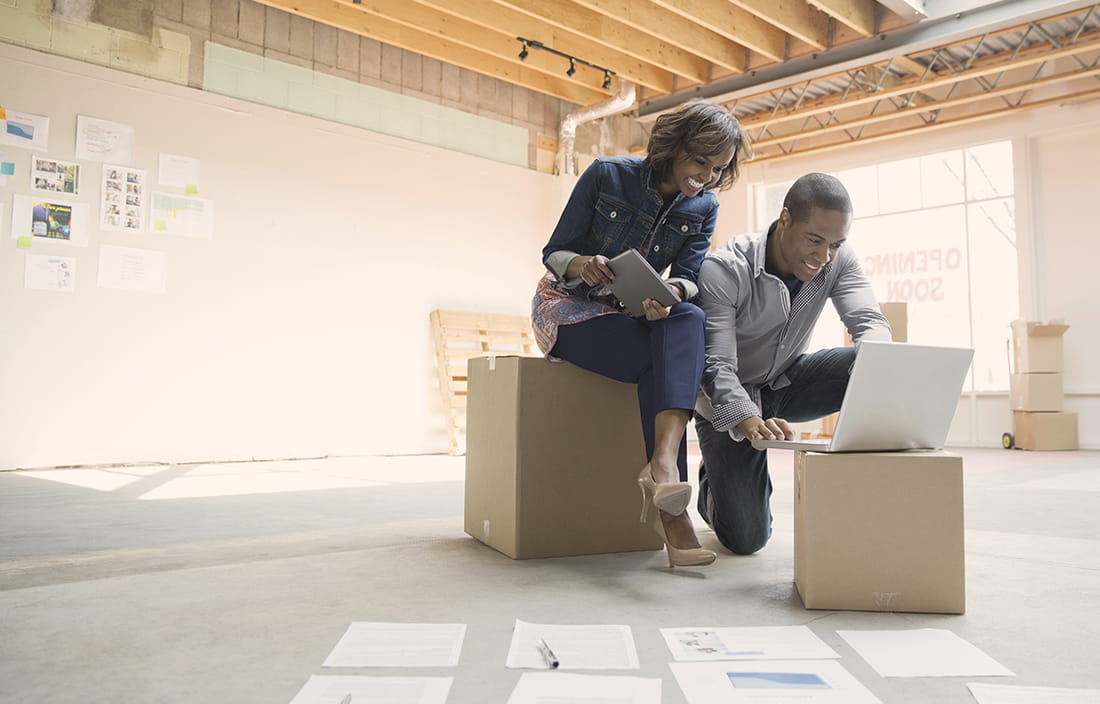 Chief executives of Fortune 500 companies receiving lavish pay, including significant stock options and other forms of deferred compensation, have become commonplace. But now, with the U.S. labor market tighter than it has been in years, these incentives are being considered more frequently at middle-market companies and smaller firms across America trying to attract key staff by matching incentives at larger, public companies.
I hear a growing number of owners of middle market firms say that key staff are now requesting an ownership share in exchange for a commitment to stay at the firm. In one recent case, a CEO was approached by his chief financial officer seeking equity in the company, valued at $2.5 million — 10 times the CFO's annual salary.