To protect and serve: Our Tokyo office is open for business
It's official! Plante Moran has an office in Tokyo, Japan. Here's why we've opened the office, how we plan to help Japanese clients, and why getting a hug for a job well done is one of our proudest moments.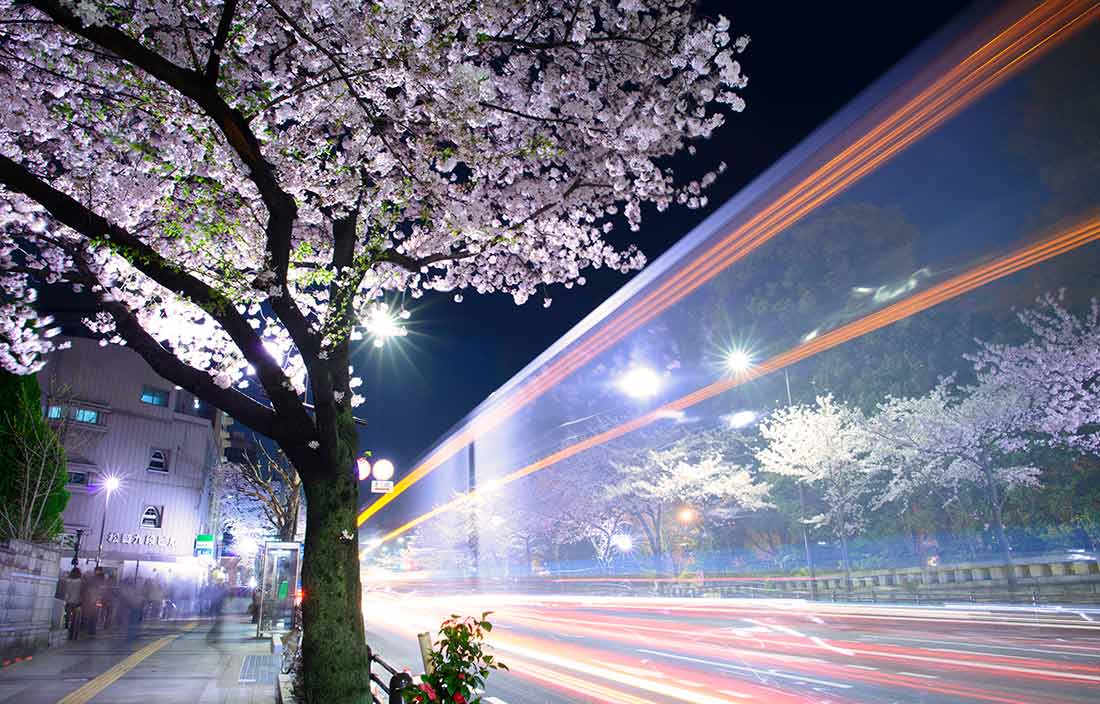 It's official! Plante Moran has an office in Tokyo, Japan. To learn more about this exciting new office, we recently sat down with Yusuke Kuramochi, Eigo Yamamoto, and Scott Sneckenberger — leaders within our Japanese Business Services (JBS) practice — and asked them about the new office in Japan and how our presence there will serve as an extension of our seamless service approach.
Let's start with the obvious question: why Tokyo?
Scott: This expansion allows us to offer our Japanese clients a local contact that understands their businesses and a one-stop shop that offers financial and consulting services across the globe.
Yusuke
: Exactly. We have a client base that we want to protect and serve better, and our Tokyo office will help us do just that.
What are some of the biggest challenges Japanese parent companies are facing?
Yusuke: It's no secret that there's a lot of uncertainty and apprehension for markets all over the globe, and Japan is not immune.
Scott: And, add to that a shrinking Japanese population, slow economic growth, and high energy costs — not to mention that Japanese companies are looking for growth abroad.
Eigo: There's also resistance to change. Compared to Japan, U.S. companies are more open to accept innovative changes. And, as Scott mentioned, with a decline in population and a shrinking labor force, opportunities for growth are much more abundant outside of Japan.
How will our new Tokyo presence assist them with these challenges?
Yusuke: Having a presence in Tokyo positions us to form longer-term relationships with our clients (since Japanese executives working in the United States are often on short-term assignments).
Eigo: That's true. The same challenges we just referenced — shrinking purchase power, expensive energy, and resistance to change — are why Japanese businesses are looking to invest in other countries. Having this on-the-ground Tokyo presence will allow us to serve them more seamlessly as they look to expand across the globe.
When I told them that we just opened a Tokyo office, the CFO said, "I want to be the first client of your Japan office."
What else are you hoping to accomplish with this new office?
Scott: In the near-term, we want to support our JBS clients in the United States receiving assurance, tax, and consulting services. Looking toward the future, we're going to provide financial and consultative services to our clients in Japan, the United States, and across the globe. We have the resources and the local contact to offer seamless service; we want to be able to serve our clients anywhere.
Yusuke
: And, I think in terms of regional expansion, our near-term objectives will focus on Japan and the Western Hemisphere (U.S., Mexico, Latin America, Spain, and Italy), with our next target being the Eastern Hemisphere (Korea and China), with substantial activities in Japan.
What's something people might be surprised to know about our JBS practice?
Yusuke: The JBS practice isn't just a few offices with Japanese-speaking staff. We have JBS practice presence in Monterrey, Shanghai, Detroit, Kalamazoo, Chicago — all over the globe. Our focus is a real differentiator as well. We have a passion for serving middle-market manufacturing companies, and we're proud of that.
Eigo
: The JBS practice is also very diverse. Most people might think the practice only includes Japanese nationals; we have some other Asian and Western ethnic background, and more importantly, many of us have academic and work experience in Japan and United States. We have lots of global diversity among the team.
Finally, let's talk about your clients. Tell us about a time you were proud of how well you were able to serve a Japanese client.
Eigo: I traveled to Japan at the end of July and had the chance to talk to the CFO of a well-known company with operations in the United States. When I told them that we just opened a Tokyo office, the CFO said, "I want to be the first client of your Japan office."
Scott: While working on an acquisition in Spain with a Japanese client, we were able to get to close the deal at a very attractive purchase price. At dinner that night, the U.S. president thanked us for what we were able to do, said they couldn't have done it without us, and hugged me!