Plante Moran Wealth Management Media Highlights
Noteworthy news over the past month.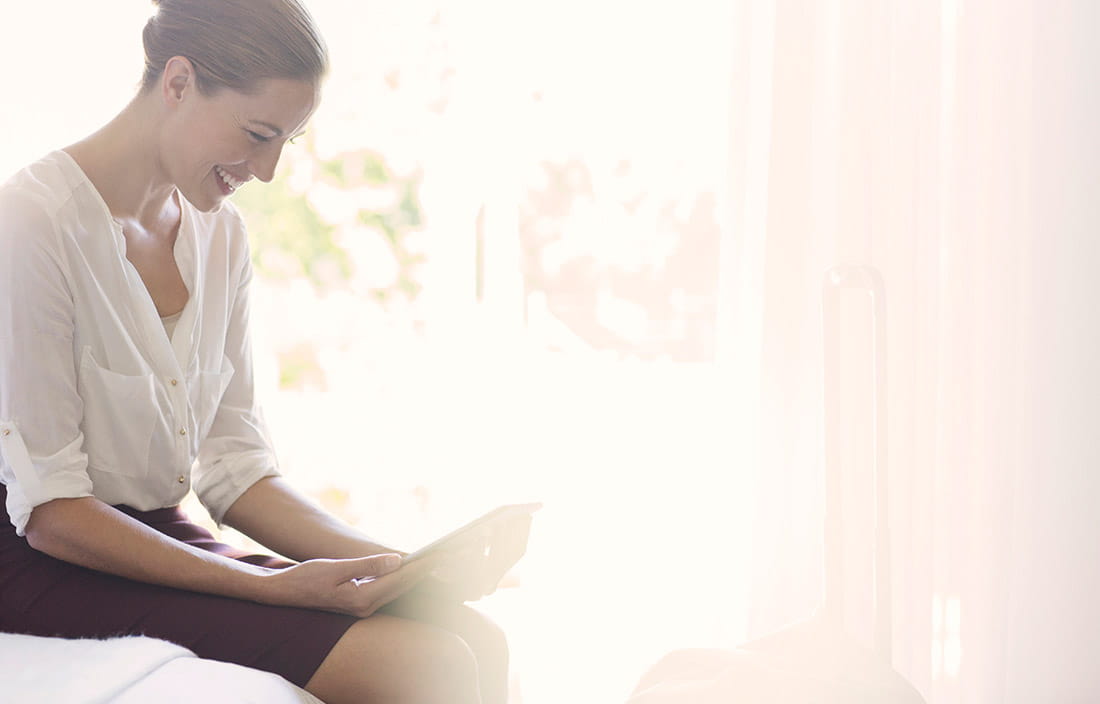 Why the Fed is going slow and McDonald's is substituting computers for cashiers Jim Baird quoted in MarketWatch, May 24, 2018.
Retail Roundup: Home Depot Drops; What to Expect From Walmart Earnings Jim Baird quoted in Barron's, May 15, 2018.
Lack of Wage Acceleration Is the Main Surprise in Jobs Report, Economists Say Jim Baird quoted in MarketWatch, May 5, 2018.
Unemployment Hits Lowest Level Since 2000 Jim Baird quoted in U.S. News & World Report, May 4, 2018.
Jobless Rate Sinks to 3.9% but Weak Wage Growth Saves Dow Jones Jim Baird quoted in Investor's Business Daily, April 27, 2018.
A Strong Economy and Big Boost in Profits Still Can't Make Investors Happy Jim Baird quoted in CNBC, May 24, 2018.
US business spending data raises rate hike expectation Jim Baird quoted in The Straits Times (Singapore), May 28, 2018
Jobs Report Expected to Point to Better Hiring -- And Increased Interest Rates Jim Baird quoted in MarketWatch, May 29, 2018.