International tax alert: New guidance on repatriation of foreign income
Foreign earnings come home to roost: New IRS guidance affects 2017 returns.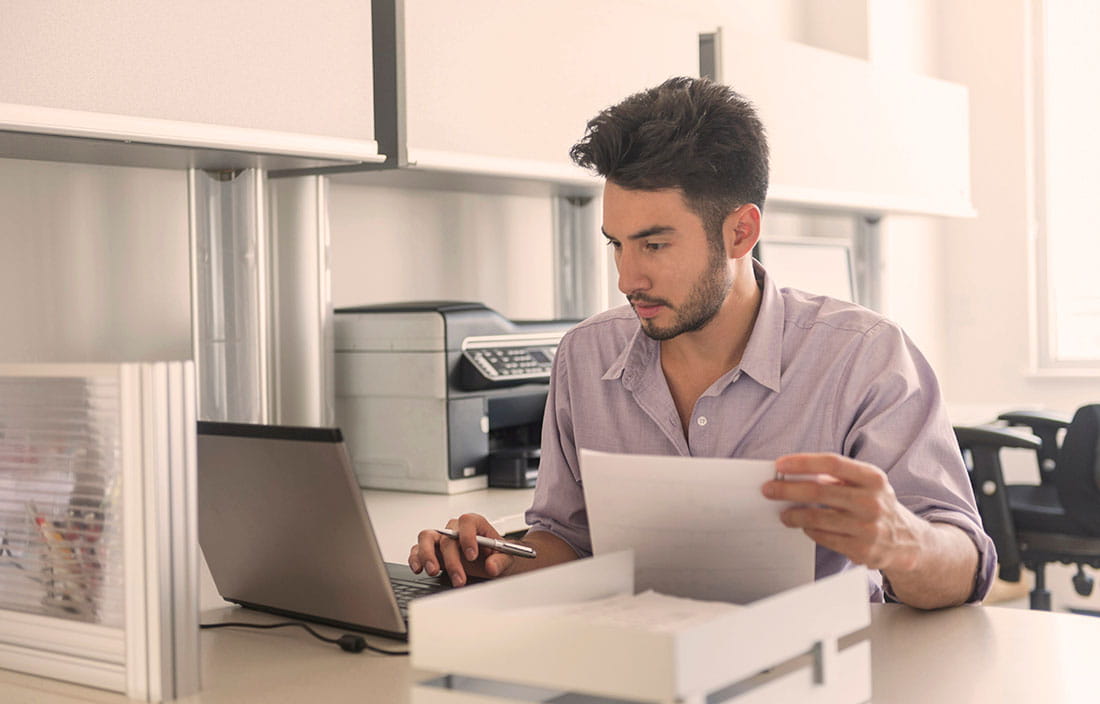 The IRS recently released significant guidance on TCJA's "deemed repatriation/transition tax" provisions. The rules apply to income earned and held outside of the United States by controlled foreign corporations and foreign corporations with at least one domestic U.S. corporate shareholder. This will affect returns due in September and October.
Read our full alert for a list of key concerns that this latest guidance attempted to address.