Alert: Tax Cuts and Jobs Act guidance special report
IRS issues major guidance on tax reform provisions.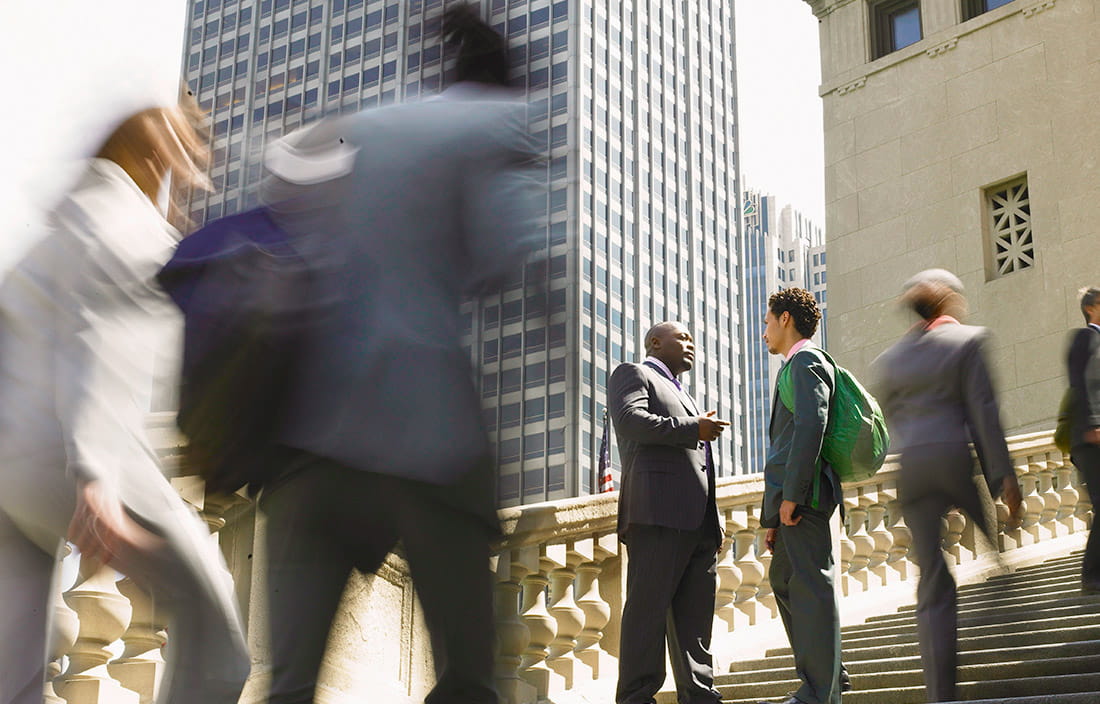 The Tax Cuts and Jobs Act of 2017 introduced several new taxes and deductions, as well as a number of very significant changes, all of which would require new guidance from the IRS on the implementation of the new law.
The first two weeks of August 2018, saw the release of three major pieces of guidance:
Transition tax under Code Sec. 965
Qualified business income deduction under Code Sec. 199A
100-percent bonus depreciation rules
There are some actions under this new guidance that taxpayers may have to take before the end of the year, and taxpayers will need to be familiar for the 2019 filing season.