Franchise guide: Best practices to propel your business forward
Are you looking for ways to grow your franchise? Download our free guide book to discover key best practices to maximize earnings and stay ahead of the competition.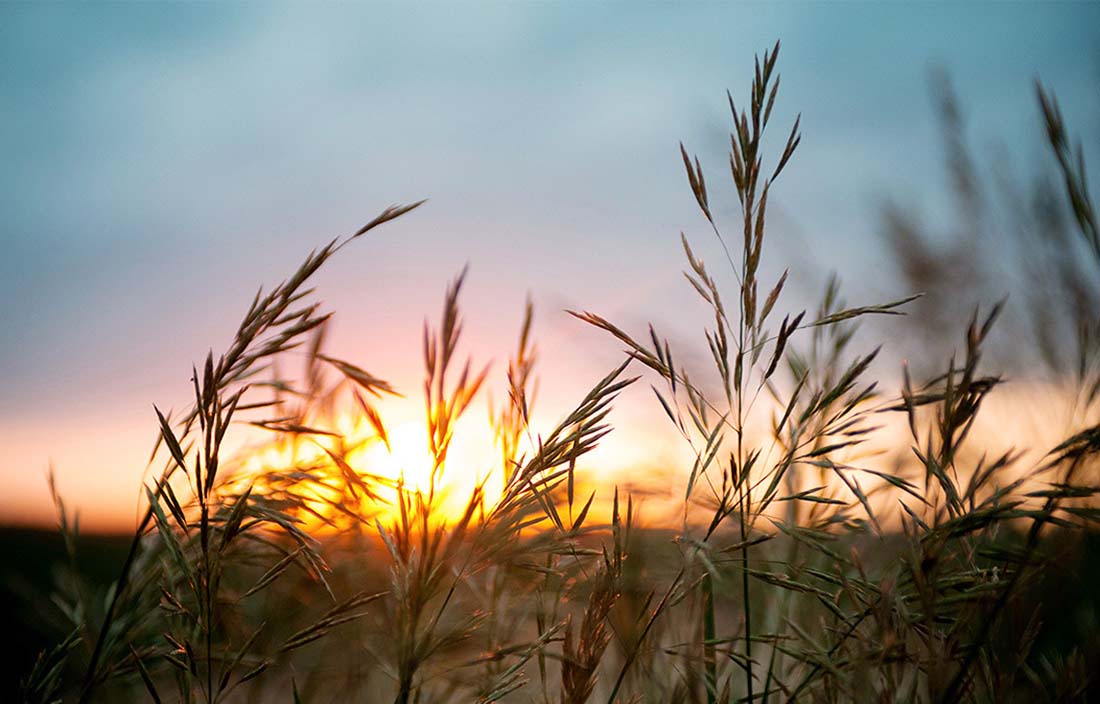 Franchise industry guide book
With strong economics and high investment interest, franchising is an exciting industry. As a result, competition is on the rise. Franchisors and franchisees that succeed and grow need to be continually on the lookout for new opportunities as well as ways to improve operations — through adopting new technologies, leveraging customer data for important insights, or maximizing their tax position.
What's inside?
Download your copy of our franchise guide book to learn more about best practices and franchise strategies to propel your business forward. Our experts share their thoughts on:
Getting the most out of your data and delivering actionable insights
Finding the right location and tracking leases
Key factors that impact market positioning
Emerging technologies that can benefit franchise businesses
Finding the right talent to convey your brand message
Tax-planning considerations and strategies
Best practices for adopting the new revenue recognition standard
Download your copy