AICPA's draft guidance for investment companies: An update
The AICPA issued the Accounting and Valuation Guide working draft last year and is expected to release final guidance in May 2019. Here's what we know so far and how it will impact you.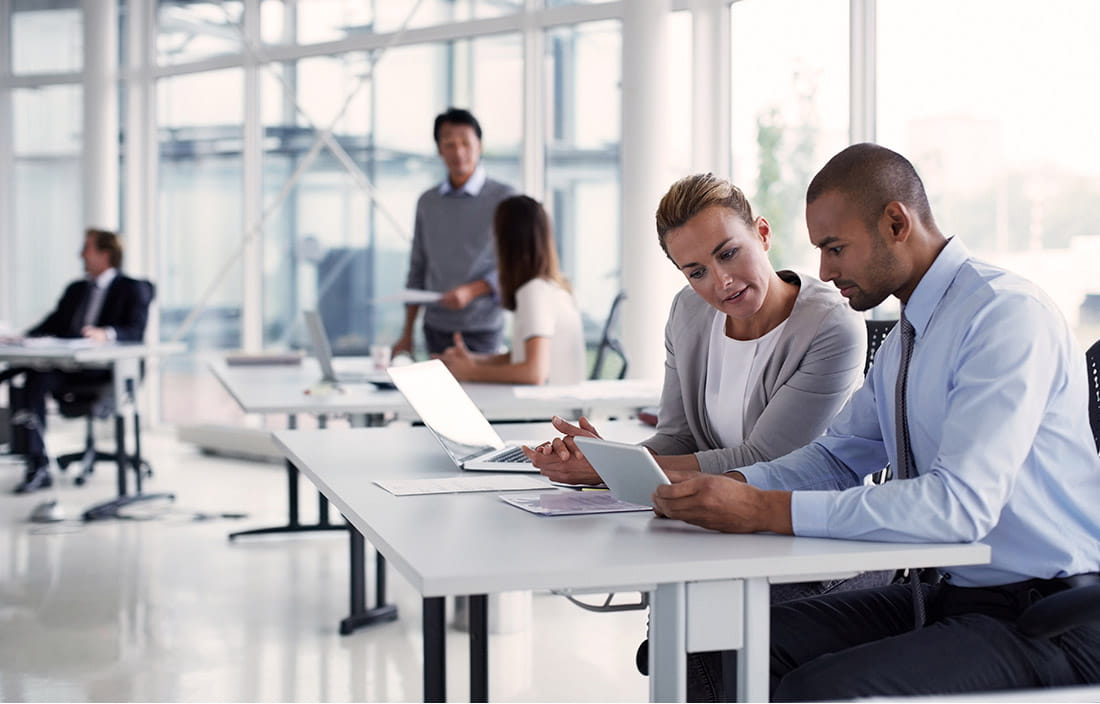 The American Institute of Certified Public Accountants (AICPA) issued the Accounting and Valuation Guide working draft last year, providing financial reporting guidance on accounting for, and valuation of, portfolio company investments. These investments are defined as "investments in both equity and debt instruments of privately held enterprises and certain enterprises with traded instruments."
Given the diverse interpretations and challenges when estimating fair value of investments in accordance with FASB ASC Topic 820, the guide is designed to assist management, boards of directors, valuation experts, auditors, and other related parties with best practices. The guide contains recommendations on approaches for certain key areas such as backtesting and calibration along with many useful appendices and examples. The guide also has something helpful for noninvestment companies that make investments in similar types of portfolio companies as well.
The final version is expected in May 2019. And when finalized, the guide will provide industry best practices without authoritative guidance that entities are required to follow. Our experts anticipate that their guidance will become generally accepted and closely obtain the status of authoritative guidance.
If your current valuation process is comprehensive, the guidance may not be impactful beyond basic improvements. We've found that the guide formalized much of what our clients are already doing. Within the investment funds industry, we expect that funds will be referencing and using this guide to support their current valuation policies. We'll keep you apprised of any new developments.