Michigan personal property taxes: Changes for 2019
Recent legislation created changes to small business taxpayer exemption filing frequency and Essential Services Assessment filing and payment dates.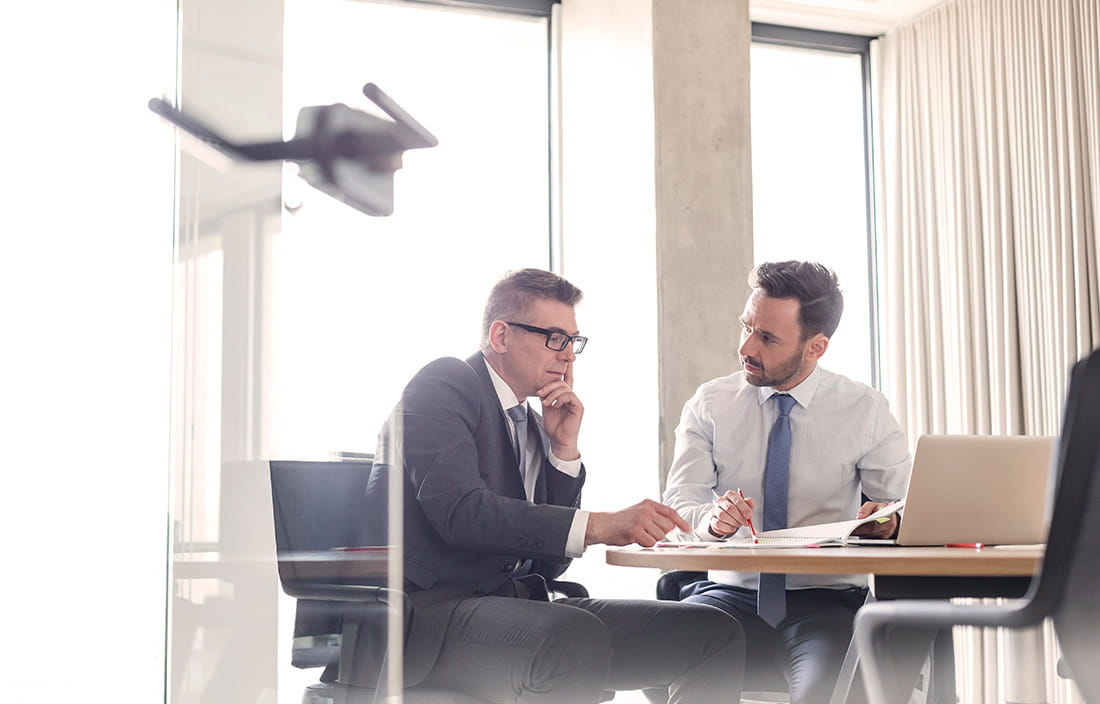 Michigan Public Act 132 of 2018 (PA 132) was signed into law on May 3, 2018, and provided changes to the annual filing requirements for the small business taxpayer exemption available to taxpayers with a combined true cash value of all industrial and commercial personal property of less than $80,000.
Michigan Public Acts 541 and 505 of 2018 were signed into law on Dec. 27, 2018. These pieces of legislation established changes to filing and payment dates for the Essential Services Assessment (ESA) for assessment years starting in 2019.