Checks and balances: Three ways to organize, manage, and add insights for accounting and financial reporting
Do you want to take your financial reporting to the next level? Consider these three ideas to move beyond basic administrative duties and start providing forward-looking insights.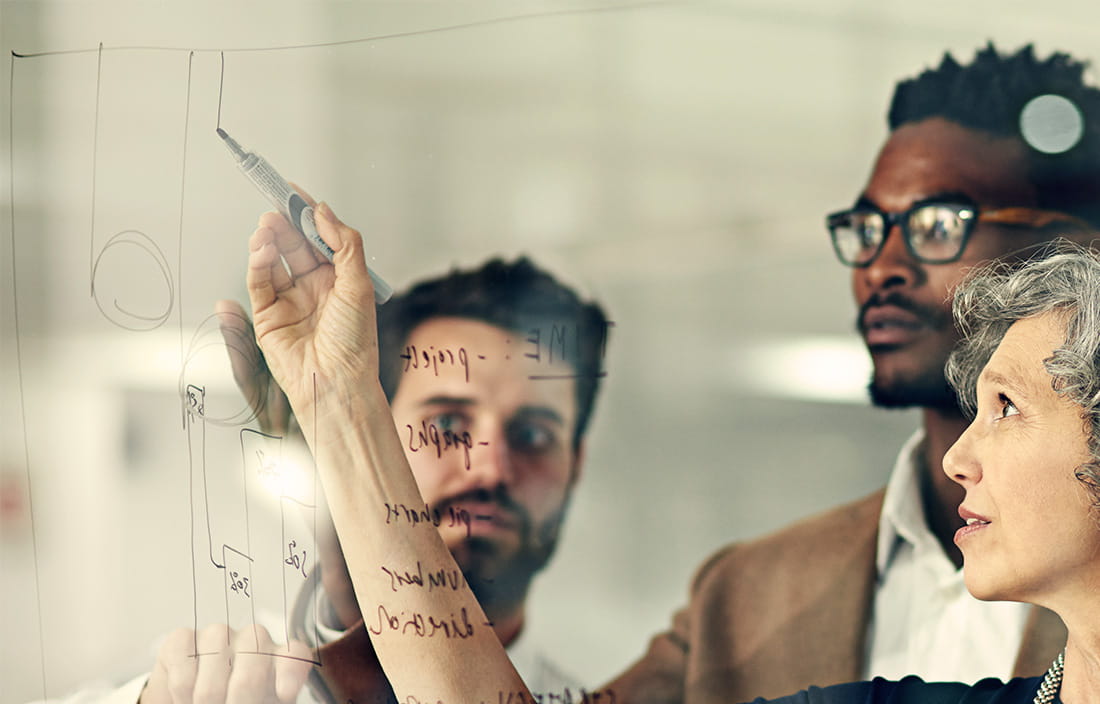 As a legal administrator, you have a lot of responsibility and support a wide variety of functions and people at your firm. For many, this includes accounting and financial reporting. Whether you inherited processes and reporting or you've created them as your organization has grown, you are no doubt coordinating a lot of moving pieces.

Given competing demands on your time, there are likely better ways to organize, manage, and add insight to this financial information that will better protect yourself and your firm. The following are three suggestions for checks and balances for your accounting and financial reporting responsibilities:
Compliance checklist
With all the regulatory agencies at the local, state, and federal levels, a business can easily be overwhelmed with compliance. Knowing what information is needed and the due dates to provide this information is a lot to track. A checklist can be a useful working tool for you and your firm that enables you to manage the various items necessary for compliance in order to continue operating as a business in good standing. This tool should be accessible to multiple people in the firm to help ensure accountability and, in some cases, delegate responsibility. This separation of duties may be an important practice to protect the firm and yourself. A compliance checklist will include items such as business registrations, licensures, regulatory reporting, and tax compliance.
A complete and accurate month-end close is the foundation for adding additional key performance insights through analysis and reporting.
Month-end close checklist
A primary goal of financial reporting is to have complete and accurate information. An important step toward this goal is to develop a month-end close checklist. This process roadmap is designed to include all the tasks to be performed related to the monthly financial activities of the firm and highlight what must be completed to close out the month. This checklist adds procedures, controls, and oversight to the month-end close to ensure that specific areas have been addressed, considered, and adjusted as necessary and have the proper review and approval. Following a month-end close, this checklist will help firm management understand and anticipate what is being completed, when, and by whom. A complete and accurate month-end close is the foundation for adding additional key performance insights through analysis and reporting.
Analysis and reporting
Now that you're in compliance with everything and have your financials completed in an accurate and timely manner, you can take your financial reporting to the next level by providing some basic analysis and reporting. Consider what information the partners of the firm are asking for regularly. Are there any metrics used to make decisions or measure individual or group performance? What information are you using to make sure things are headed in the right direction? You might pay special attention to information that can provide forward-looking insight. Identifying these metrics, measuring and reporting against, and communicating them regularly helps address areas that might become a concern before they get out of hand. This can help you and your firm's management make better and faster decisions.

Employing these three practices provides a framework that can help you maintain important checks and balances on the responsibilities you have related to accounting and financial reporting and can help make you a more valuable member of the firm's leadership team.