Get to know our wealth management practice in Colorado
In this exclusive podcast, available only to EKS&H and Plante Moran alumni, Ryan Landsberg discusses our rapidly growing wealth management practice, which we're working hard to build in the Rocky Mountain region.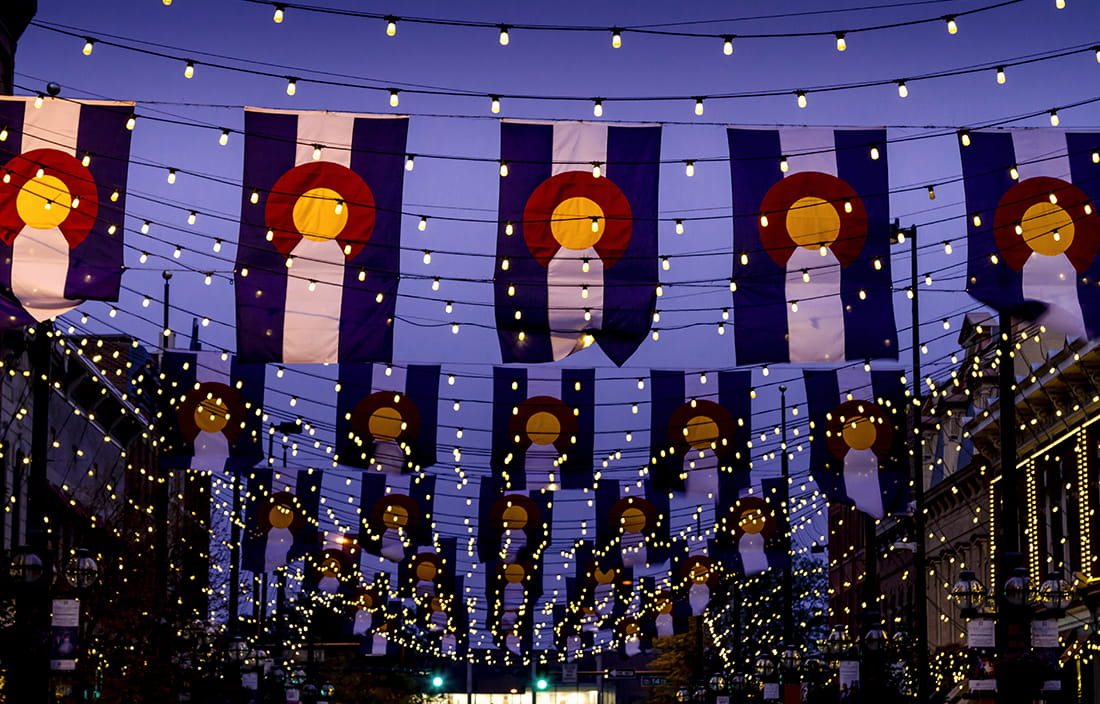 Following the combination of Plante Moran and EKS&H, many of our practice areas are expanding, thanks to our collective expertise. In fact, Plante Moraner, Ryan Landsberg, recently moved out to Denver to help take the small but successful wealth management practice that EKS&H had been growing to the next level.
Listen to the podcast to learn about:
How the combination has expanded our service capabilities and geographic footprint.
The kinds of clients we serve.
What differentiates our wealth management practice.
What brought Ryan and Bob to Denver — and why they love it.
Want to learn more about our wealth management practice? Ryan would love to hear from you.