Professional services playbook: Adapt today, thrive tomorrow
Even before COVID-19 shut down the economy, the professional services industry was transforming. Here's what you need to know to adapt now, prepare for what's next, and get ahead of the competition.
Want a competitive edge? Adapt fast. Ready or not — the professional services industry is changing shape. Start by reading up on these megatrends and asking yourself the tough questions. Whether you practice law, architecture and engineering, consulting, or any other professional services, the time for your firm to make changes is now.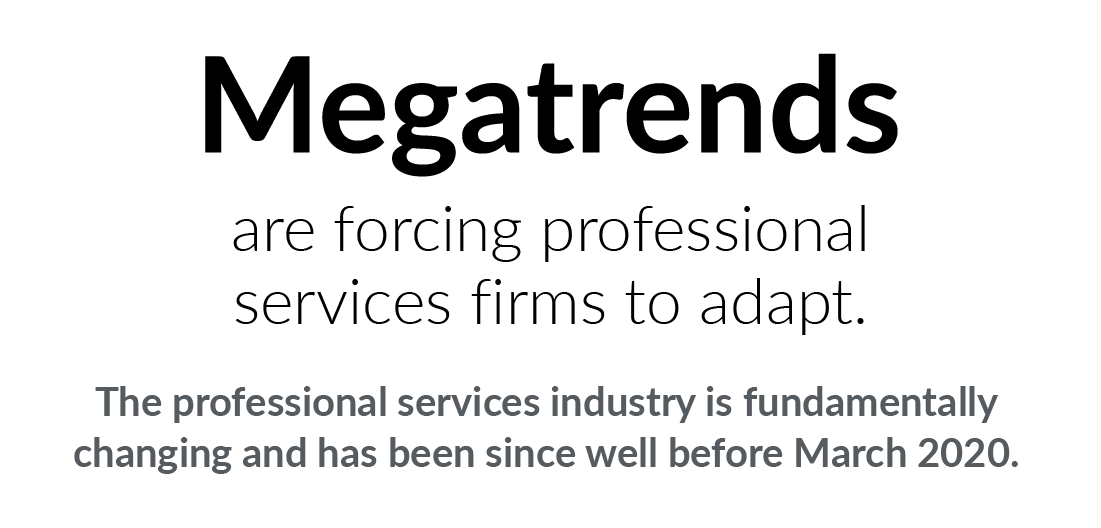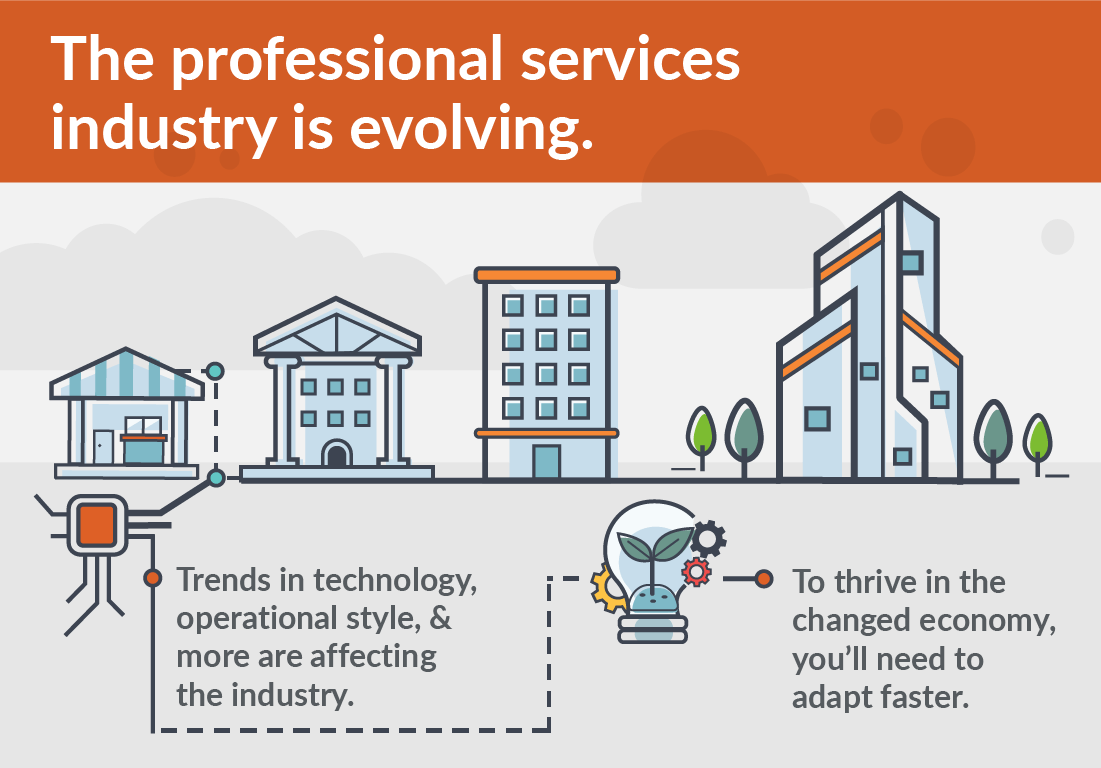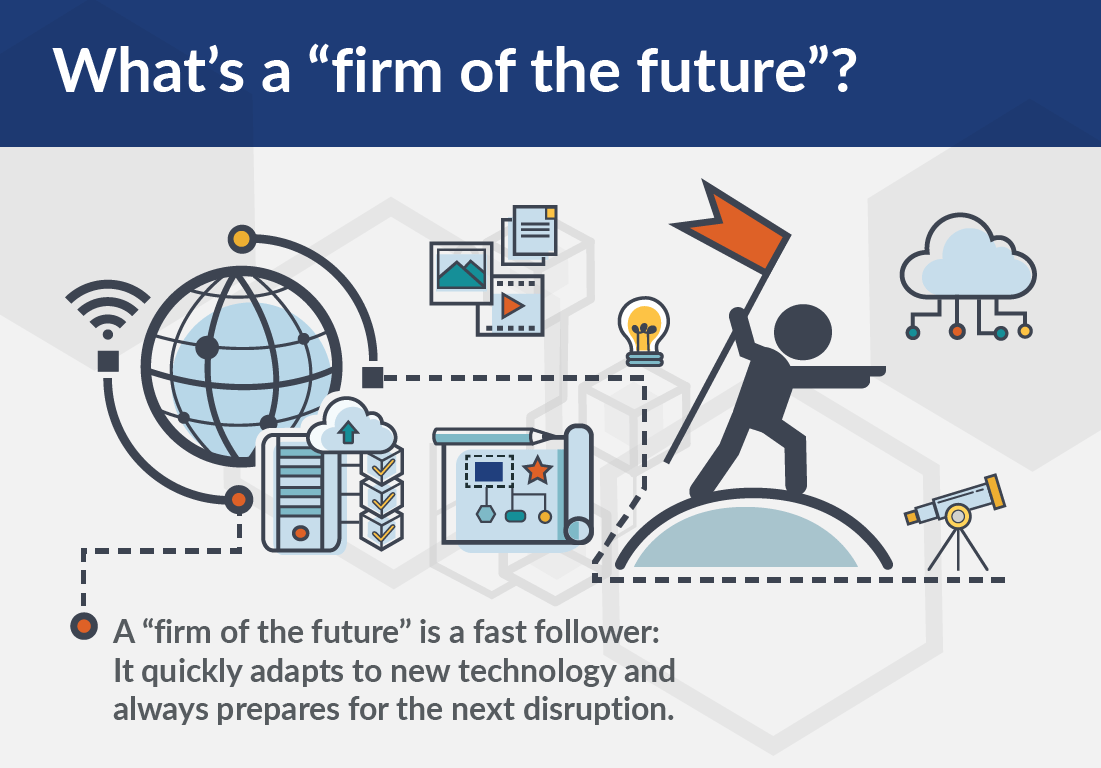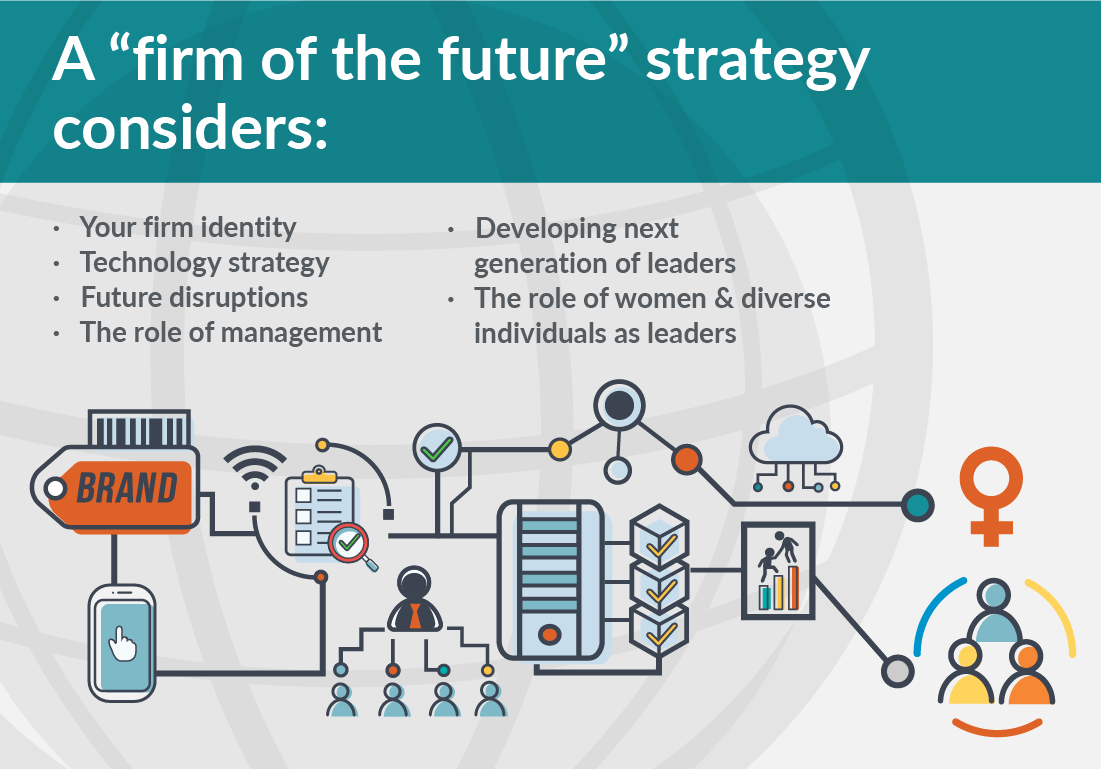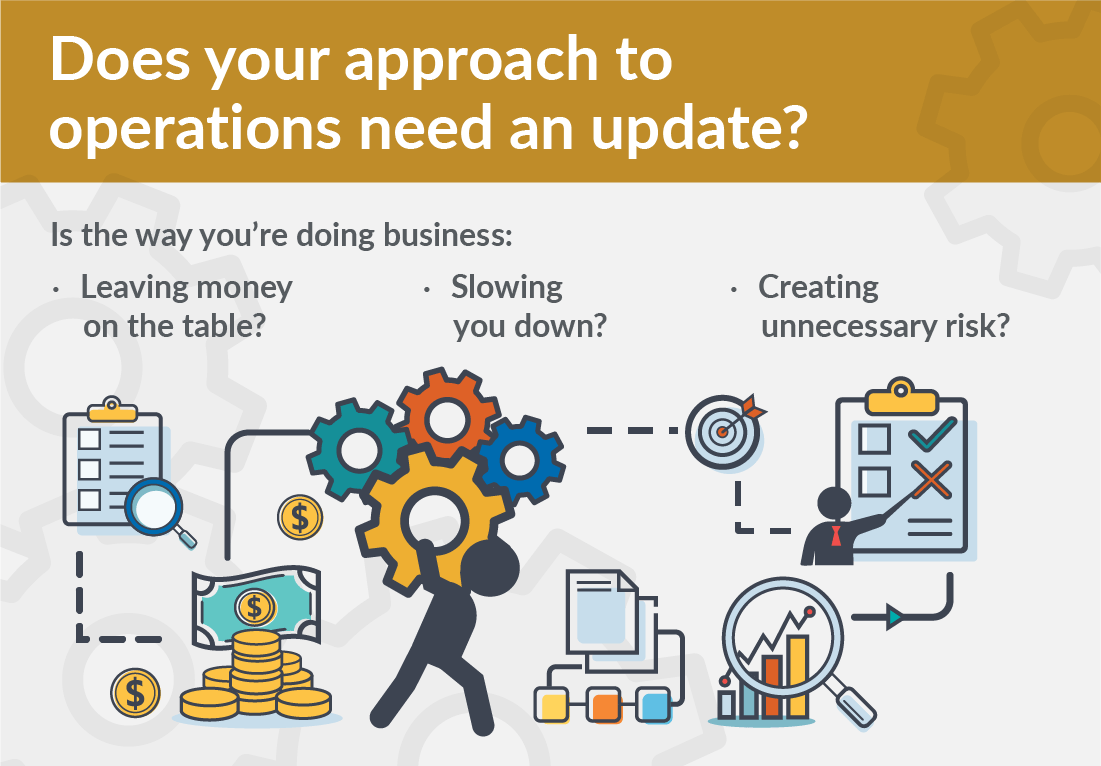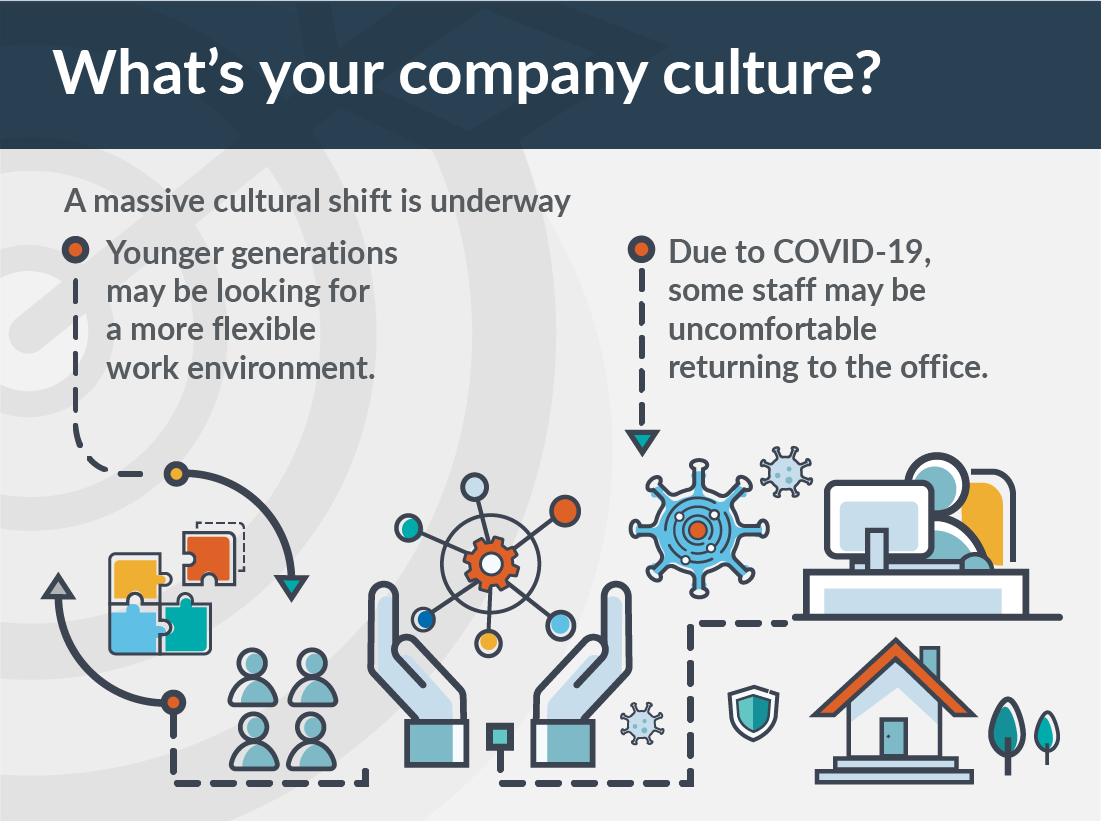 Our professional services playbook gives you a bird's-eye view of the industry trends you can't ignore based on the research and experiences of our expert consultants. Adapting isn't easy, but it's necessary to survive — especially now. The good news is you don't have to do it alone. We're here to help you transform your business and thrive.