Professional services playbook: Questions to consider in an evolving industry
Pressure is building for professional services firms to tackle emerging industry trends head-on, including M&A strategy, cybersecurity, ESG reporting, and talent retention. Our playbook is designed to help you navigate this evolving industry with clarity.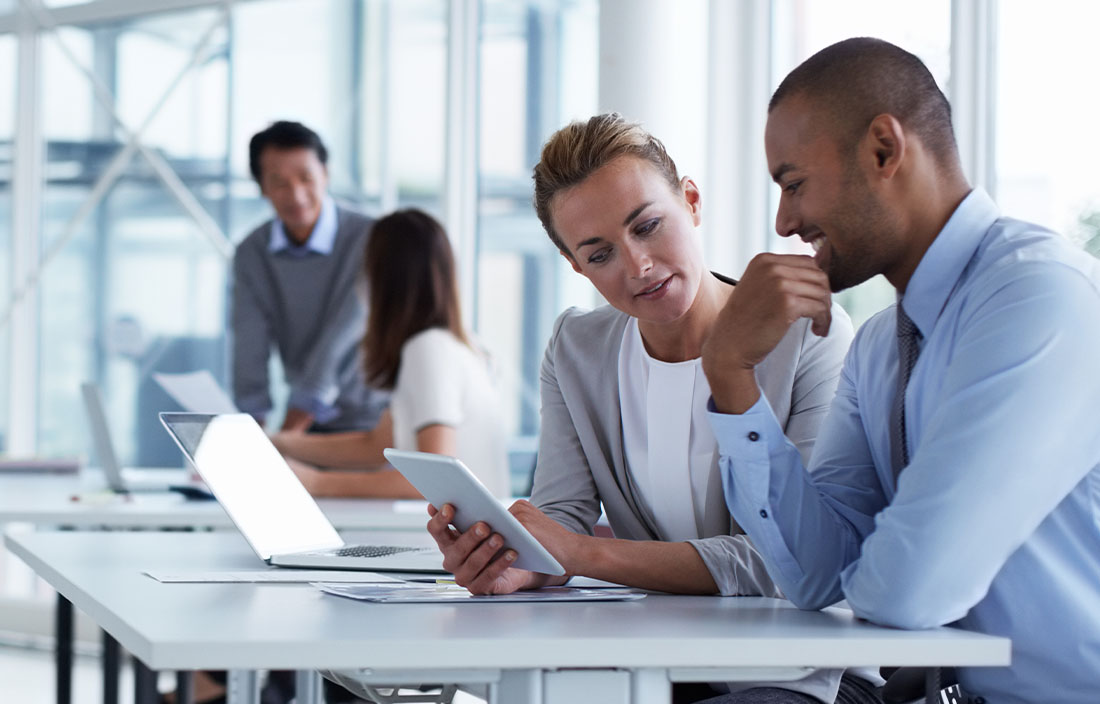 Firms in the professional services industry are looking for ways to accelerate transformational change from the top down. Outdated technologies, inefficient processes, lack of an exit strategy, exposure to evolving cyberthreats, and more put slow-to-move firms at significant risk.
What emerging trends could impact your firm?
Our experts put together a list of the latest industry trends impacting professional services firms. Here's some of what our playbook covers:
M&A strategy: Buying or selling a business can be risky and complicated. A thoughtful, coordinated strategy aligned with your goals can ease the burden of transition and control risk throughout the process. A structured approach is critical for integrating an acquisition seamlessly into your business or position your firms' marketability to maximize ROI.
ESG reporting: Organizations face growing pressure from many stakeholder groups to report their environmental, social, and governance (ESG) impacts. Access to these disclosures has become a significant factor in gauging the viability of a potential working relationship for investors, current and potential staff, or clients. Now is the time to get ahead by developing a proactive approach that will set you ahead of your peers.
Cybersecurity & risk management: Every change in the industry presents new risks, and as your technology footprint grows so does your cyberthreat exposure. Your clients and staff expect your organization to have thorough and effective security controls in place, and the most significant threat to your firm is failing to assess and prepare for potential risks.
Talent & recruitment: Competitive benefits and salaries were enough to attract top-tier talent in the past. Now as the modern workplace continues to transform, expectations have changed. Companies looking to step up their recruitment and retention must invest in culture — and top talent will take note.
Not sure where to begin? Start by downloading our playbook to learn more about these trends and more and ask yourself the tough questions to stay competitive in this evolving industry.
Email me a copy