Even before COVID-19 shut down the economy, the professional services industry was undergoing a transformation. Here's what you need to know to adapt to change, be better prepared for what's next, and get ahead of the competition.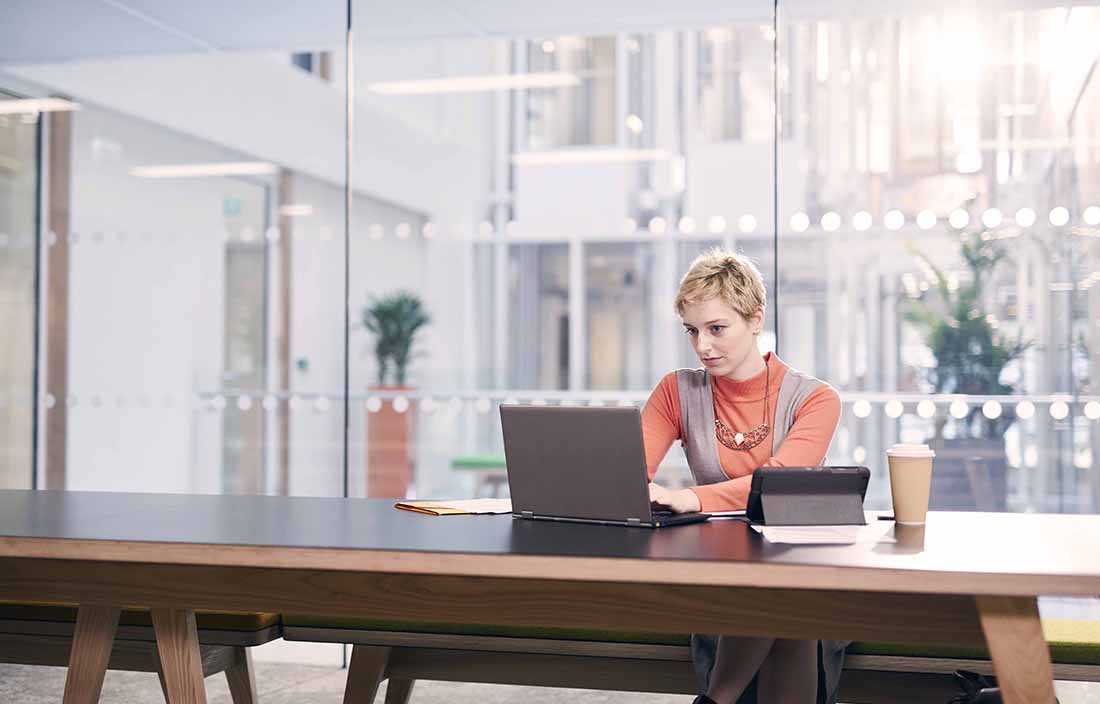 Disruptive trends have been changing the professional services landscape for years, but 2020 — and all that has come with it — has shaken the industry like we've never seen. COVID-19 has created complex regulation changes, heightened safety and cybersecurity concerns and, for many, the realization that adapting can't wait. If you want to get a competitive edge, you'll need to adapt to disruption faster so you can emerge stronger than you were before.
To get you started, we've compiled the biggest, most impactful, trends for this year and beyond — and the questions you'll need to ask yourself to address each one. Whether you practice law, architecture and engineering, consulting, or any other professional services, the time for your firm to make changes is now. Here's a few of the trend topics you'll find in our playbook:
Restarting or ramping up operations after COVID-19
Operations analysis & process improvement
Inclusion & diversity
Merger & acquisition strategy
Technology strategy
Compensation models
And more
The goal of the playbook is to get you thinking about where you might be behind on and expose some of the things you may not have considered or may not have realized need attention. We recommend you work through each page and prioritize by what's most urgent. Keep in mind, you don't have to do this alone — implementing change is a challenge, and we're here to help. Call us anytime.