Offering stock options is a complex business even when the market is predictable. But in times of volatility, companies need to double down on a smart strategy around equity-based compensation. Kurt Piwko and Michael Krucker share their strategies via
Entrepreneur.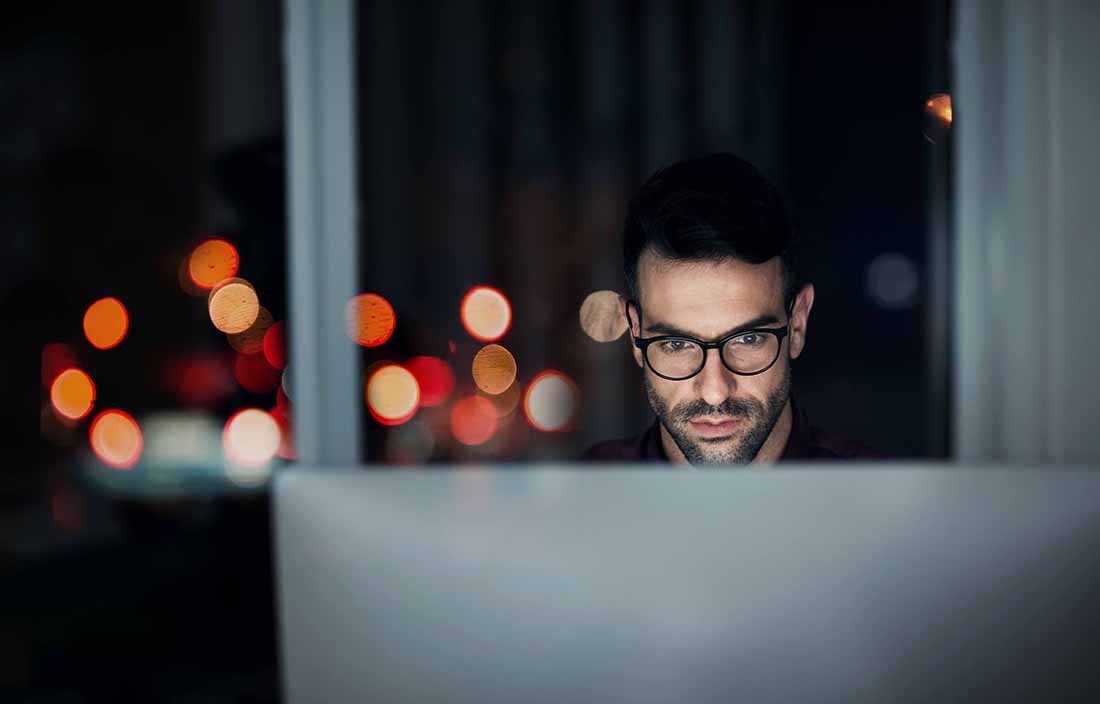 Stock option compensation strategies are hard for small firms and startups to get right even in the best of times given the myriad of rules that apply. The Covid-19 crisis has made it harder, underlining the importance of smart planning around equity-based pay to avoid unexpected tax outcomes for companies and employees.
The following are three key things that companies should be considering about stock options right now.