Plante Moran's Craft Brewery Financial Benchmarking Survey is now open. By participating in our annual survey, you'll receive our expert analysis of the industry and insights into how you compare to your craft brewery peers.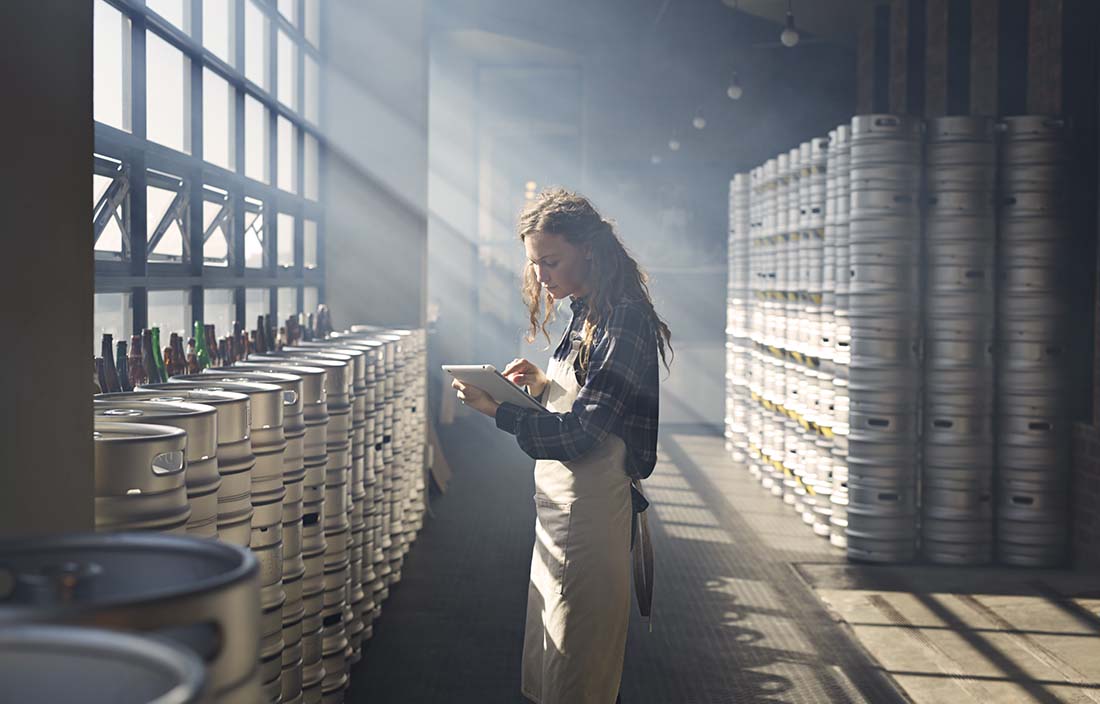 Craft brewers need solid financial and operational benchmarking data to assess opportunities and guide future decisions. Our 2021 survey is an opportunity for your business to share financial data from 2020 and 2019, along with COVID-19-specific information, so you can see where you stand relative to your peers.
COVID-19 forced the craft brewery industry to adapt in previously unimaginable ways, and we've responded similarly. Because of the unprecedented rate of change the pandemic has created, we've decided to analyze both 2020 and 2019 numbers together in order to provide the most up-to-date and relevant report possible. We've also added COVID-19-specific questions that present a more detailed look into how the pandemic has impacted your business and the industry at large. We realize we're asking for a lot of numbers, so providing 2019 data is optional.
Receive data-backed insights, customized for your business
This year we've teamed up with the Brewers Association (BA) to expand the reach of the survey, get more participation from more geographically diverse breweries, and help provide stronger financial benchmarks to BA members. Participating in this year's craft brewery survey not only provides you with an advance copy of the financial benchmarking report, but also a personalized overview of how your 2020 and 2019 financials and COVID-19 response compare to your industry peers.
If you have any questions about the survey, please contact Drew Mattox or Ryan Behringer.