How derivatives can provide protection in a volatile market
Listen as Doug Reeb joins the Oil and Gas Accounting Podcast to reflect on how the COVID-19 pandemic impacted the oil and gas market in 2020 and discuss the benefits of derivatives and hedging.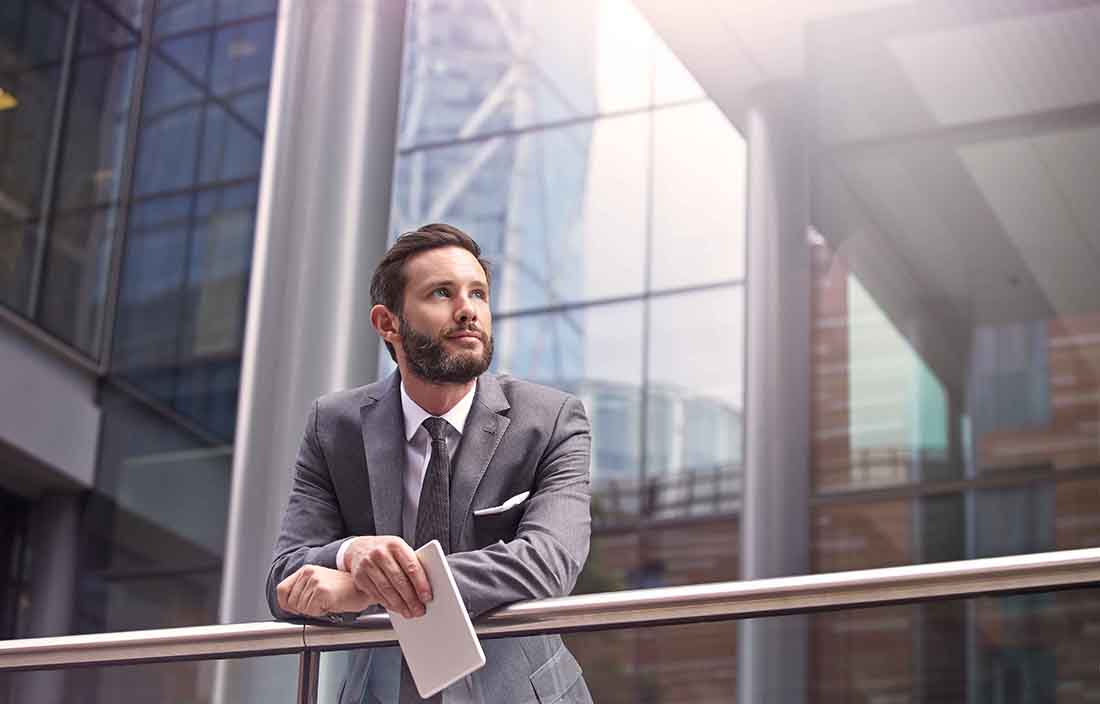 Doug Reeb recently appeared on The Oil and Gas Accounting Podcast to share his thoughts around the ways derivatives and hedging can help protect your oil and gas asset value and cash flows. He explains how the disruption in 2020 clearly illustrated the benefits of a hedging strategy and delves into some of the possible scenarios the oil and gas industry might see in the future with lingering effects of COVID-19 and continued uncertainties in the market and investment community.