New family office enterprise software can improve operations and advance strategic goals. Cloud-based solutions offer new options, but many family offices struggle with selection and implementation. A structured approach is critical. Our experts explain.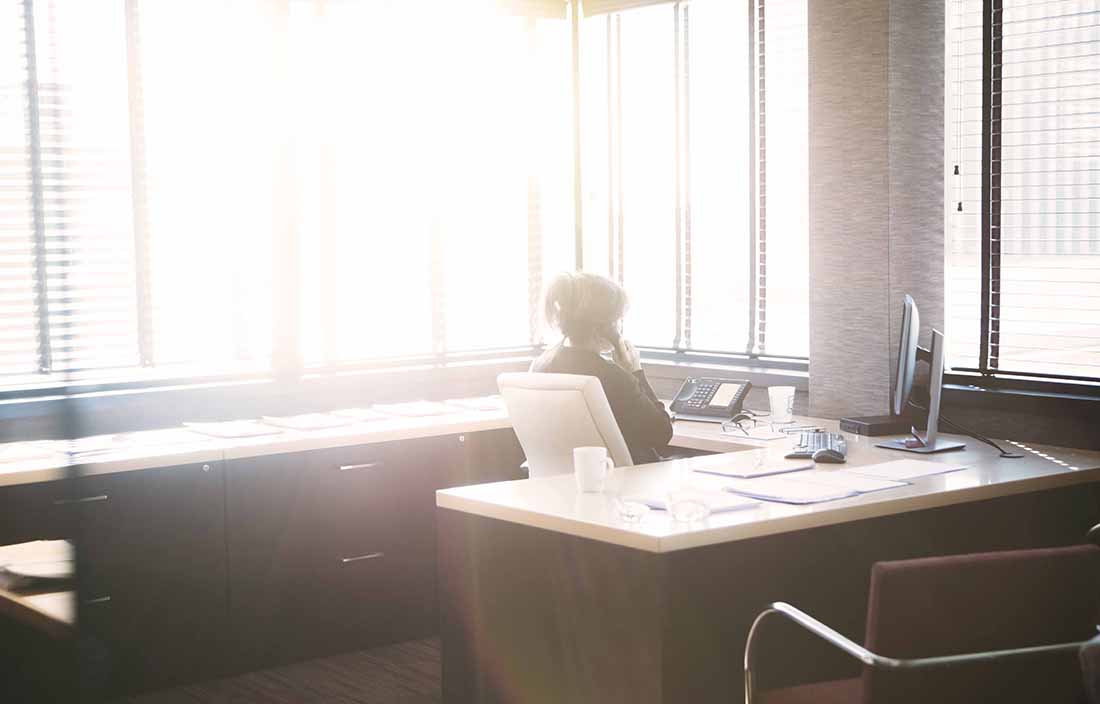 Many family offices have started to think about refreshing their enterprise technology solutions given the availability of more robust and integrated solutions. The increase in cloud-based software options and the shift toward constant remote work have prompted many family offices to assess existing and new technology solutions to support operational improvements.
A number of factors contribute to this, which we share in "Family office best practices for selecting enterprise software: A comprehensive approach to a critical business decision." The article also covers:
Cloud technology & the family office
Starting the software selecting process
Key software selection criteria
Family offices realize the importance of an enterprise solution in advancing their family mission, and a structured approach to selecting software is critical.