Finding your way to financial freedom: A guide
With the right mindset — and the right guidance — you have the power to take control of your finances and achieve financial independence.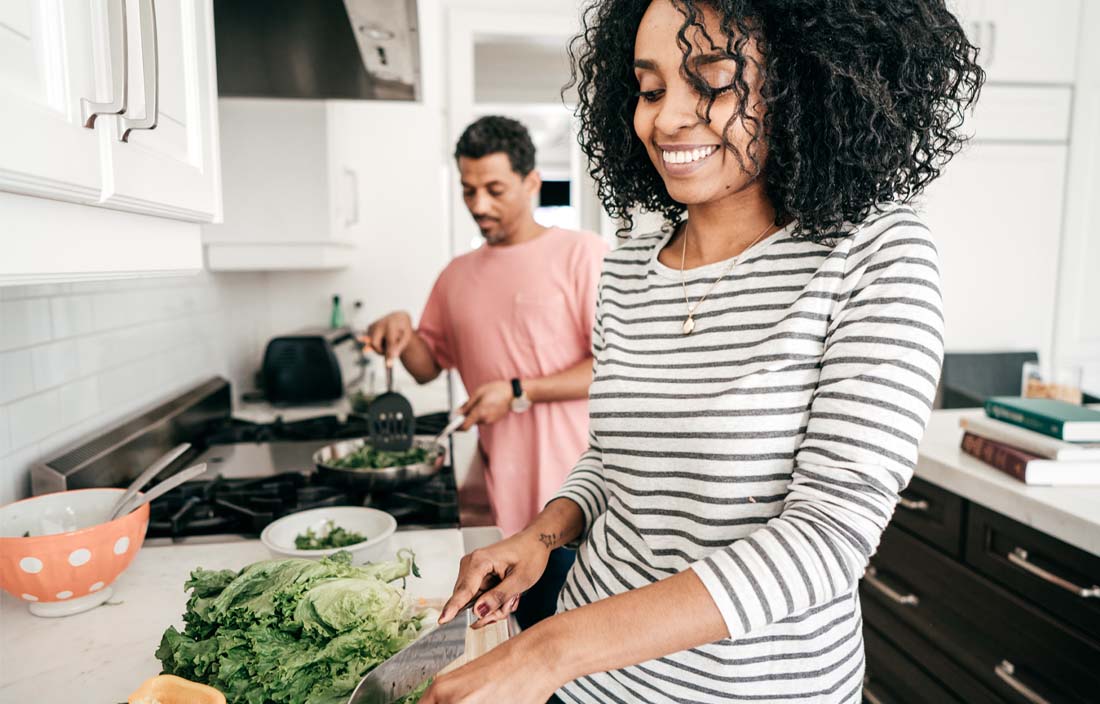 Many professionals today consider financial independence aspirational at best. The truth is, financial freedom is attainable, as long as you have the right tools — and guidance — to get you there. In this guidebook, you'll learn how to plan, review your budgeting strategy, and prioritize your financial goals to make the most of your wealth and achieve what matters to you.
Start your journey to financial independence here.
Download now