Plan for more: 5 key elements of your financial plan
Create a financial plan that factors in not just where you're at in life, but where you want to be. Learn to maximize the benefits of financial planning for a lifetime — and for the next generation.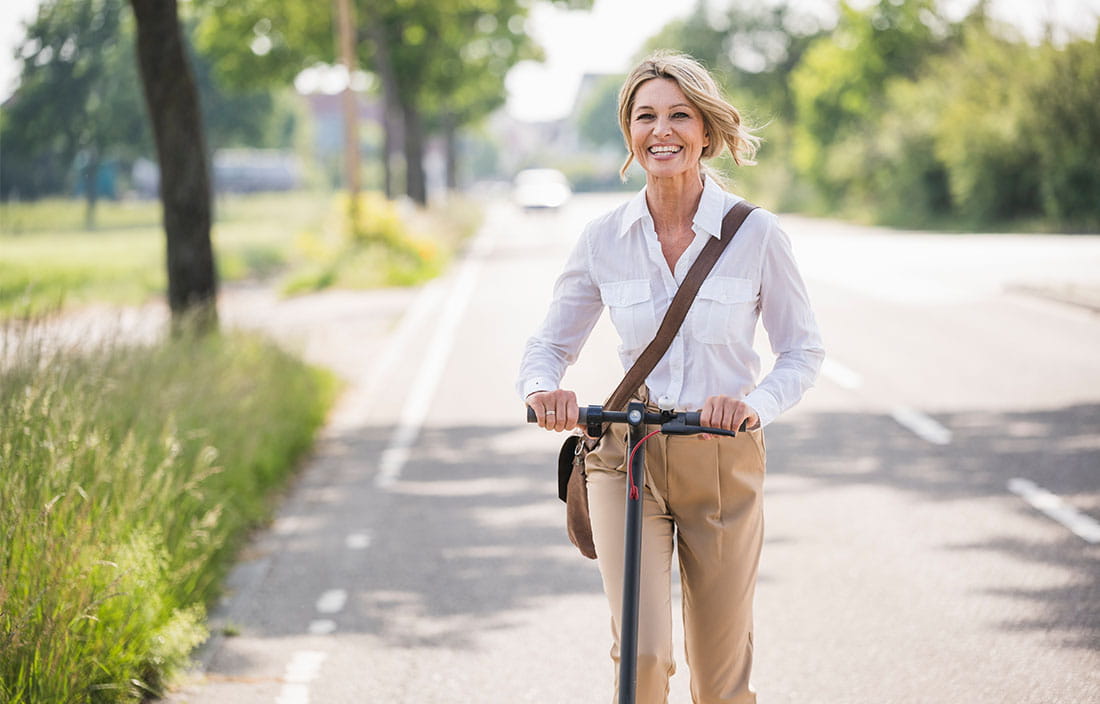 Your financial plan should consider more than just the size of your portfolio — it should be designed to include your short- and long-term life goals, your values, and your evolving financial needs.
In this guide, you'll learn how to:
Create a budgeting strategy.
Identify risks and opportunities.
Prepare for major life events like marriage and retirement.
Maximize the impact (and tax savings) of your charitable donations.
And more. Download the guide now and start forming your plan to achieve what matters to you. You deserve it.
Download now