Sharing a family office advisory relationship? Read our tips for success
New family office operating models are changing how advisors deliver services. Strategic partnerships can help family office service providers better focus on delivering core value-added offerings. Here's our roadmap for building successful strategic relationships to meet family offices' needs.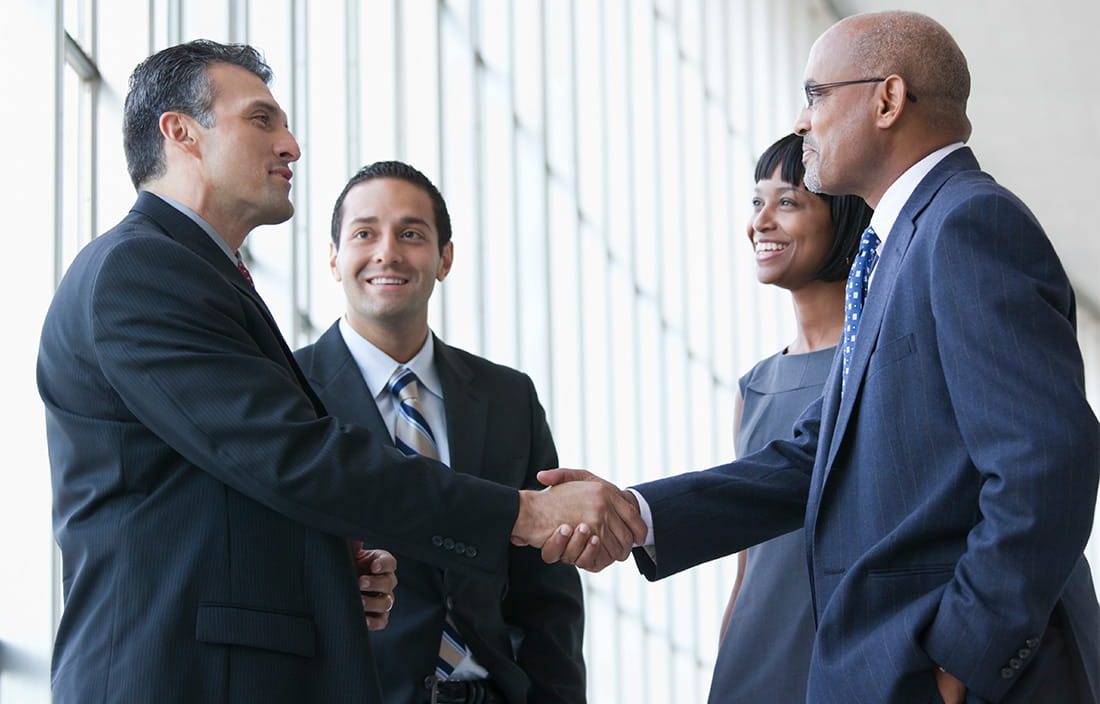 New
family office 5.0 models
create both urgency and opportunity for advisors to provide tailored solutions for today's more athletic family offices. The challenge many advisors — including multifamily offices, investment advisors, banks, CPA firms, and law firms — now face is deciding whether and how their business operations must change to meet the needs of these new family office models.
As the new family office 5.0 client may be scaling their operations up or down, they'll naturally look for new services or advice from their existing advisors. Building strategic and complementary relationships ("partnerships") with other professional service firms can help family office service providers better meet their clients' evolving needs.
We outline a roadmap for choosing strategic partners to help serve your family office clients.