Mining the "messy middle" of data analytics
The revelatory insights displayed when opening up a data dashboard would cause most CEOs to light up. But distilling what's relevant doesn't happen overnight. In Industry Week, Stewart Zellars and Ryan Muneio discuss how to cut through the noise.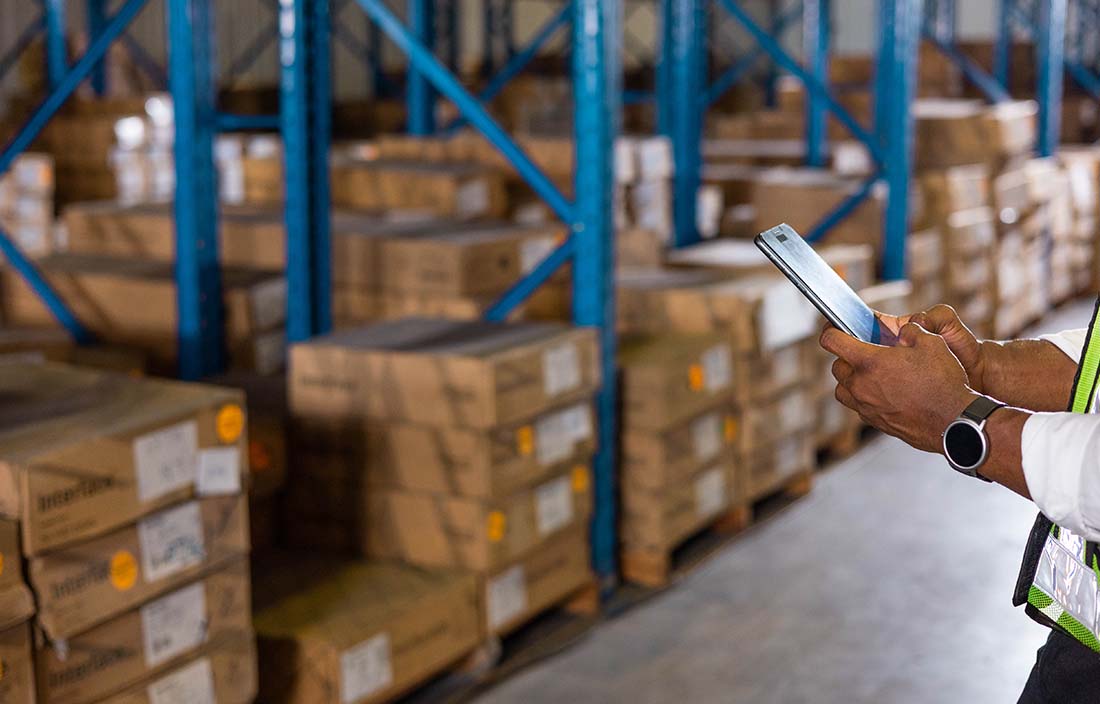 C-suite leaders have high expectations of data. They want to be able to whip out their smartphones and bring up beautiful visualizations of trends that give them actionable insights into the business at a granular level.
That's the dream anyway. In reality, many manufacturers are failing to get the most out of their data even though they're collecting a lot of it.