Christina Hardy named a Bold Women of Business
Moody on the Market named Christina Hardy to their 2022 list of "20 Bold Women of Business" across southwest Michigan.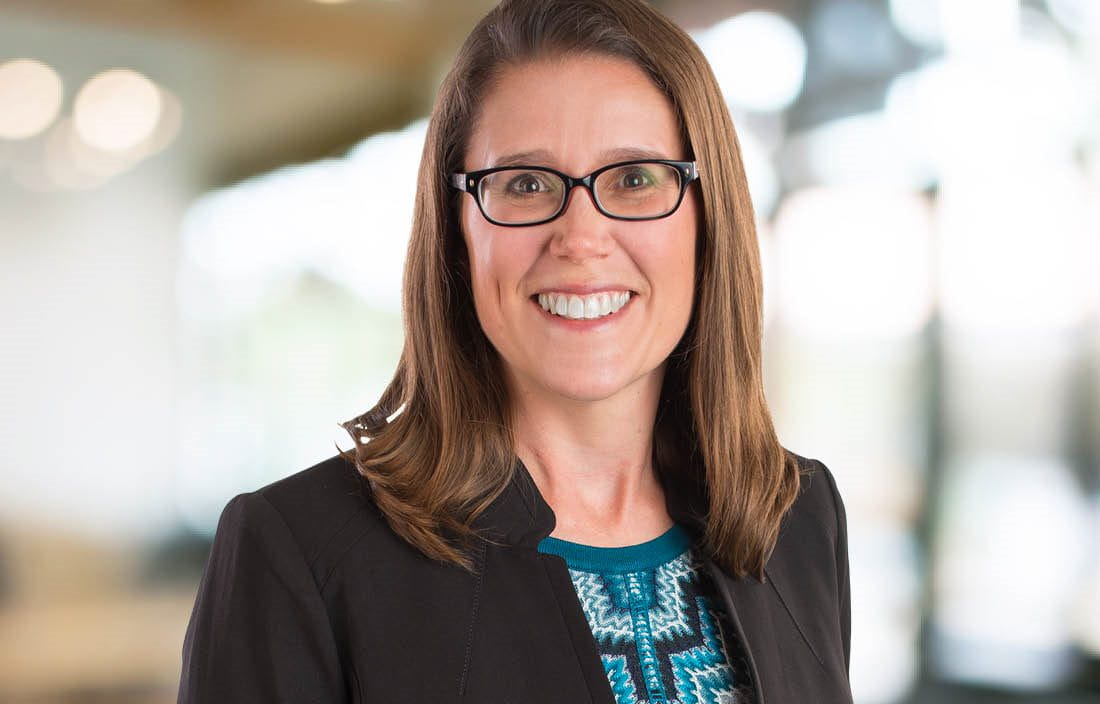 Moody on the Market has recognized Partner Christina Hardy on their 2022 Class of Bold Women of Business list. Christina is one of only 20 women to receive the honor.
The Bold Women of Business list recognizes women across southwest Michigan who make bold moves in their business field and help create a pathway for other women's success and growth. The class of 2022 includes a broad array of business sectors, including women in retail, hospitality, business education, professional services, media, education, finance, the not-for-profit community, and more.
Christina is a partner in Plante Moran's Kalamazoo office and the regional leader of the firm's nonprofit practice in Michigan. To learn more about Christina and other impressive women on the list, visit Moody on the Market's website below.