Plan sponsors must submit CAA gag clause attestation by the end of the year
The Consolidate Appropriations Act of 2021 (CAA) outlines attestation requirements for health plan agreements. Plan sponsors must review their plans for prohibited gag clauses and submit the attestation by December 31.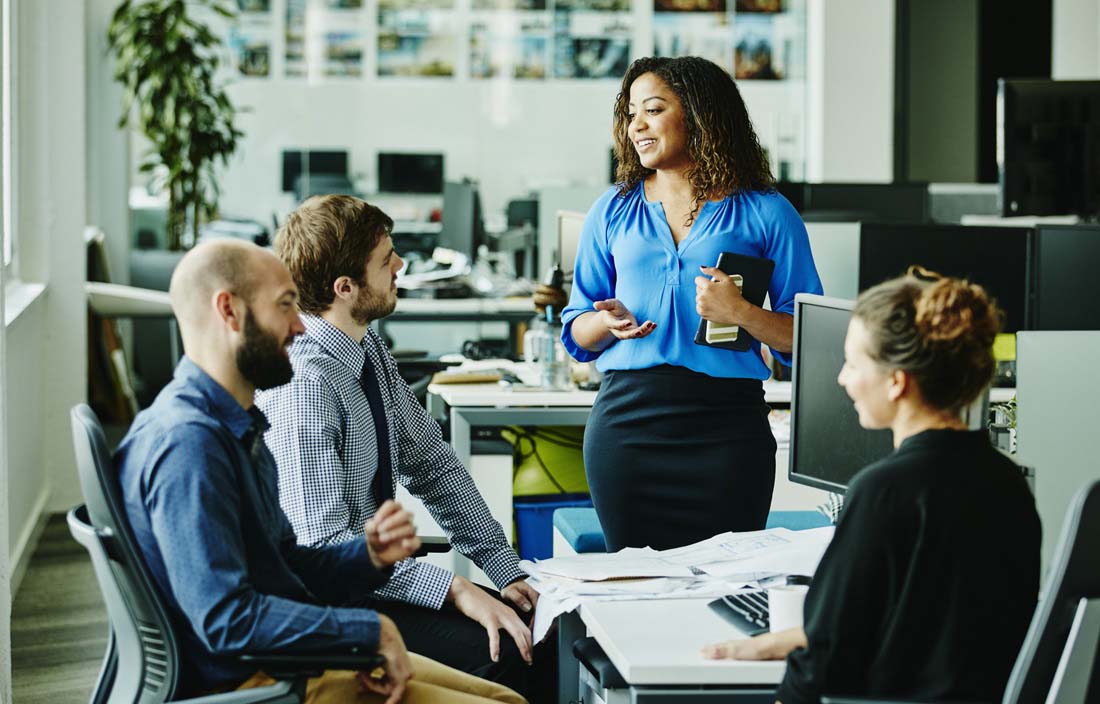 Beginning Dec. 27, 2020, group health plan sponsors must review and attest that their agreements with service providers avoid gag clauses, as outlined by the Consolidated Appropriations Act of 2021 (CAA). A gag clause is a direct or indirect restriction on the specific data and information shared by a group health plan or issuer. Plan sponsors should review their service provider contract for gag clause language by December 31, 2023. Moving forward, heath plans and issuers are required to submit attestations of compliance annually by the end of the year.
Our bulletin outlines gag clause language that violates the CAA, how to navigate the requirement with your service provider, and the steps to submit attestations. Download our bulletin for a full overview of the requirement.
If you have questions on how to meet CAA compliance, please reach out to your Plante Moran Group Benefit Advisor.