Advanced audit and tax technologies — in the right hands — can transform your business
We combine leading technologies with the collective power and expertise of our people to make your financial trends more obvious, ensure your risk is recognizable and healthy, and make our communications easier and more secure.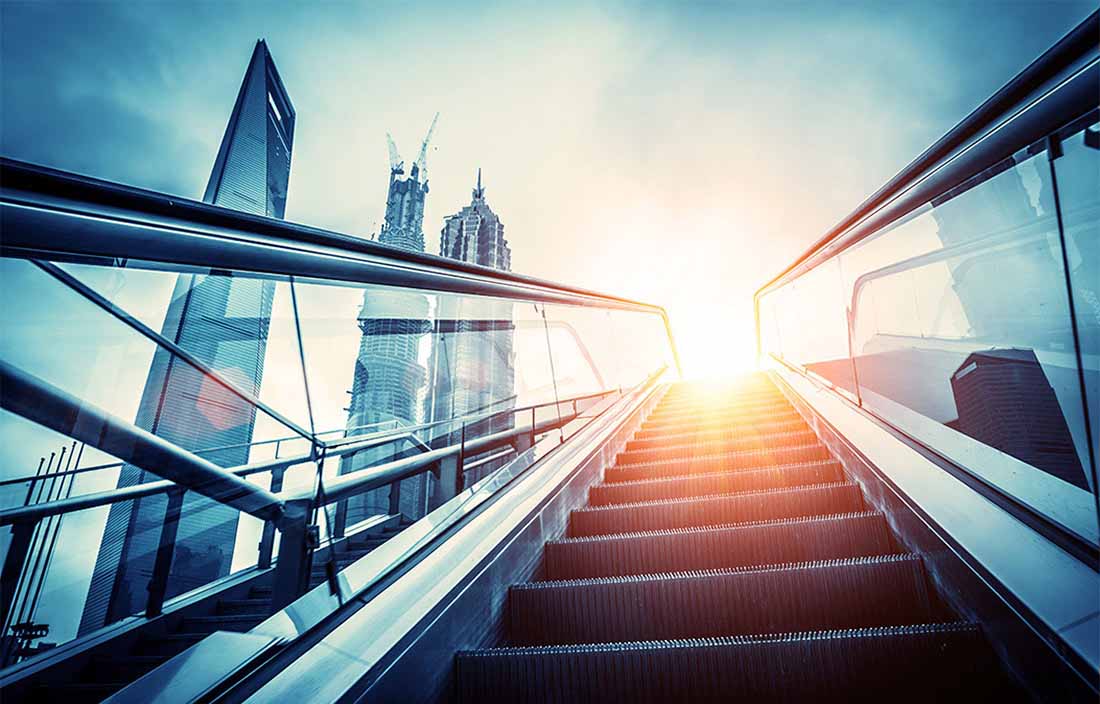 Technology is a tool. Our people make it your advantage.
Technology-driven insights are essential to understanding the present and ensuring future success in any business. But the true advantage lies in having the right people to help extract meaning from information and interpret the benefits for you. Experienced analysts, data scientists, and audit and tax professionals who learn your business, help you set achievable goals, and care about your success.
Our tools make use of machine learning and intelligent automation to reduce repetitive processes, identify anomalies in your data, and scan your documents in ways human eyes can't. What does this mean for you? It means you get better information faster, and unique insights that help you understand your business in ways you never could before.
We use industry-leading technologies — based on three pillars — to increase the quality, efficiency, and value of the work we do for you.
Automation
We use advanced technologies to make audit and tax preparation processes more effective and efficient. Our audit teams use a combination of industry-leading tools and proprietary methodologies to find anomalies in data and flag areas for further review. Our tax staff use leading technologies to automate preparation, review, processing, delivery, and authorization of tax returns.
Collaboration
Our award-winning Client Collaboration Center is a HIPAA-compliant, full-service portal to communicate and exchange information in a centralized and secure location. It serves as a repository for project information, provides a platform for sharing data, and enables us to review data remotely before on-site work begins. A built-in app called EZ Track allows your team to easily respond to document requests and track engagement status.
Security
We've implemented industry-leading cybersecurity technologies and rigorous policies and controls to ensure your data is protected. Data security measures include SOC 2 certification of our Client Collaboration Center and audit software vendors, regular staff security training and phishing testing, and the use of AI to detect potentially malicious or unauthorized activities on our network.