Multi-state taxpayers brace for greater scrutiny
If you travel to multiple states, especially if you own homes in multiple states, you should be aware that states are becoming more aggressive in enforcing residency taxes in these situations.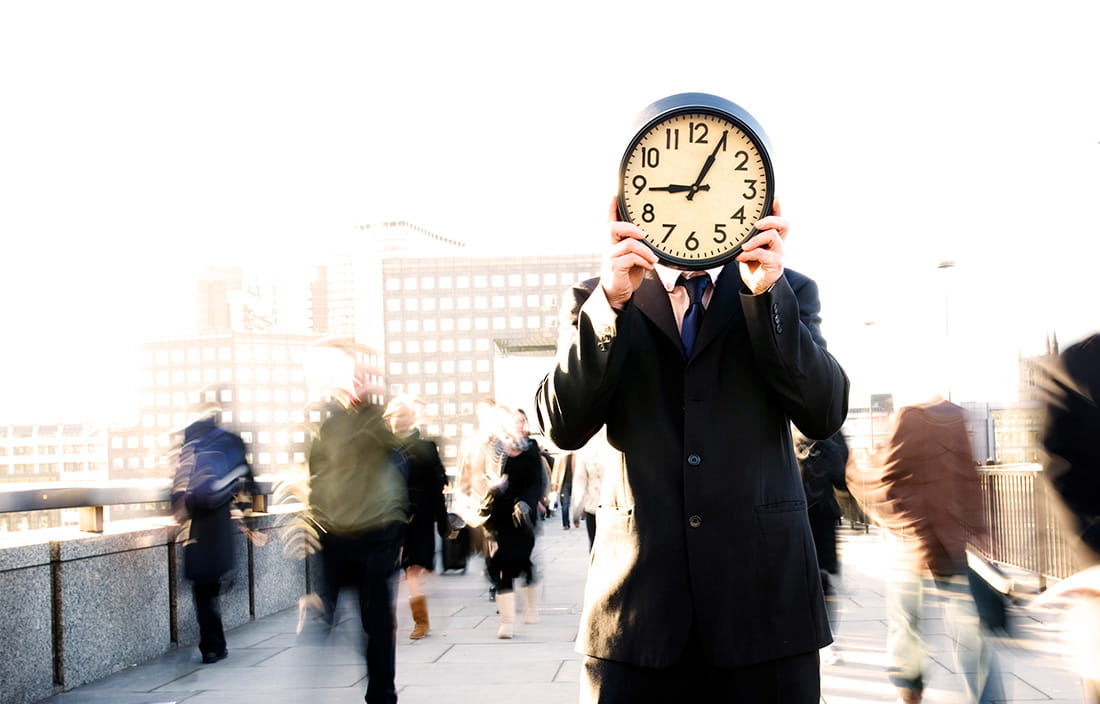 Tax experts are warning of a greater push by local authorities to ratchet up collections of residency taxes owed by traveling executives and affluent families with homes in multiple states.
The expectations come as state budget gaps face another tough year with tax revenues declining while the costs of doing the public's business keep rising.