Three advisers offer their takes on the state of the craft beer industry
Are you wondering how long the craft beer industry can continue to be profitable? Plante Moran's Ryan Behringer talks to MiBiz about where he sees the future of craft brewing in the state of Michigan.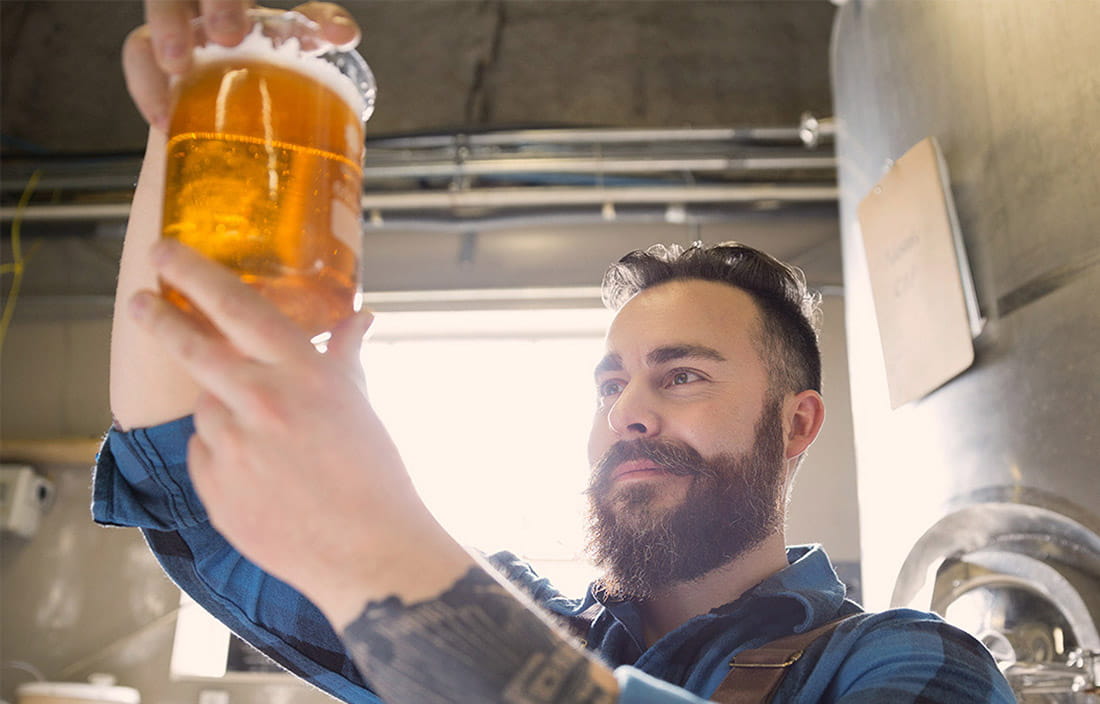 As the craft brewing industry grows in Michigan and beyond, it has been met with a continual skepticism about whether the market can support even more producers. Every industry hiccup stirs talk of a craft beer bubble that's on the verge of bursting. In separate interviews, MiBiz brought that discussion to three professional advisers to get their take on the state of the industry.
The Analyst: Brandon Finnie, managing director at Grand Rapids-based Hungerford Valuations
The Accountant: Ryan Behringer, manager at Plante Moran in Southfield and a member of the firm's food and beverage team
The Attorney: Joe Infante, principal at Miller, Canfield, Paddock and Stone PLC in Grand Rapids and head of the firm's alcoholic beverage regulation team
Here's what they had to say.
Read the full article at MiBiz >>