Plante Moran receives ACG New York Champion's Award for CPA firm of the year
The ACG New York Champion's Awards recognize outstanding achievements in the middle-market M&A industry.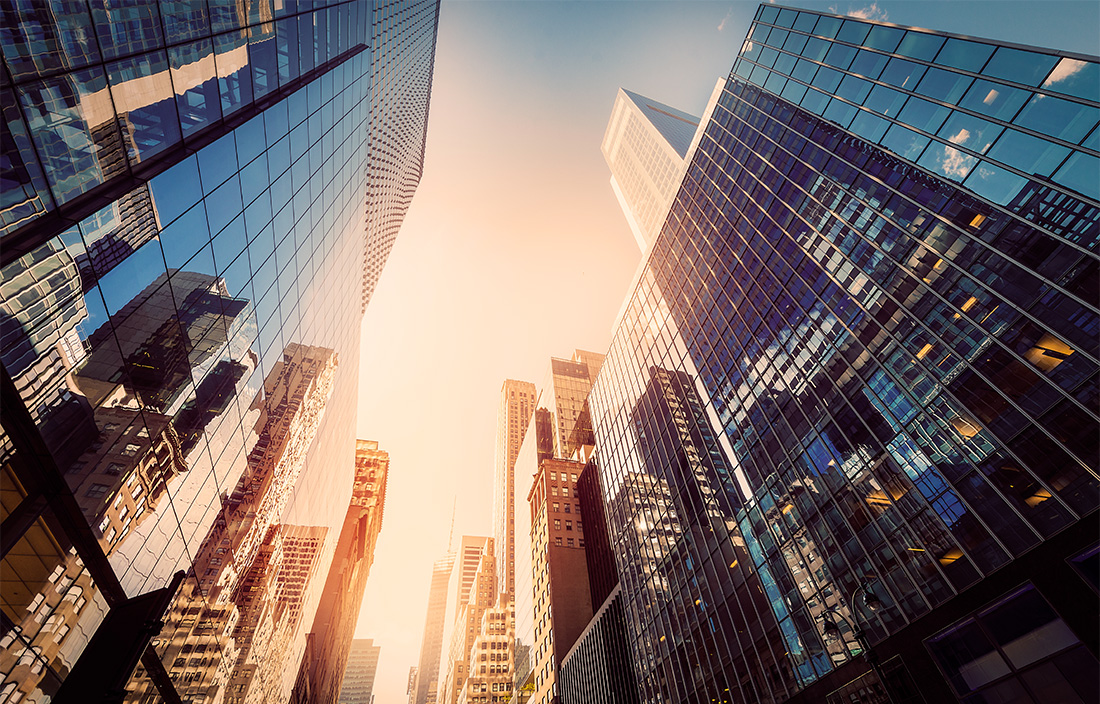 SOUTHFIELD, Mich.
— Plante Moran, one the nation's largest certified public accounting and business advisory firms, received the 7th Annual ACG New York Champion's Award for CPA Firm of the Year from the Association for Corporate Growth New York and M&A Advisor.
An independent panel of judges, representing a cross-section of the middle-market Private Equity industry, determined firm award winners by evaluating factors such as the firm's completed transactions, unique attributes, industry impact, and the detail of their accomplishments.
"We're honored to be named CPA Firm of the Year," said Michele McHale, the national private equity leader for Plante Moran. "We help our private equity clients make more informed decisions, achieve aggressive revenue and value growth goals for their acquisitions and better manage uncertainty — and this award is a great recognition of that."
Since formally launching in 2005, Plante Moran's private equity practice has grown to more than 10 percent of the firm's annual revenue and has a team of 350 industry experts serving more than 300 private equity clients and 400 portfolio company clients. The practice continues to achieve double-digit client growth each year and, in 2016 alone, completed more than 200 transactions across the country. Additionally, Plante Moran has realized significant growth among private equity groups headquartered in New York as reflected by this award.
The ACG New York Champion's Awards recognize outstanding achievements in the middle-market M&A industry. Award winners were announced at a ceremony at the Metropolitan Club in New York City on June 15. For a full list of winners, visit acg.org.
About Plante Moran
Plante Moran is among the nation's largest accounting, tax and consulting firms and provides a full line of services to organizations in the following industries: private equity, manufacturing and distribution, financial institutions, service, health care, public sector and real estate and construction. With a staff of more than 3,300 professionals, Plante Moran has been recognized by a number of organizations, including FORTUNE magazine, as one of the country's best places to work.
About ACG New York
ACG® New York, Inc., the founding chapter of the Association for Corporate Growth, is the largest association of middle- market deal making and corporate professionals in New York, with more than 1,000 members across all industry sectors. ACG New York facilitates long-term relationship building, driving middle-market growth. ACG's members are focused on investing private capital, which benefits the pension funds held by municipal workers, fire fighters, police officers, health workers and others who have dedicated years of service to the public good.
About The M&A Advisor
Since 1998, The M&A Advisor has been presenting, recognizing the achievement of and facilitating connections between the world's leading mergers and acquisitions, financing and turnaround professionals with a comprehensive range of services including M&A SUMMITS; M&A AWARDS; M&A CONNECTS™; M&A ALERTS™, M&A LINKS™ MandA.TV and M&A MARKET INTEL™. Visit www.maadvisor.com to learn more.