Plante Moran Releases Tax Reform Playbook
New progressive web application to outline tax reform changes.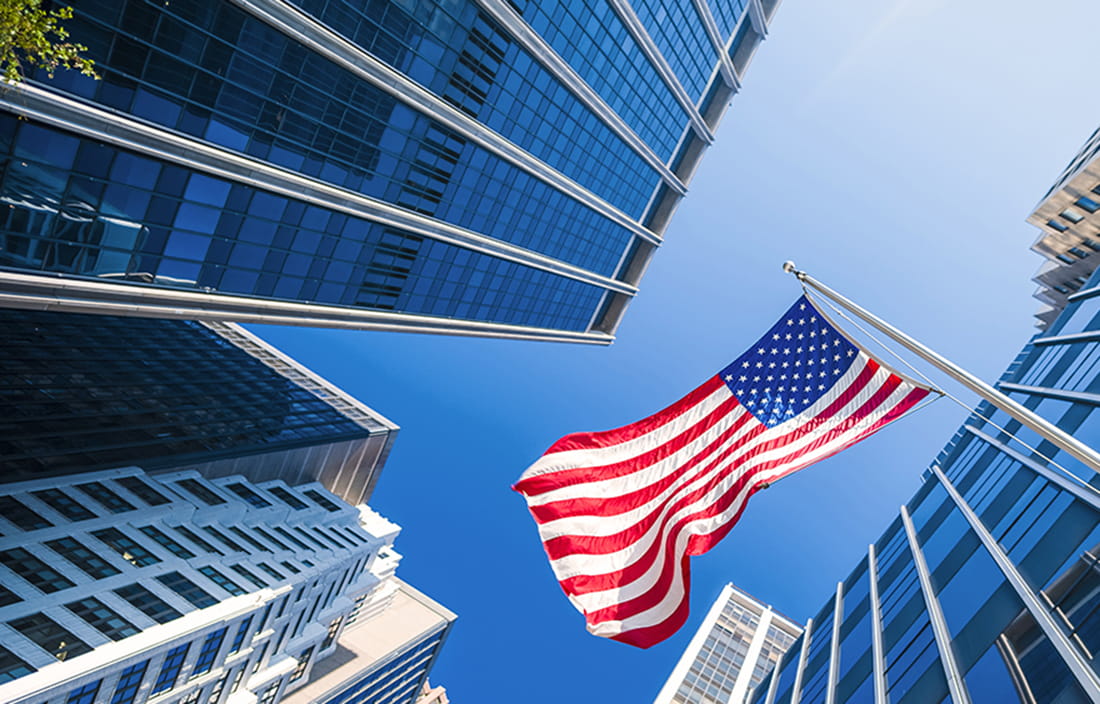 Plante Moran has developed a new tool to help businesses take advantage of opportunities with the new tax laws while they are in or out of the office. Our new interactive tool for business leaders helps them effectively and efficiently understand how the changes could affect their company in 2017, 2018 and beyond.
The accounting, tax and consulting firm announced today its new Tax Reform Playbook, a progressive web application, or PWA, that allows users to access the information in a web browser on their phone, tablet or computer. Once the PWA is downloaded, it is available with or without an internet connection and provides a streamlined, app-like environment. The playbook takes a detailed look at the tax reform opportunities and challenges most likely to impact businesses.
"Developing this PWA is part of our continued commitment to helping our clients and community navigate the often complex and ever-changing nature of tax law," said Kurt Piwko, a partner in Plante Moran's National Tax Office. "This intuitive tool allows executives to take an easy look at what's important to their businesses and plan appropriately — and all without having to connect to the internet."
Consisting of two parts, the playbook allows viewers to understand what they can do to optimize their tax position for 2017 if they've opted for an extension, as well as how to prepare their business for 2018 and beyond. With options for all businesses, including C Corps, pass-through entities and international businesses, there are numerous scenarios, or "plays," the viewer can explore.
A unique feature of the playbook is an "ask-the-expert" button that allows viewers to share specific questions on the various topics with the Plante Moran tax team. An appropriate expert will then respond to the question, giving users access to a wealth of knowledge beyond what's in the playbook.
The playbook will be updated as new information on tax reform becomes available. Users who have downloaded the playbook to their device will be able to access the most recent information at any given time.
PWAs create an immersive user experience that loads instantly and quickly without slowing down network speeds. These emerging programs were originated by Google in 2015 and have begun to gain traction as innovative alternatives to web-based applications.
About Plante Moran
Plante Moran is among the nation's largest accounting, tax and consulting firms and provides a full line of services to organizations in the following industries: manufacturing and distribution, financial institutions, service, health care, private equity, public sector and real estate and construction. Plante Moran has a staff of more than 2,200 professionals in offices throughout Michigan, Ohio, and Illinois with international offices in Shanghai, China; Monterrey, Mexico; Mumbai, India; and Tokyo, Japan. Plante Moran has been recognized by a number oforganizations, including FORTUNE magazine, as one of the country's best places to work. For more information, visit plantemoran.com.
# # #