Leading Colorado CPA and consulting firm EKS&H joins Plante Moran
This combination makes Plante Moran the nation's 11th largest accounting and consulting firm.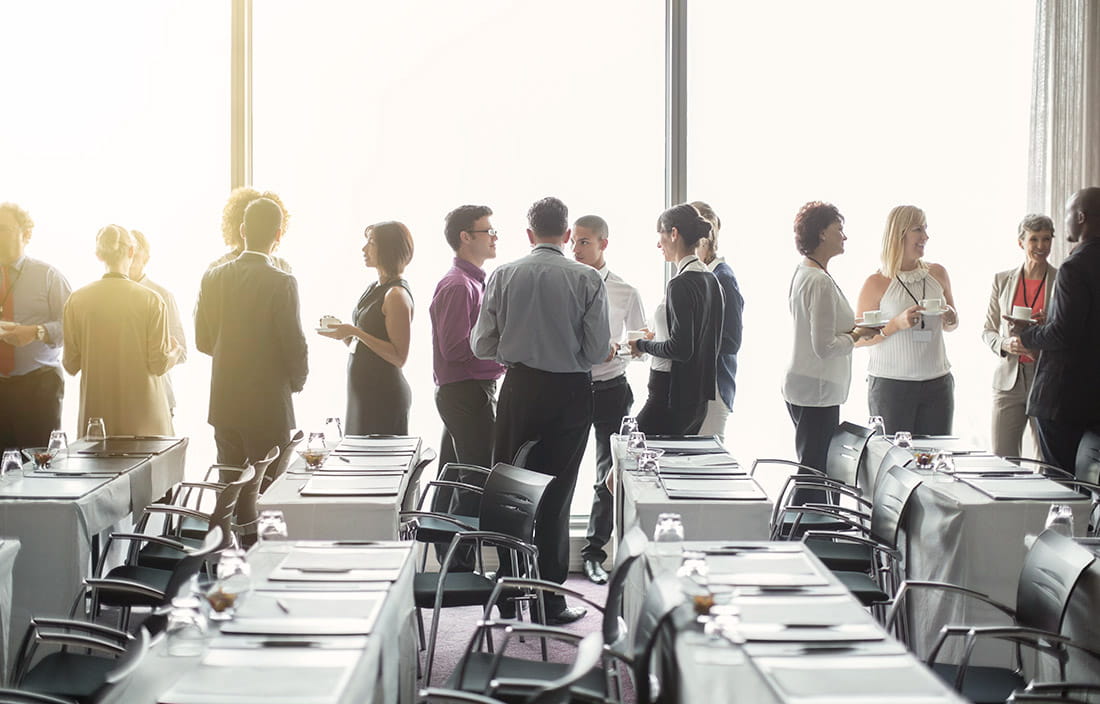 Southfield, Michigan, June 18, 2018 – With a shared commitment to great client service and staff appreciation, Plante Moran has announced that the team at Denver-based EKS&H will be joining Plante Moran. The two firms will have a combined history of 29 years as one of FORTUNE magazine's "Best Companies to Work For."
When the EKS&H team joins Plante Moran on Oct. 1, 2018, the combined firm will be the 11th largest accounting, tax, consulting and wealth management firm in the country, with more than 3,000 professionals working in 27 offices to serve national and international clients in the middle-market. Combined revenue for Plante Moran and EKS&H in 2017 was nearly $626 million.
By adding offices in Denver, Boulder and Ft. Collins and clients throughout the Western United States, Plante Moran will expand its domestic presence beyond the Great Lakes region and strengthen its expertise in energy and other key market segments, as well as collaborating to create new national practices.
"We are delighted to join forces with EKS&H, which shares our cultural DNA and our passion for providing unmatched client service," said Plante Moran Managing Partner Jim Proppe. "The firm is recognized as the largest CPA firm in Denver and in the Rocky Mountain region, with respected practices in energy, high tech, transportation and other areas that complement our current offerings.
"We share a strong foundation in the services we provide and the industries we serve, which will allow us to better serve our clients while we accelerate our growth. Together, we will have the power to strengthen our client-oriented technology infrastructure to build on our digital premium brand."
Founded in 1978, EKS&H has more than 300 CPAs, 150 consultants and 750+ staff. Denver is one of the fastest-growing markets in the United States and ranked in the top 20 markets by Moody Research. The firm is well known in the accounting profession for its strong culture and focus on people and has been recognized for nine years as one of the Top 100 Best Medium Workplaces in the United States by FORTUNE Magazine.
"We are excited about the opportunity to partner with Plante Moran, a like-minded firm deeply rooted in its commitment to clients and staff," said EKS&H CEO Bob Hottman. "When we began discussions with Plante Moran, we were pleased to find a true consistency of our core values and philosophy, and a strong cultural alignment.
"Our profession will face many changes in the coming years. We will be better and stronger facing them together with our new colleagues in the Midwest."
Founded in 1924, Plante Moran has a staff of more than 2,300 professionals in offices throughout Michigan, Ohio and Illinois, as well as in China, Mexico, India and Japan. The firm has spent two decades on the FORTUNE list of 100 Best Companies to work for, climbing into the top 20 this year.
Plante Moran serves clients in all 50 states as well as 124 countries by providing a broad suite of services, from traditional audit, tax, wealth management and a wide array of consulting services. Plante Moran serves clients in a range of industries, including manufacturing, healthcare, real estate, construction, private equity, not-for-profit, financial services and the public sector.
About Plante Moran
Plante Moran is among the nation's largest accounting, tax and consulting firms and provides a full line of services to organizations in the following industries: manufacturing and distribution, financial institutions, service, health care, private equity, public sector and real estate and construction. Plante Moran has a staff of more than 2,300 professionals in offices throughout Michigan, Ohio and Illinois with international offices in Shanghai, China; Monterrey, Mexico; Mumbai, India; and Tokyo, Japan. Plante Moran has been recognized by a number of organizations, including FORTUNE magazine, as one of the country's best places to work. For more information, visit plantemoran.com.
About EKS&H
EKS&H is a nationally recognized professional services firm providing audit, tax, technology, wealth advisory, and business consulting services to public and private clients locally, nationally and internationally. Our commitment to client service has resulted in sustained growth since we began in 1978. Working collaboratively, the best measure of our success is the success of our clients. For more information, visit eksh.com.