CRE Future Leaders: Brett Stetson
Congrats to our own Brett Stetson for being named a commercial real estate future leader in Illinois by RE Journals.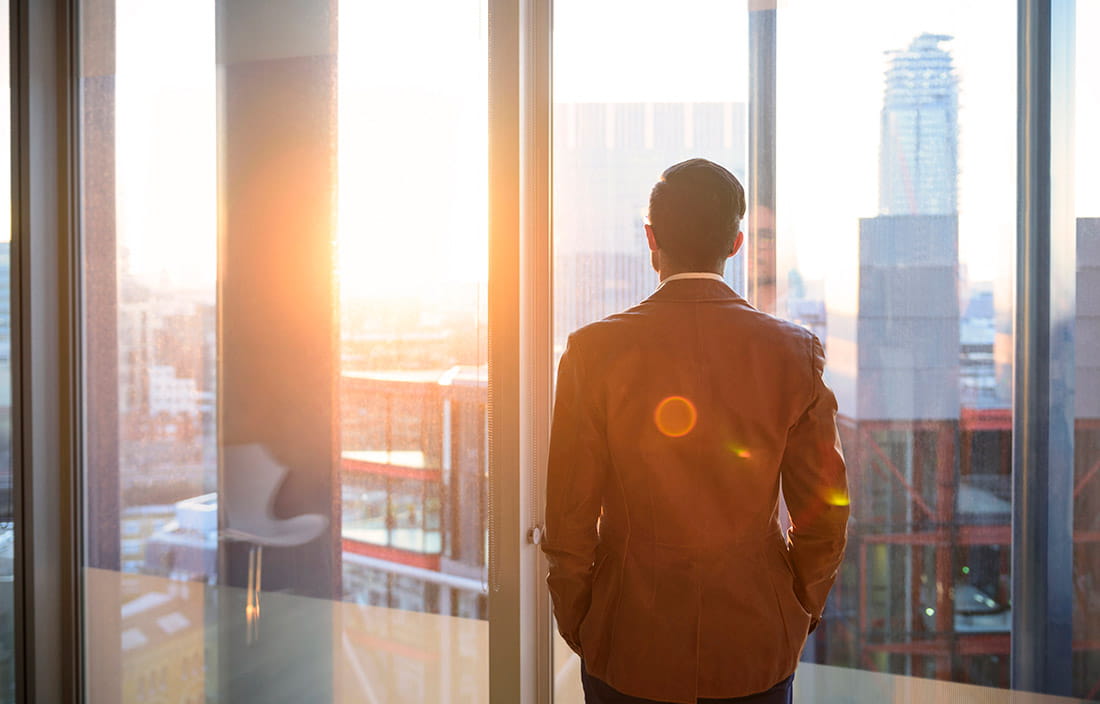 One of our real estate experts, Brett Stetson, was recently featured on RE Journals as a future leader in the Chicago commercial real estate community. RE Journals caught up with Brett for a short interview on why he got into the industry, his favorite things about working in real estate, and some other fun facts.