Plante Moran staff receive Women to Watch Awards from Colorado Society of CPAs
Kelly Kozeliski and Elizabeth Maldin receive top leadership awards from the Colorado Society of CPAs.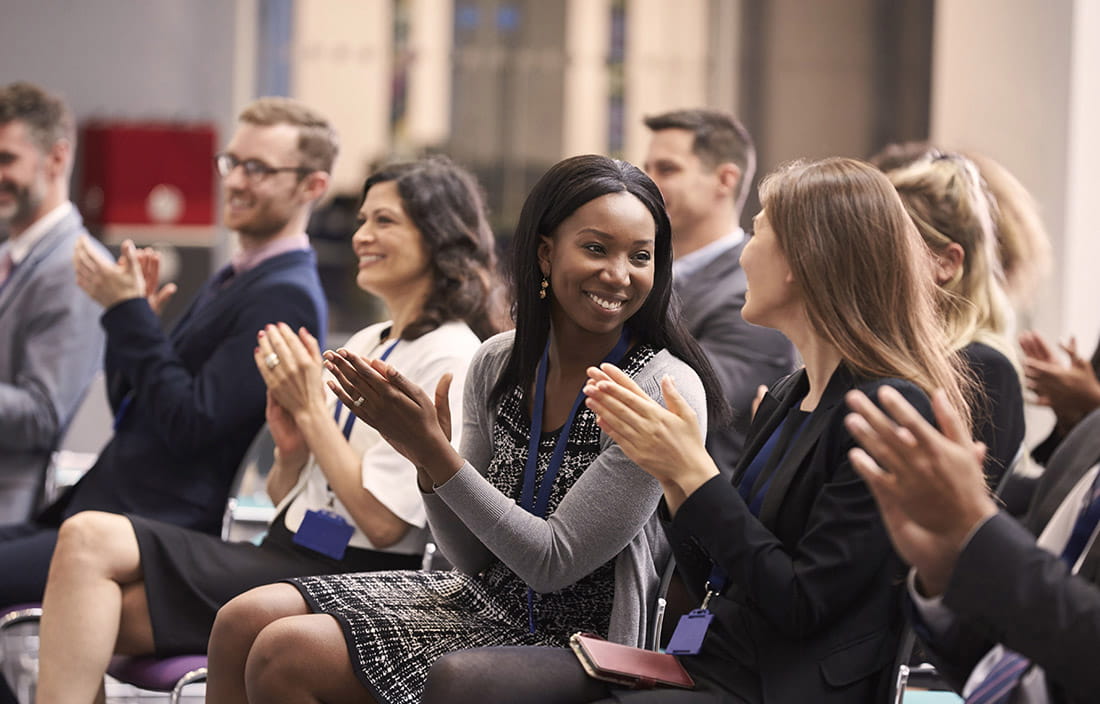 Kelly Kozeliski, a partner from the Denver Tech Center, and Elizabeth Maldin, a senior manager from our Downtown Denver office, were named "Leader of Note" and "Emerging Leader," respectively, by the Colorado Society of CPAs (COCPA).
These awards are part of the COCPA's "Women to Watch" program, created to recognize female Colorado CPAs who have demonstrated leadership and have made significant contributions to the profession and their communities. Both Elizabeth and Kelly were only one of three women to win these awards.
We applaud Kelly and Elizabeth for this achievement.