Navigating tariffs: Do's, don'ts, and a multipronged approach for success
Plante Moran's Dave Andrea joined BMO Harris Bank to share strategies that help you mitigate the impact of tariffs on Chinese imports.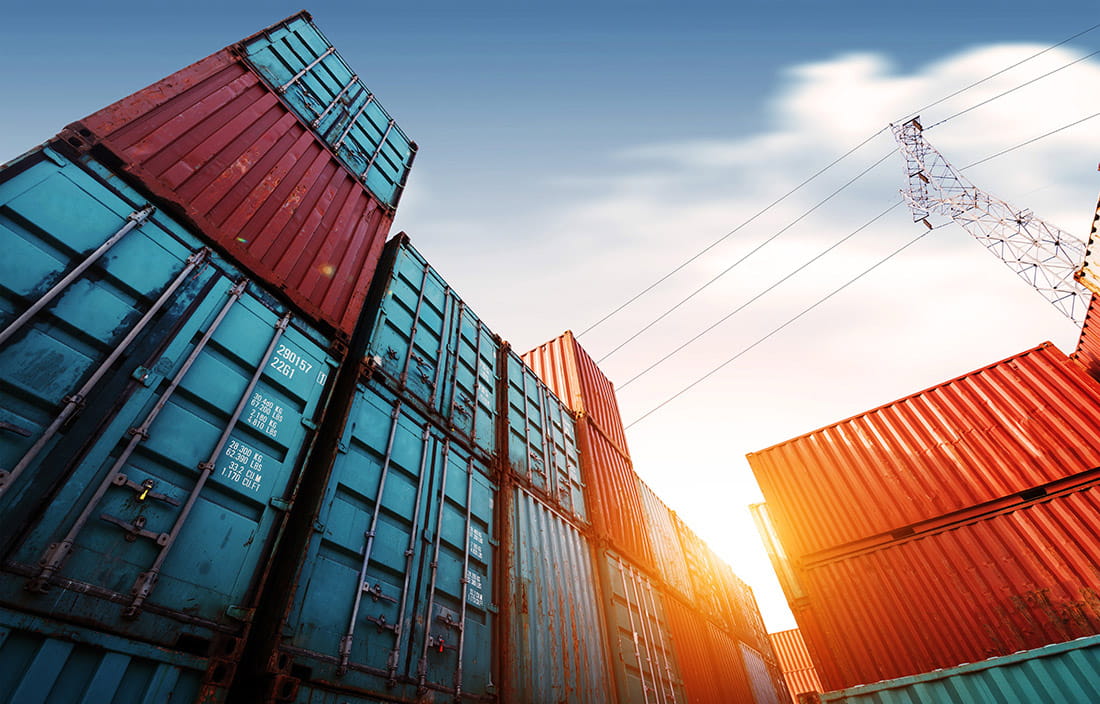 Feeling confused about tariffs on Chinese imports? If so, we're not surprised — they're complicated, unpredictable, and there's no end in sight. All that uncertainty is leading some firms to be reactive to changes, but we'll help you take a proactive approach to protect your organization.
Dave Andrea, a principal in our strategy and automotive mobility consulting practice, shares his thoughts on best practices with BMO Harris Bank. In "Navigating tariffs: A multipronged approach," Dave and his industry peers share a step-by-step strategy that takes you from getting the right team assembled to minimizing your losses and determining your strategy. In "The don'ts and don'ts of managing tariffs," he shares the three things you should avoid at all costs when it comes to tariffs. Read them and you'll be in for much smoother sailing this year.