Toyota sweeps supplier relations ranking in study as "most preferred" customer
The 20th annual WRI study shows significant improvement in scores for Toyota and FCA only. Find out what Plante Moran's Dave Andrea has to say about this year's results.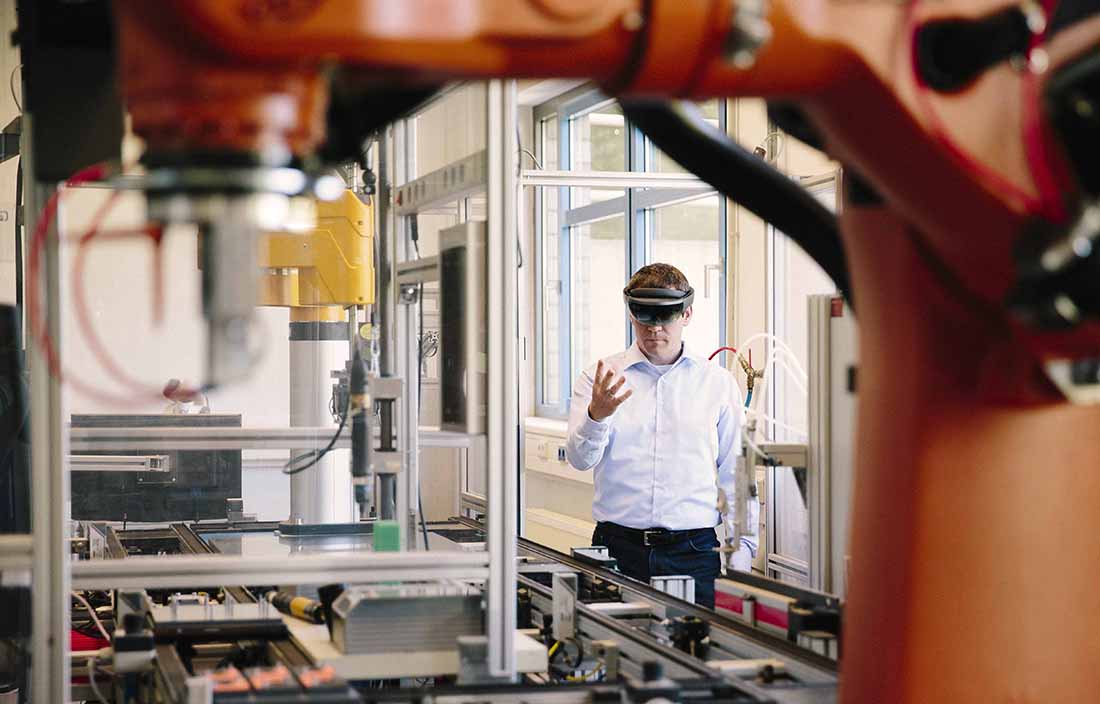 Results of the 20th annual North American Automotive OEM-Supplier Working Relations Index® (WRI®) Study are in, and they tell quite a story. The study ran from mid-February to mid-April, and respondents represented 841 salespersons from 503 Tier-1 suppliers.
One of the most impactful findings of the study is that, of the six major U.S. and Japanese automakers, only Toyota and FCA made significant improvements in their scores compared to the previous year. Plante Moran's Dave Andrea discusses the results as well as the unprecedented challenges facing the automotive industry, how they impacted this year's study, and what's next for the industry.