Plante Moran financial institutions technical leader Ryan Abdoo relocates to Denver
Plante Moran recently welcomed Ryan Abdoo to its Denver office as our financial institutions technical leader.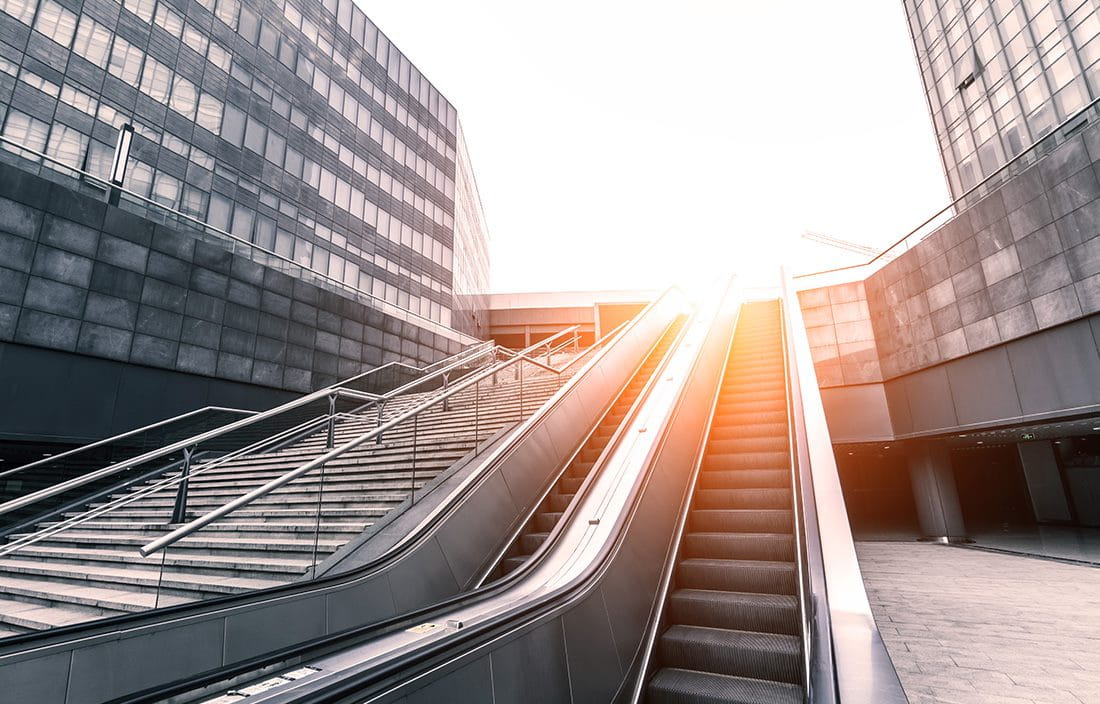 Denver, Colorado
– Plante Moran, one of the nation's largest certified public accounting, tax and business advisory firms, is pleased to announce that Ryan Abdoo, partner and financial institutions technical leader, has relocated to Denver.
Abdoo moved to Denver from the Chicago Riverside office.
A nationally-recognized CECL expert, Abdoo brings extensive knowledge and experience to the Colorado financial institution, mortgage and consumer finance sector. He will continue serving his current clients as he helps expand the firm's local financial institutions practice.
"We're excited to welcome Ryan to Colorado," said Karla Whittenburg, Plante Moran downtown Denver office managing partner and financial services practice leader for the Rocky Mountain region. "His expertise and leadership are important additions to our team as we continue to grow our financial institutions practice and provide first-rate support to our clients."
Abdoo has been part of the firm's financial institutions team for 16 years. He is a regular speaker on accounting standards, regulatory changes and industry developments. He belongs to the American Institute of Certified Public Accountants and the Financial Managers Society, where he was recently appointed to the national board of directors and also serves as chairperson of the accounting council. He received his B.S. in accounting from Michigan State University.
About Plante Moran
Plante Moran is among the nation's largest accounting, tax and consulting firms and provides a full line of services to organizations in the following industries: financial institutions, manufacturing and distribution, service, health care, private equity, public sector and real estate and construction. Plante Moran has a staff of more than 3,000 professionals throughout Colorado, Illinois, Michigan and Ohio with international offices in Shanghai, China; Monterrey, Mexico; Mumbai, India; and Tokyo, Japan. Plante Moran has been recognized by a number of organizations, including FORTUNE magazine, as one of the country's best places to work. For more information, visit plantemoran.com.