Senior living: Good stewardship through healthy finances
Efficiency, engagement, and attention to supplies and costs are three big factors that make up the senior living quality equation. Pat McCormick weighs in on community resource use via Senior Living Executive.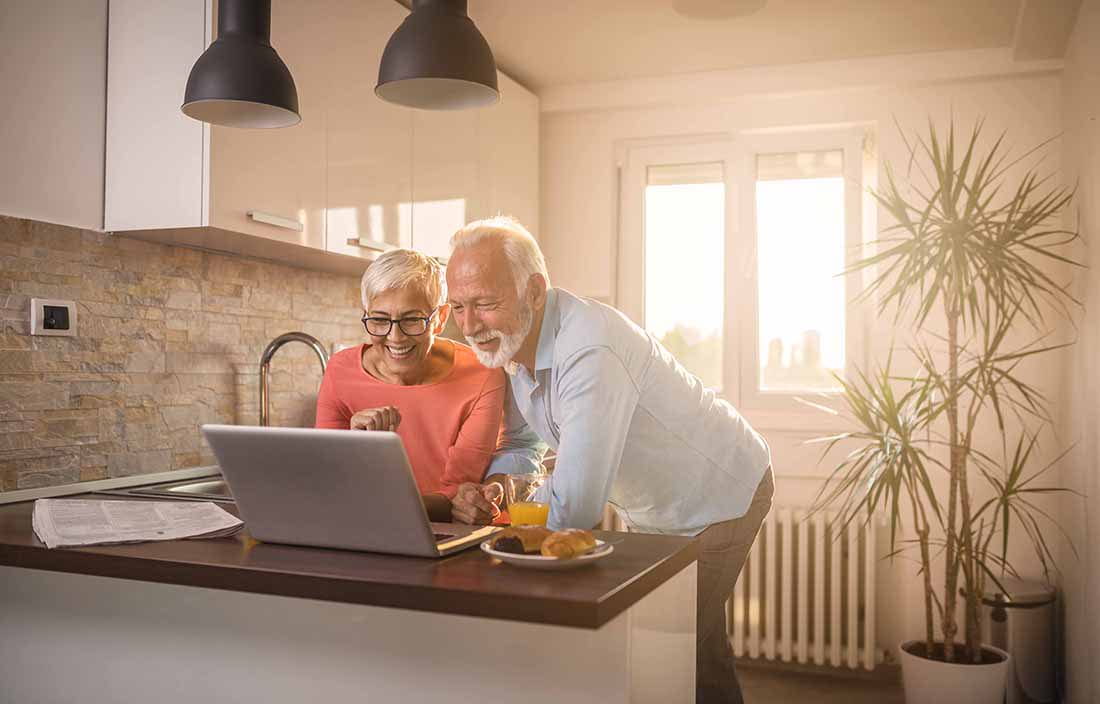 For all its rewards, senior living is a tough business. What may be toughest for executive directors and similar professionals is balancing the need to embody servant leadership and stay true to mission while running a thriving business.
We're told that business heads need to be constantly calculating and look at the world through clear, sometimes even cold, eyes to be sure to get maximum value out of everything spent.
But many senior living leaders have found the key to making it work: They realize that keeping a business healthy is part of their stewardship mission; that tracking expenses and hours benefits residents and employees; and that taking care of business adds up to more resources for more birthday cakes and more entertainment and activities — and most of all, the time and peace of mind that makes it possible to do just a little something extra for a resident.