Mike Abramo named to Columbus Business First's "40 Under 40"
Partner Mike Abramo earned a spot in the Columbus Business First "40 Under 40" class of 2021.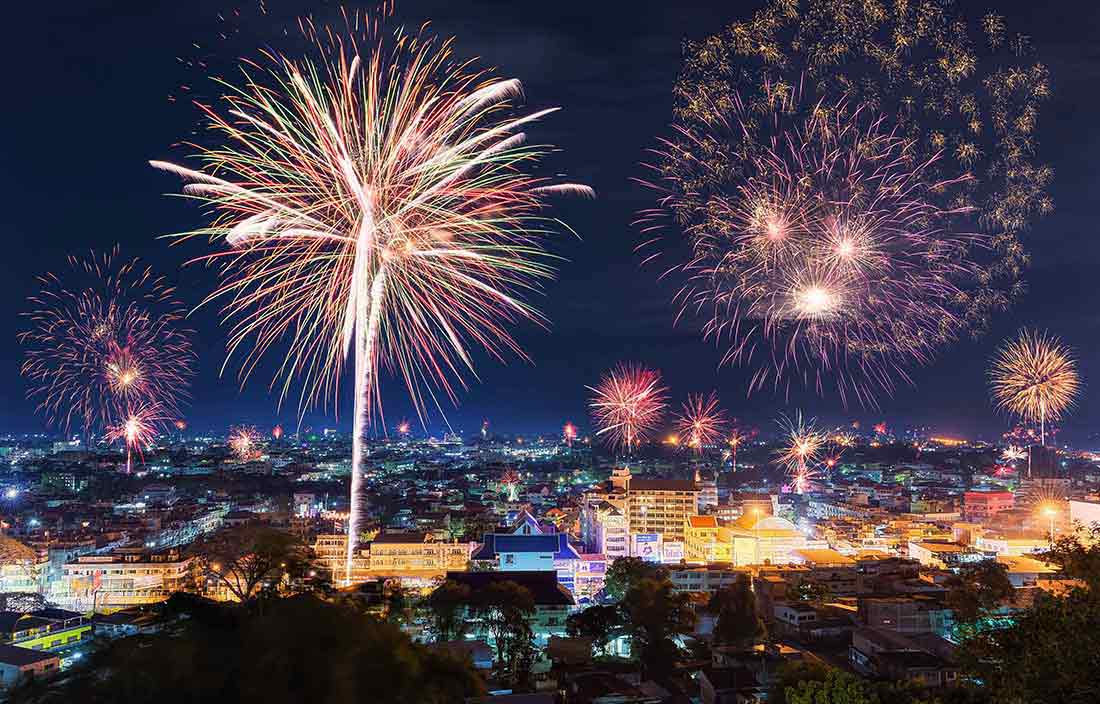 Mike Abramo, leader of the firm's Ohio private equity practice, was chosen as one of Columbus Business First's "40 Under 40," which recognizes the region's best and brightest young community leaders. With more than 250 applications this year, the program is proving that a pandemic can't stop these up-and-comers from shaping the future of the Central Ohio region.
"It's a great honor to be recognized for this award," said Mike. "I'm a proud graduate of The Ohio State University, and I love that I can help the people and businesses that keep this community growing strong."
Mike will be honored at a virtual award celebration. The theme is "The Comeback," and it will highlight the events and activities our honorees are excited about participating in once we all emerge from the pandemic-era shutdowns and restrictions.
You can read more coverage of this year's honorees.