PMFA named a 2021 top RIA firm by Financial Advisor Magazine
Plante Moran Financial Advisors was ranked in the Top 25 out of 600+ registered investment advisor firms.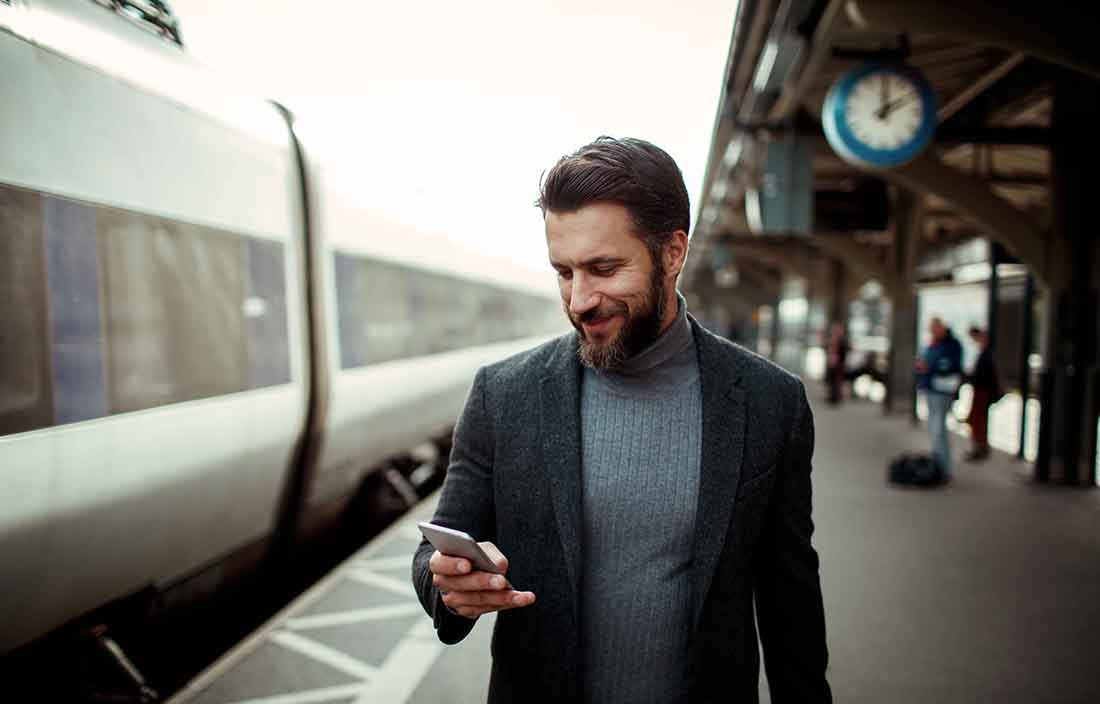 We're pleased to announce that Plante Moran Financial Advisors has been ranked #22 out of over 600 registered investment advisor firms in Financial Advisor Magazine's annual "RIA Ranking" report. This marks the 16th consecutive year that PMFA has been recognized in the magazine's ranking of top firms by assets under management in the country.
Financial Advisor Magazine's 2021 RIA Survey & Ranking report is an annual survey that ranks firms based on their total discretionary and nondiscretionary assets reported on their Form ADV and the percentage growth in assets. Financial Advisor Magazine is a significant publication targeted to financial professionals that aims to deliver essential market information and strategies to help advisors better serve their clients and grow their firms. The report is a prominent industry ranking of independent RIA growth. Firm size does not imply a certain level of skill.
View the complete list below.